Mid-Atlantic Health Law TOPICS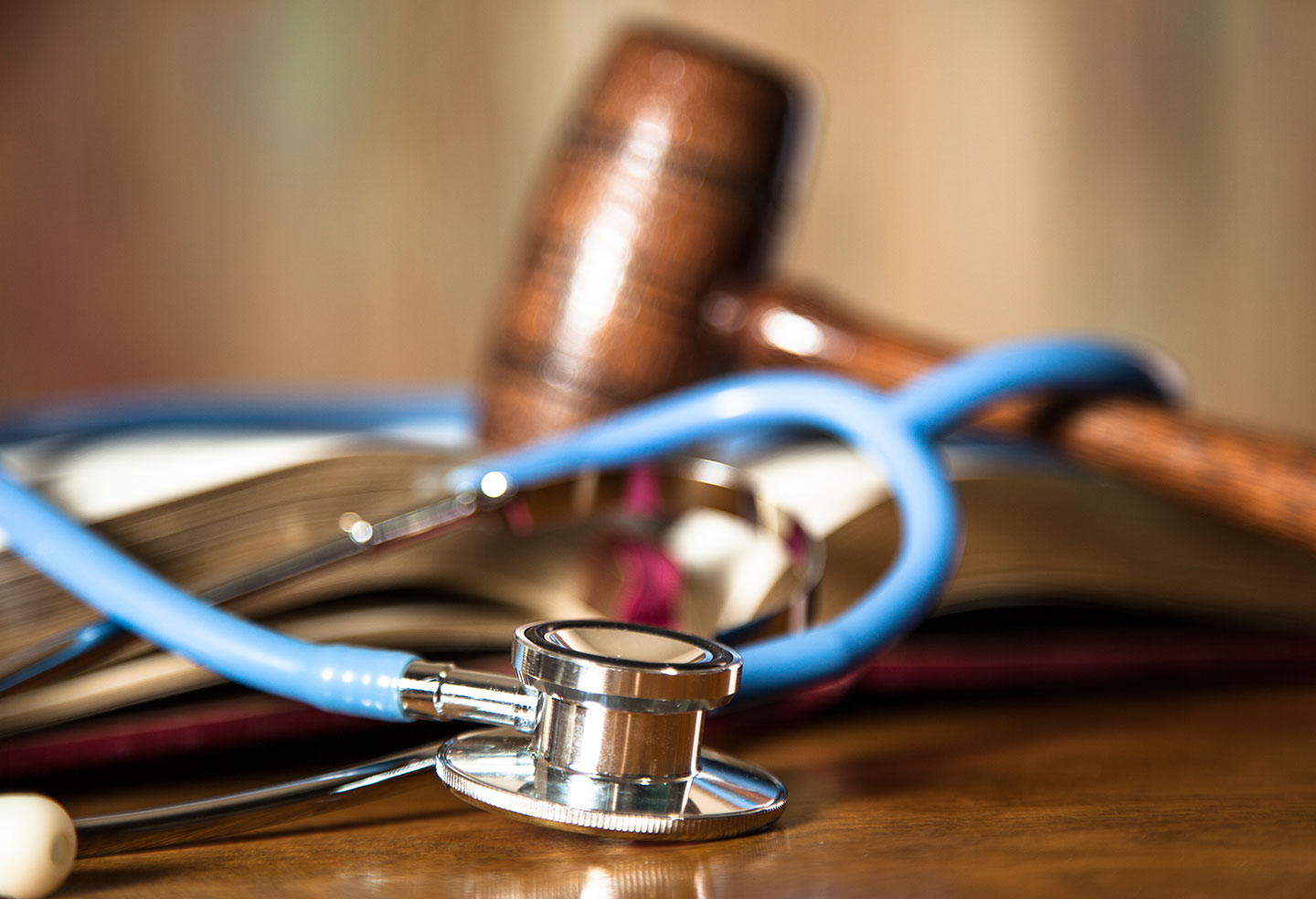 The Maryland Health Care Malpractice Claims Act (the Act) establishes a multi-step administrative process that must be followed as a prerequisite to filing a medical malpractice claim in court. Under the Act, an injured patient must first file a claim with the Health Care Alternative Dispute Resolution Office (the ADR Office). The parties are then typically required to file expert reports regarding the alleged malpractice, and later have the option of arbitrating the claim or proceeding to court.
The typical case involves a complaining patient alleging a claim of negligent care by a health care provider. The recent case of Elnadi v. Upinder Singh, DDS, PC, however, demonstrates that the Act is not restricted to the standard malpractice scenario.
A. The Case
The Elnadi case arose out of an employment dispute between Dr. Mohamed Elnadi, a dentist, and his former employer, Upinder Singh, DDS, PC (Singh). Dr. Elnadi filed suit alleging, among other claims, breach of contract, unjust enrichment and fraud.
Singh filed a counterclaim alleging that Dr. Elnadi had breached his employment contract by providing inadequate dental care to Singh's patients, and that, as a result, Singh suffered more than $100,000 in damages by having to repair patients' dental work at no cost.
Dr. Elnadi responded by arguing that Singh's claim of poor care was a dental malpractice action, and, therefore, subject to the Act, requiring submission of the matter to the Office, prior to suit being filed in court.
B. The Decision
The federal trial court agreed with Dr. Elnadi, holding that "[a] claim that 'cannot be sustained independently of proof of negligence on the part of the health care provider' is subject to" the Act. In reaching its conclusion, the court relied on previous decisions that found other atypical claims subject to the Act.
Accordingly, if proof of a claim depends upon establishing negligence on the part of a health care provider, that claim must be filed first with the ADR Office as a prerequisite to filing suit in court.
Date
September 26, 2013
Type
Author
Teams