Employment Law Update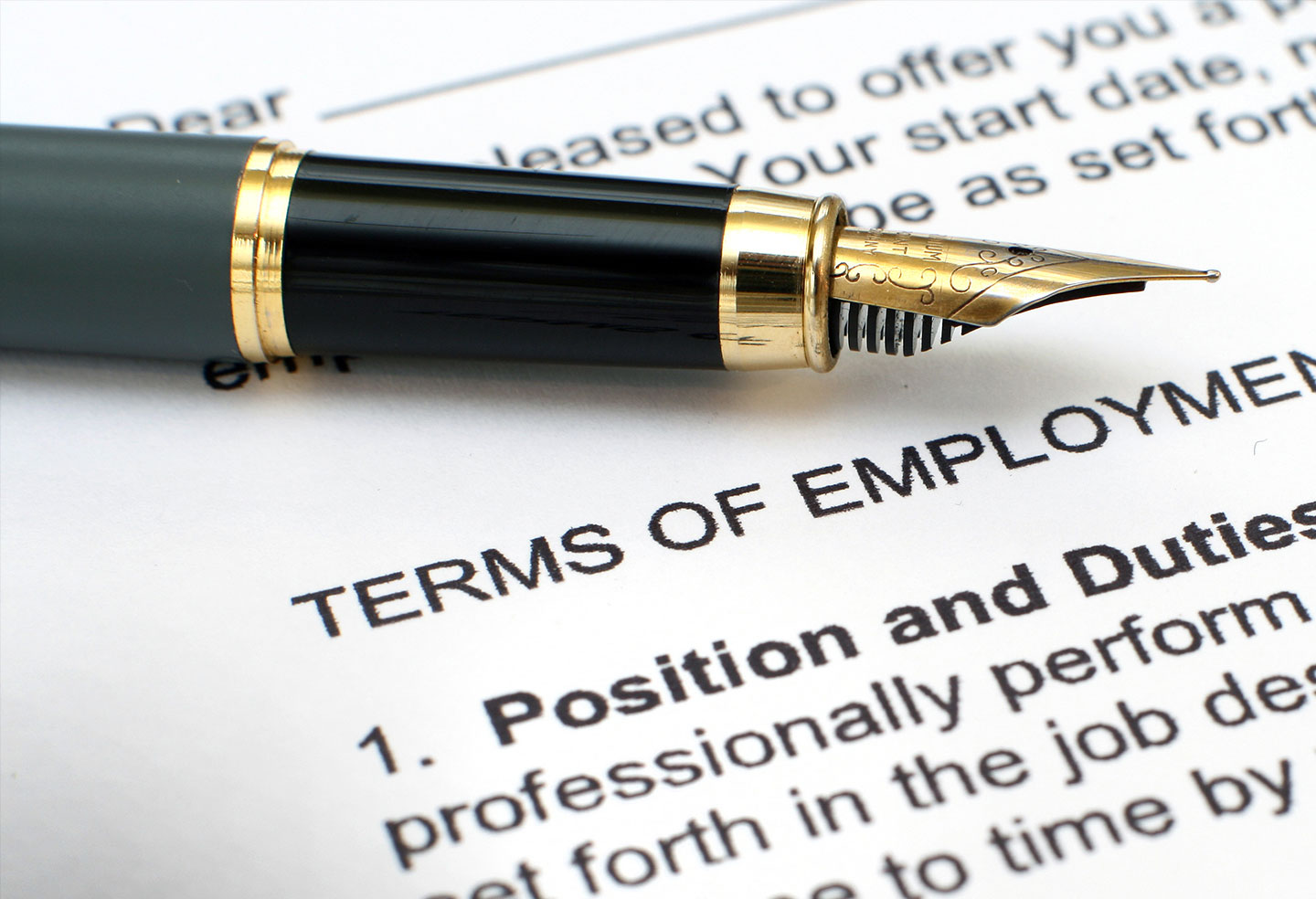 Delaware Bans Salary History Inquiries
In June 2017, Delaware enacted a statute, which becomes effective on December 14, 2017, that bars employers and their agents from requesting the compensation history of job applicants.
Delaware's law follows a recent trend of similar statutes adopted by Massachusetts, California and Oregon and municipal governments, including Philadelphia, San Francisco, and New York City. Other states considering such legislation include Maryland, Virginia, New York, Rhode Island, Texas and Idaho. The measures seek to reduce gender pay inequality, which the proponents of the laws assert can follow employees throughout their careers.
New Unlawful Employer Practices
The new statute prohibits two specific practices: 
First, employers may no longer seek the pay history of applicants before making employment offers.
Second, employers may not conduct salary-based screening of job applicants, "including by requiring an applicant's prior compensation satisfy certain minimum or maximum criteria."
As defined by the statute, compensation includes "monetary wages as well as benefits and other forms of compensation." It is unclear how broadly this definition will be interpreted.
The law states that employers are not prohibited from all discussions regarding compensation. Employers may still set expectations for and negotiate compensation as long as they do not request or require an applicant's salary history. The law also expressly provides that an employer may seek an applicant's compensation history after an offer of employment with terms of compensation has been extended and accepted "for the sole purpose of confirming the applicant's salary history." Delaware's law does not prohibit an employer from making compensation decisions based on an applicant's voluntarily disclosure of their prior compensation history.
An employer will not be liable for violations of the law by a recruiter or other non-employee agent as long as the employer can show it informed the recruiter of the law's requirements and provided instructions on compliance.
Delaware's law will be effective on December 14, 2017. The new law provides that the Delaware Department of Labor (DDOL) is to post requirements of the law on its website.    
Penalties for Violations
The law empowers the DDOL to file enforcement actions. Any employer that fails to comply with the statute could face civil penalties of $1,000-$5,000 for a first offense and a $5,000-$10,000 penalty for subsequent violations.
Conclusion
A similar law has been challenged in court. Philadelphia's salary history ban was put on hold before it became effective due to a legal challenge by the Chamber of Commerce of Greater Philadelphia. We have been told that the Delaware Chamber of Commerce does not plan to file suit to challenge the Delaware law, but at least one large company is likely to do so.
Delaware employers should review their hiring and applicant screening procedures to ensure compliance with the new law.  Actions employers should take to prepare for the new law include: (1) reviewing job application forms to remove any questions related to compensation history; (2) providing outside recruiters with written notice of the law, and requiring them to comply; (3) informing all employees involved in the interviewing/ hiring process about the requirements of the new law.
For questions or to discuss this matter further, please contact Charles R. Bacharach or Robert C. Kellner.
Charles R. Bacharach
410-576-4169 • cbacharach@gfrlaw.com
Robert C. Kellner
410-576-4239 • rkellner@gfrlaw.com