Employment Law Update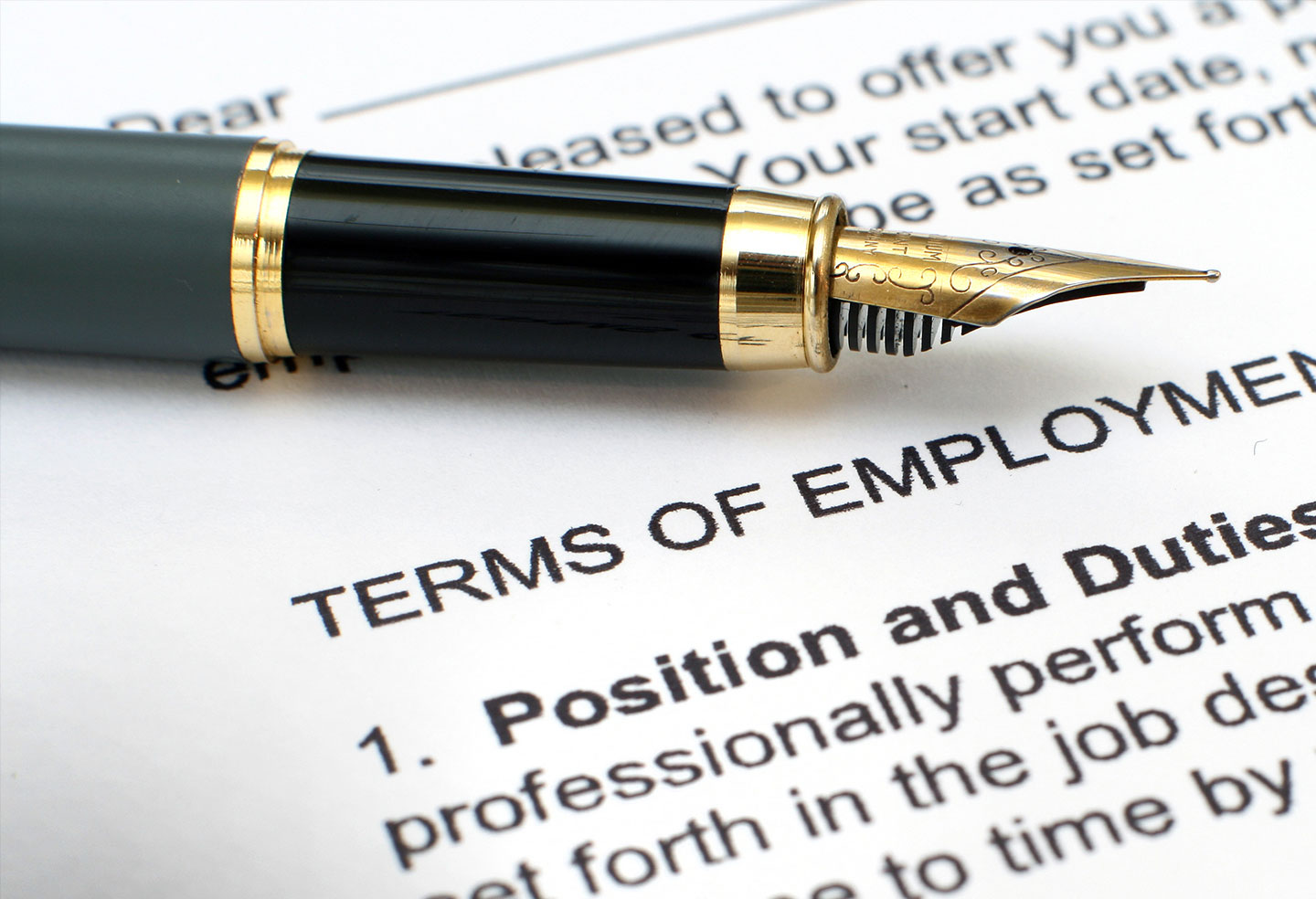 New Federal Law Limits Agreements Requiring the Arbitration of Sexual Assault and Sexual Harassment Claims
President Joseph Biden, Jr. signed the "Ending Forced Arbitration of Sexual Assault and Sexual Harassment Act of 2021," a new law that enjoyed wide bipartisan support. In recent years, most significant proposals to add or amend federal employment laws have typically faced substantial partisan opposition in Washington and rarely make it to the President's desk. The new law also is an example of the continuing strength of the #MeToo movement.
The act provides that any pre-dispute agreement requiring an individual to arbitrate claims of sexual harassment or sexual assault is voidable at the option of the individual.
The law also applies to "pre-dispute joint-action waivers" that prohibit or waive the right of a person to participate in a joint, class or collective action alleging sexual harassment or sexual assault.
The law may be invoked at the election of an individual claimant or by the named representative of a class or collective action.
If the law is invoked, "no pre-dispute arbitration agreement or pre-dispute joint-action waiver shall be valid or enforceable with respect to a case which is filed under Federal, Tribal, or state law and relates to the sexual assault dispute or the sexual harassment dispute."
The law amends the Federal Arbitration Act to effectively ban enforcement of pre-dispute agreements that require arbitration of sexual harassment or sexual assault claims. The law applies with respect to any dispute or claim that arises on or after March 3, 2022, the date of enactment, regardless of when the conduct at issue is alleged to have occurred or when the agreement to arbitrate was signed.
However, cases that have been arbitrated cannot now be relitigated in court.
By some estimates, as many as 60 million workers are bound by contractual agreements that require resolution of workplace claims through arbitration rather than though the judicial system. Employers that have pre-dispute arbitration provisions in their agreements with employees should be ready for those agreements to no longer be effective with respect to claims of sexual harassment or sexual assault.
For now, arbitration agreements will continue to be effective with respect to other types of employment claims, including discrimination claims not involving sexual harassment or assault.
Proposed legislation that would ban mandatory pre-dispute arbitration agreements in all employment matters has been introduced in the U.S. House of Representatives and is set for a vote by the full House later this year. The bill's chances of success are far from certain since it has only one Republican sponsor, but it likely presages future efforts to curtail mandatory arbitration.
Legal commentators, however, have already noted that the law's use of the phrase "with respect to a case," rather than with respect to a "claim," creates an ambiguity, because many cases alleging sexual harassment or assault also include other claims, such as wage claims or claims alleging discrimination based on race or other protected characteristics.
As a result, it is unclear in such multiclaim cases whether a court will apply the law to the entire case, only the sexual harassment and assault claims, or none of the claims in such cases. The only certainty is that the language will result in litigation.
The best way to avoid costly harassment claims continues to be effectively training staff and managers and promptly addressing the circumstances that may lead to such claims.
If you require assistance with harassment training, implementing effective harassment policies or other workplace legal issues, contact Charles R. Bacharach.
Charles R. Bacharach
410-576-4169 • cbacharach@gfrlaw.com
Date
March 09, 2022
Type
Author
Teams