Legal Bulletins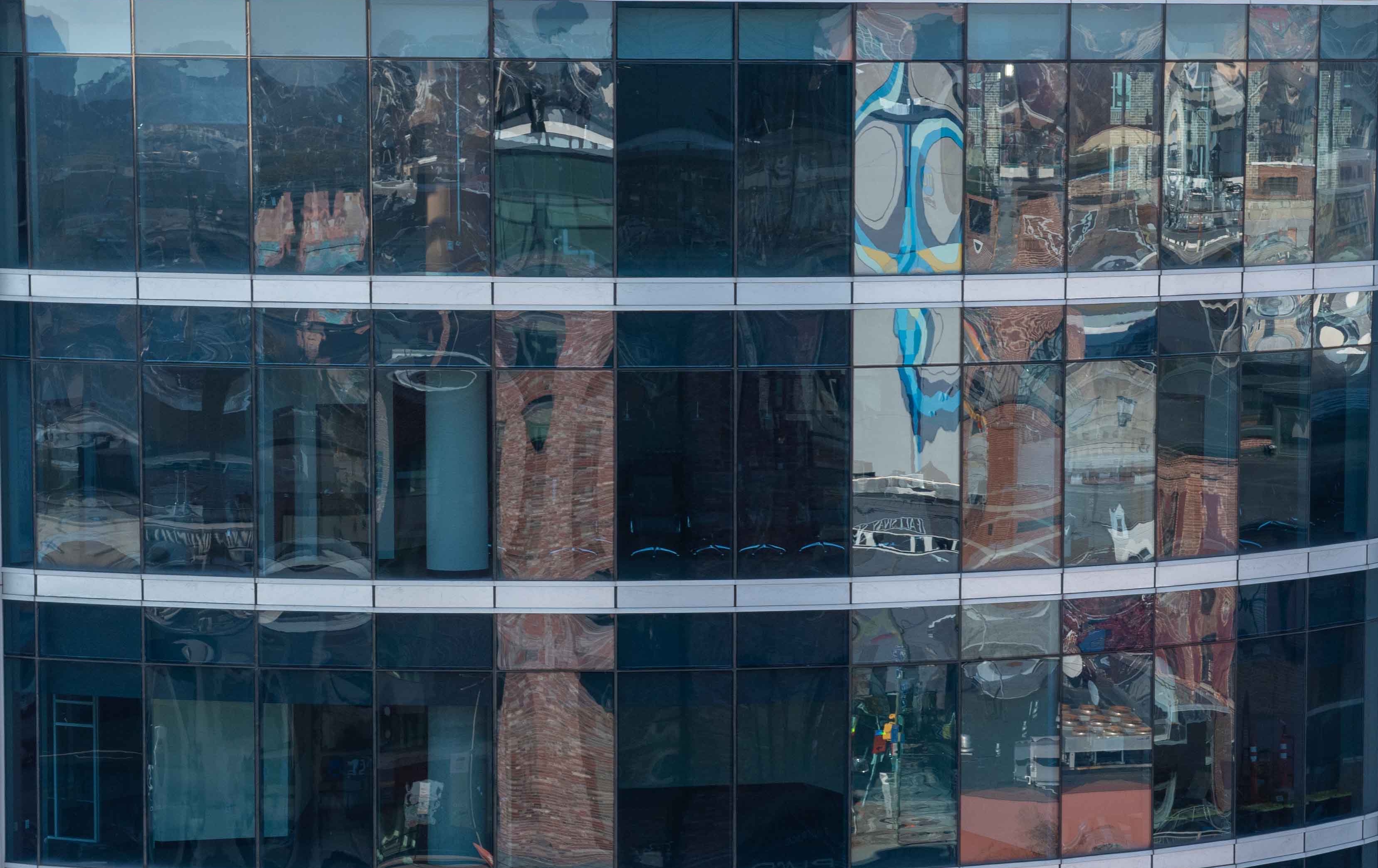 Court of Appeals Extends Wrongful Discharge Tort
In an unusual plurality decision, the Court of Appeals extended the wrongful discharge exception to the at-will doctrine to protect witnesses who report suspected crimes to law enforcement authorities, although it held that the plaintiff's allegations fell short of stating a claim. In Wholey v. Sears Roebuck, 370 Md. 38 (2002), the plaintiff, a Sears' security officer for twenty-four years, suspected that the store manager was stealing merchandise and reported his suspicions to his supervisor. The supervisor authorized Wholey to install a hidden camera to observe the manager, but withdrew the permission when his superiors objected. Wholey, who was later terminated, filed suit for wrongful discharge alleging that he was fired for investigating and reporting the illegal activities of the manager to his superiors.

After a jury trial, Wholey was awarded $166,000 on his wrongful discharge claim. The Court of Special Appeals reversed, holding that terminating an employee for investigating and reporting suspected criminal violations by a co-employee did not violate any clear public policy of Maryland. The Court of Appeals affirmed, but in so doing, Judge Battaglia, who authored the plurality opinion in which Judges Harrell and Cathell joined, took the unusual step of recognizing a statutory basis for the tort, even though the facts alleged by the plaintiff were insufficient to state a claim for breach of that policy.
The Court noted that while there are some specific anti-retaliation protections for private employees, there is no general statutory protection. Maryland law, however, does make it a crime to "intentionally harm or injure any person or damage or destroy any property with the intention of retaliating against a victim or witness for giving testimony in an official proceeding or reporting a crime" to law enforcement officials. Md. Code, Art. 27, § 762 (2001 Supp.). Because Wholey never reported his suspicions to any law enforcement authority, however, he was unable to avail himself of the statute's protection.
While that conclusion would normally end the inquiry, the plurality went on to hold that the tort of wrongful discharge creates a civil remedy for individuals who are retaliated against in violation of Section 762:
[W]e hold that terminating employment on the grounds that the employee (as a victim or witness) gave testimony at an official proceeding or reported a suspected crime to the appropriate law enforcement or judicial officer is wrongful and contrary to public policy. [Emphasis in original.]
Thus, while rejecting Wholey's specific claim, the plurality expanded the list of recognized public policies that may support a wrongful discharge claim.
In a separate concurring opinion, Judge Raker, speaking for herself and Judge Wilner, termed the decision "expansive public policy dicta" and took the plurality to task for "reach[ing] out to create a new exception to the at-will doctrine in a case not ripe for such decision." Moreover, Judge Raker added that because the statute places no duty to report upon any individual, Section 762 is not "an expression of clearly mandated public policy that would support the exception created" by the plurality opinion.
To further confuse matters, Judge Eldrige, joined by Chief Judge Bell, filed a dissenting opinion, in which he opined that the specific statutes that do protect private employee-whistleblowers (such as the occupational safety and discrimination laws), provide a sufficiently clear mandate of public policy to support a wrongful discharge claim, even though they were inapplicable to Wholey's situation. Judge Eldrige also added that "I continue to disagree with the extremely narrow scope which the majorities of this Court have repeatedly accorded the tort of abusive discharge." That seems a curious statement, given that the Court went beyond the facts presented in the case before it in order to recognize a new public policy basis for the tort.