Legal Bulletins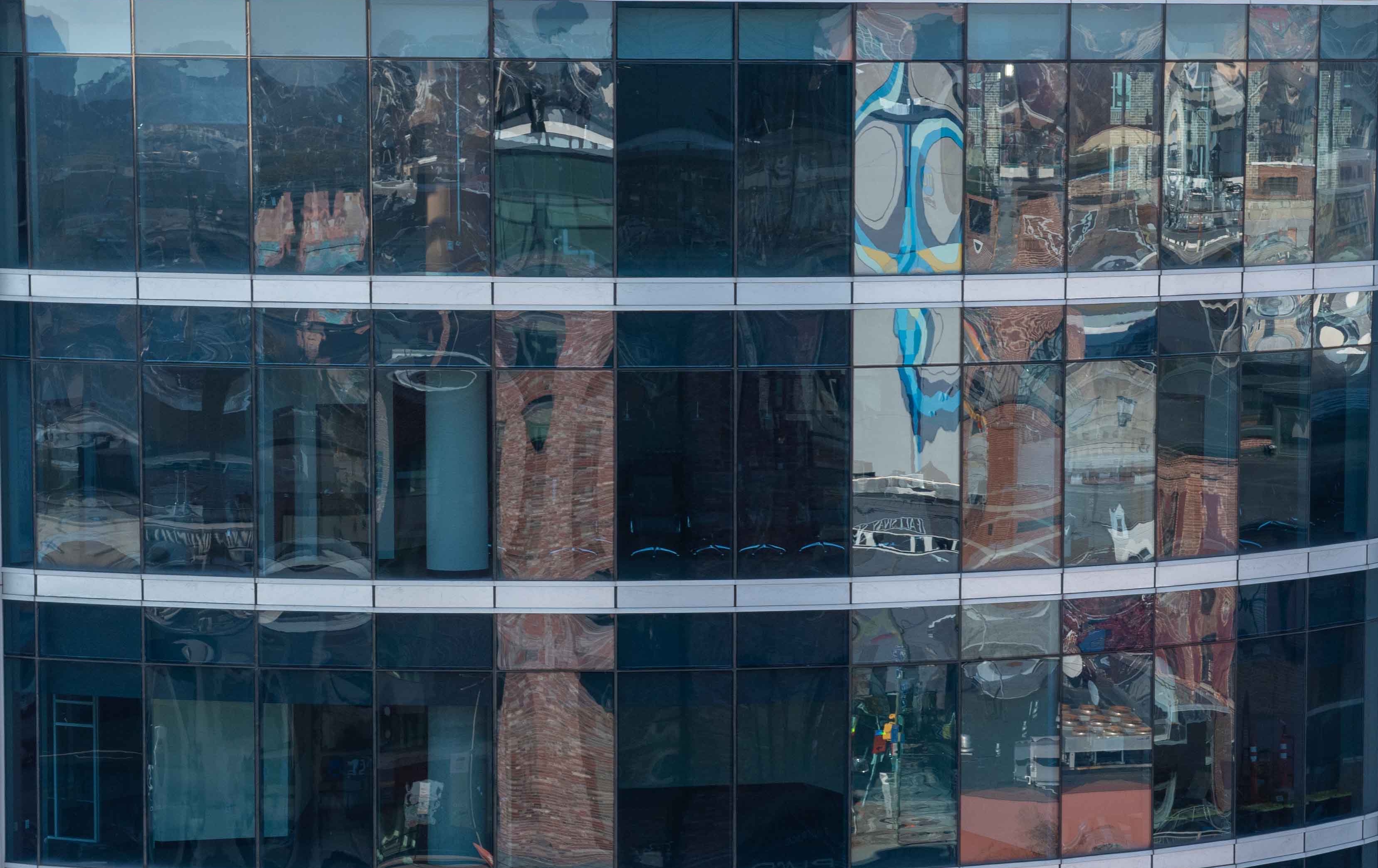 Legislature Fixes Problem with Vacation Leave Payouts
The Maryland Wage Payment and Collection Act ("WPCA") provides that an employee must be paid all wages by the regular pay date following his/her termination of employment. The Maryland Department of Labor, Licensing & Regulation ("DLLR"), which oversees enforcement of the WPCA, had long taken the position that an employer was not required to pay a departing employee for accrued vacation leave if the employer notified its employees of a policy under which leave would be forfeited.
Contrary to that longstanding interpretation of the law, in August 2007, Maryland's second highest appellate court issued an unpublished decision holding that the WPCA required terminating employees to be paid for any leave time that they earned. That case, Catapult Technology Ltd. v. Wolfe, held that an employer policy requiring two-weeks' notice to qualify for a payout of vacation leave was unenforceable under the WPCA. In November 2007, the DLLR changed its longstanding interpretation and adopted the result of the Catapult decision.
A failure to pay wages required by the WPCA may subject an employer to liability for the unpaid wages, attorneys fees and, possibly, treble damages. As a result, the Catapult decision and DLLR's subsequent change in policy prompted many Maryland employers either to cease enforcing leave forfeiture policies or to revise their policy language.
In a victory for employers, the Maryland legislature passed emergency legislation to amend the WPCA and restore the pre-Catapult interpretation of the law. Under the amended statute, if an employer gives employees written notice of its policy imposing conditions on the payment of leave upon termination of employment, then the employer will be permitted to enforce the forfeiture of accrued leave in accordance with its policy.
Assuming Governor O'Malley signs the amendment into law, it will become effective upon enactment, and will apply to all employees whose employment terminates thereafter. The amended law will also be applicable to employees who terminate after November 1, 2007, but before enactment, if the employer had communicated its leave policy to the employee in writing, unless the employee's claim has already resulted in a final, non-appealable judgment against the employer.
Arguably, Maryland employers are in a better position now than they had been before the Catapault decision. Prior to Catapult, leave forfeiture policies were upheld by DLLR, but were not expressly protected by the statute. The amendment to the WPCA removes any doubt about the validity of such policies, and restores the ability of employers to control the circumstances under which leave will be paid.
The amendment highlights the importance of having an effective leave policy in place and communicating the policy to all employees.