Maryland Legal Alert for Financial Services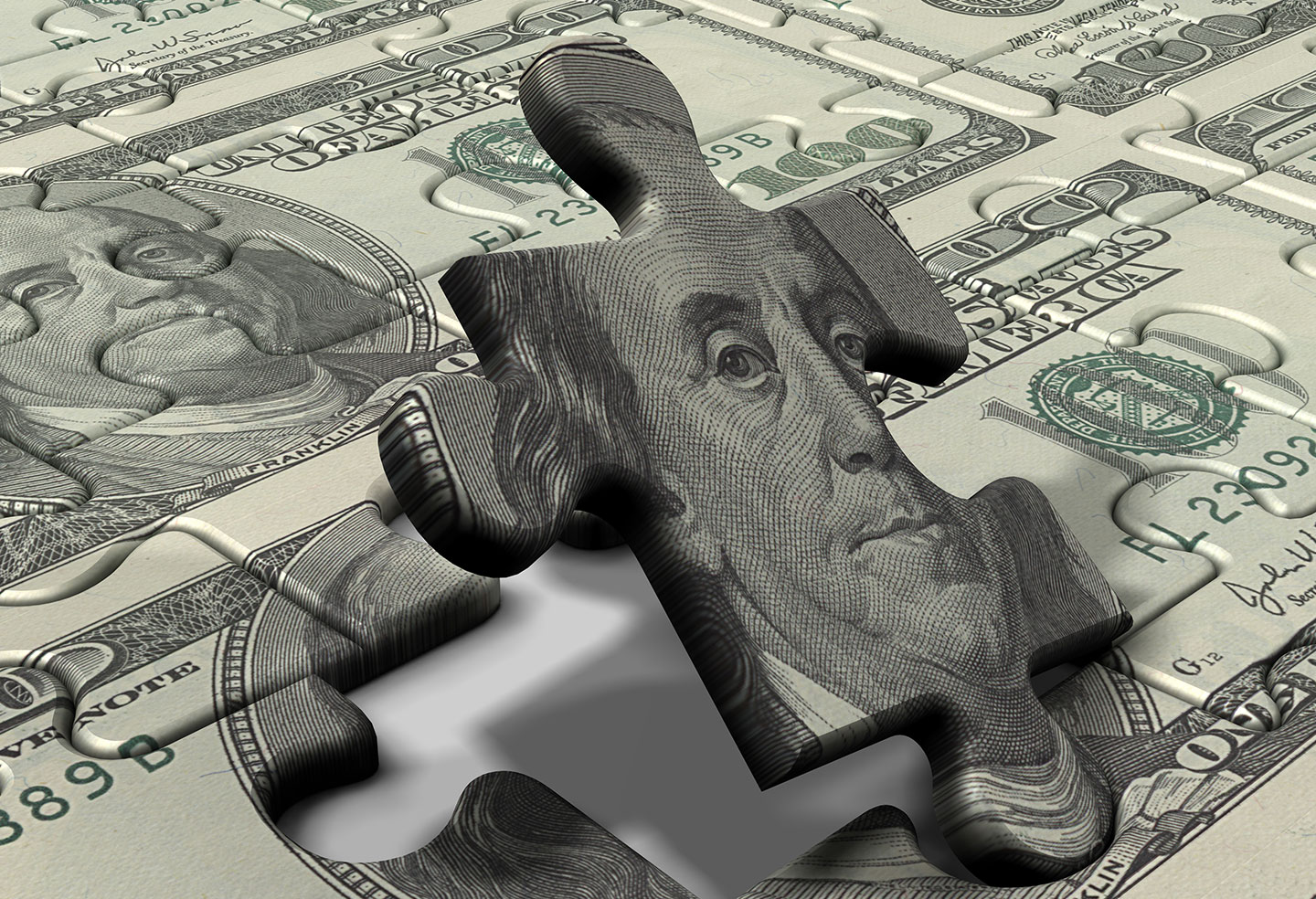 Maryland Legal Alert - September 2011
In This Issue:
Maryland law requires that consumer loan mortgages and deeds of trust (security instruments) contain an affidavit that the consideration described in the security instrument is true and bona fide. If this affidavit of consideration is missing or defective, the security instrument will not be valid except as between the parties.
Recognizing the potential harsh consequence of this law, the legislature enacted a "curative statute" which, simply stated, provides that mere failure to comply with the affidavit of consideration requirement (as opposed to a false or fraudulent affidavit) is of no consequence unless it is challenged within isx months after the security instrument is recorded. Earlier this year, bankruptcy trustees challenged the validity of certain security instruments based on failings in the affidavits of consideration.
These challenges were all brought after the six-month period in the curative statute had ended. The bankruptcy court asked the Maryland Court of Appeals for guidance.
On August 16, 2011, inGuttman, et al. v. Wells Fargo Bank, et al., the Court of Appeals answered the bankruptcy court's certified questions, finding that the types of failings alleged by the bankruptcy trustees to invalidate the security instruments were cured by the curative statute.
While we, of course, encourage careful compliance with the formal requirements for security instruments imposed by Maryland law, we are comforted by the Court's opinion.
Please contact Ed Levin if you have any questions.
In response to Chapter 355 of the 2011 Maryland Laws, both Maryland regulations and Maryland Court Rules governing residential foreclosures are poised for change. The changes to Maryland Court Rules will be considered at a September 8, 2011 meeting. The changes to regulations are expected to be published shortly to become effective in October. Stay tuned for more details.
If you have questions at this time, please contact Chris Rahl.
Beginning November 14, 2011, most private sector employers will have to post a notice regarding employees' rights under the National Labor Relations Act. The new federal rule applies regardless of whether the employer's workplace is union or nonunion and applies to nearly all types and sizes of businesses.
Please review the bulletin prepared by our Employment Group and contact Chuck Bacharach or Bob Kellner if you have questions or need assistance.