Legal Bulletins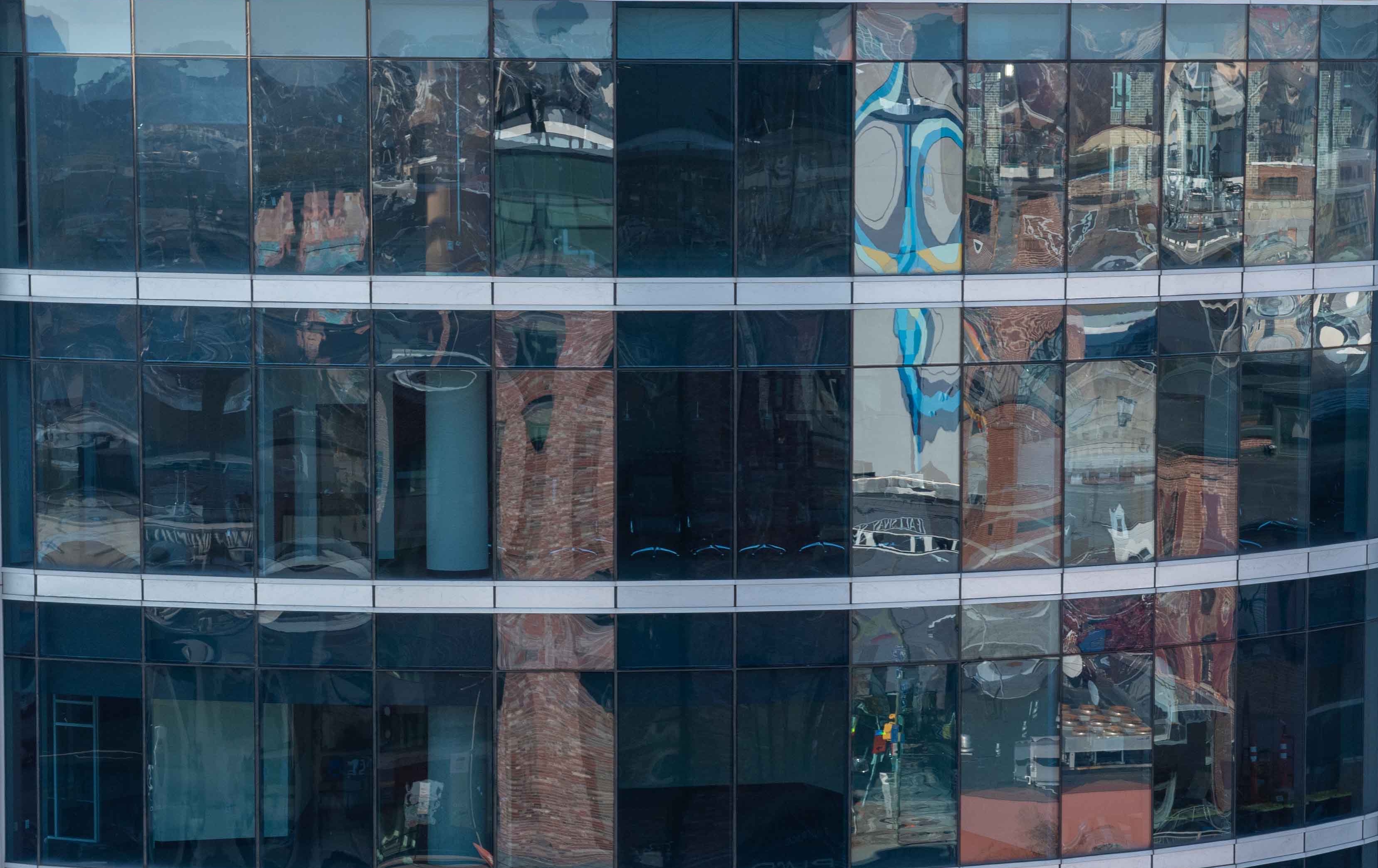 No Investigation Without Representation
On November 2, 2001, the U.S. Court of Appeals for the D.C. Circuit issued a decision in Epilepsy Foundation v. NLRB, holding that the right to representation set forth by the Supreme Court in NLRB v. J. Weingarten, Inc., 420 U.S. 251 (1975), extends to nonunion workplaces. In Weingarten, the Supreme Court held that an employee in a unionized workplace has the right, upon request, to the presence of a union representative at an investigatory meeting which the employee reasonably believes might result in disciplinary action. An employer does not have an obligation to inform an employee of this right.

Employers should not ignore the potential impact of this decision. An employer that takes a disciplinary action against an employee for refusing to cooperate in an investigatory meeting without a co-worker risks being found guilty of an unfair labor practice. This could result in an order of reinstatement and an award of back pay. An employer that fails to honor an employee's request for a co-worker and proceeds with an investigatory meeting also risks committing an unfair labor practice. A violation of that nature, however, is not sufficient to overturn a disciplinary action that is shown to be based upon other legitimate business reasons.
While the extension of Weingarten rights to non-unionized workplaces affords employees another potential basis for challenging a disciplinary or adverse employment action, the basis is limited. First, the right in question is the right to have a co-worker present at the meeting; there is no recognized right to representation by a non-employee, such as an attorney. In addition, the right only extends to investigatory meetings and not, for example, to meetings called for the purpose of informing an employee of a disciplinary decision. Also, the right is conditioned on the employee having a reasonable belief that he/she may be subject to disciplinary action. Where an employer is willing to give an assurance to the contrary, as in the situation where an employee is being interviewed as a witness to a workplace incident, the employee would not have a right to have a co-worker attend the meeting.
If faced with a request by an employee to have a co-worker attend an investigatory meeting that may lead to disciplinary action, the employer has the following options:
1. permit the co-worker to attend the meeting;


2. advise the employee that unless he/she waives the right to a co-worker's presence at the meeting, the employer will make its disciplinary decision without the meeting; or

3. make its disciplinary decision without the meeting.
The U.S. Court of Appeals for the Fourth Circuit, which covers Maryland, has not addressed the right of a non-union employee to have a co-worker attend such an investigatory meeting, and the issue may wind up before the Supreme Court. Until a definitive ruling is issued, a prudent employer should be prepared to extend Weingarten rights to a non-union employee who makes an applicable request, by proceeding under one of the three options set forth above.