Legal Bulletins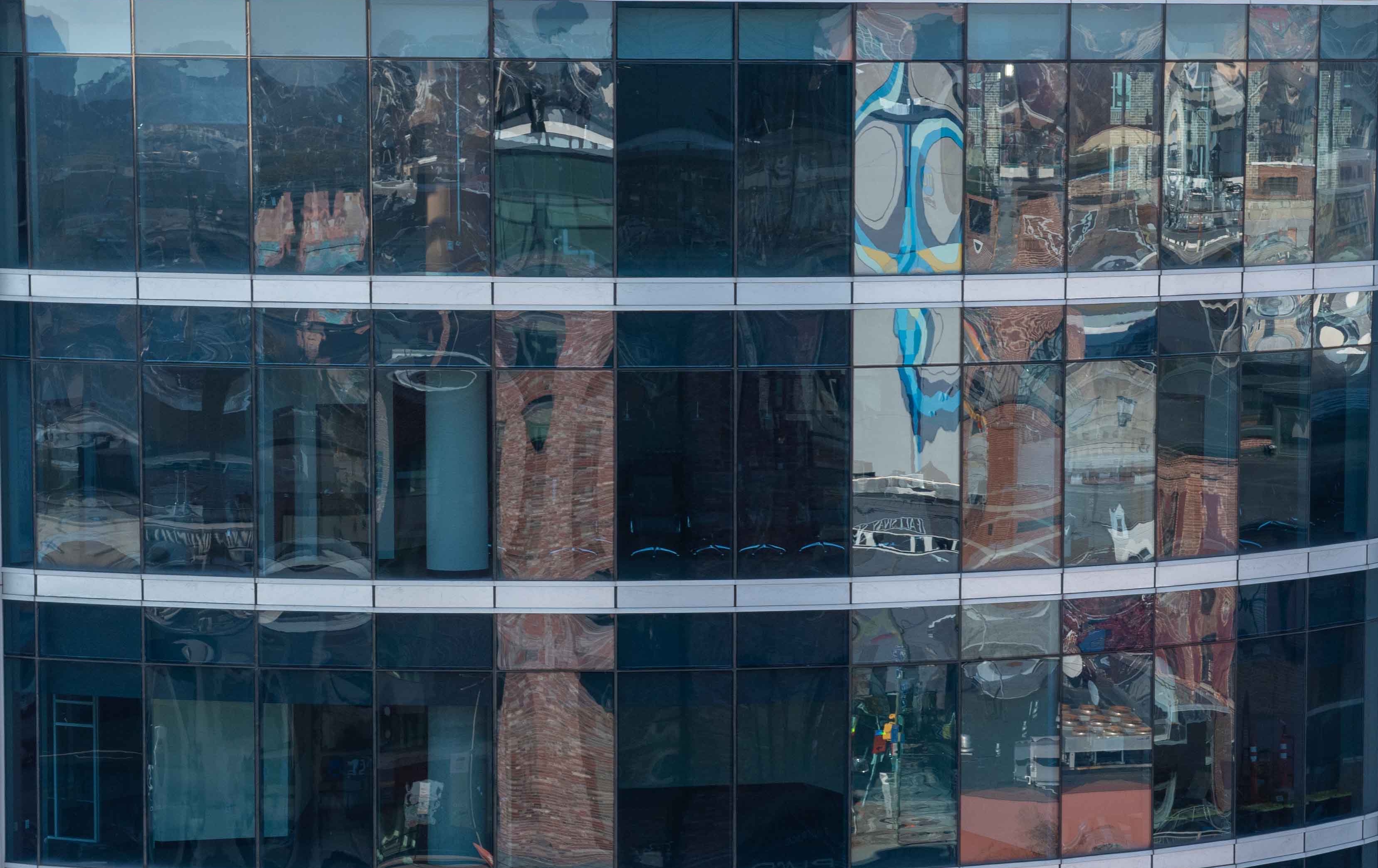 Employers Should Update Anti-Harassment Policies and Practices
We recommend that all employers periodically review and update their anti-harassment policies and provide training to their employees on workplace harassment issues.

The Supreme Court's decisions in sexual harassment cases underscore the importance of maintaining an effective anti-harassment policy and practices. Lower court decisions have helped clarify the components of a legally effective policy and practices. In deciding a harassment case, the courts and the government agencies that enforce employment discrimination laws closely scrutinize the employer's policy, and whether the employer is held liable often depends on its policy and practices. The continued expansion of employer liability for sexual and other types of harassment claims as well as the increase in workplace tensions following the events of September 11th, have confirmed the need for employers to have an up-to-date policy which prohibits all forms of illegal harassment - not just sexual harassment - and for employers to provide training to their employees.
In addition to ensuring that an anti-harassment policy meets current legal standards, employers draft their policy and provide training to further the following objectives: communicating expectations regarding employee behavior, enhancing employee morale and retaining employees, promoting diversity, encouraging early communication regarding workplace problems, reducing the risk of workplace violence, and increasing employee confidence that the employer will resolve disputes fairly.
The absence of a policy prohibiting harassment - or a poorly designed or administered policy - exposes an employer to significant problems. While an up-to-date policy is an indispensable element of any employer's risk avoidance strategy, it is not sufficient. A policy's effectiveness is undercut if employees are not periodically sensitized to workplace harassment issues and if supervisors and human resources personnel are not equipped to recognize and promptly respond to incidents of harassment.
The attorneys in our labor and employment practice group are experienced in helping employers draft effective policies tailored to their specific workplaces and providing employee presentations and training.