Employment Law Update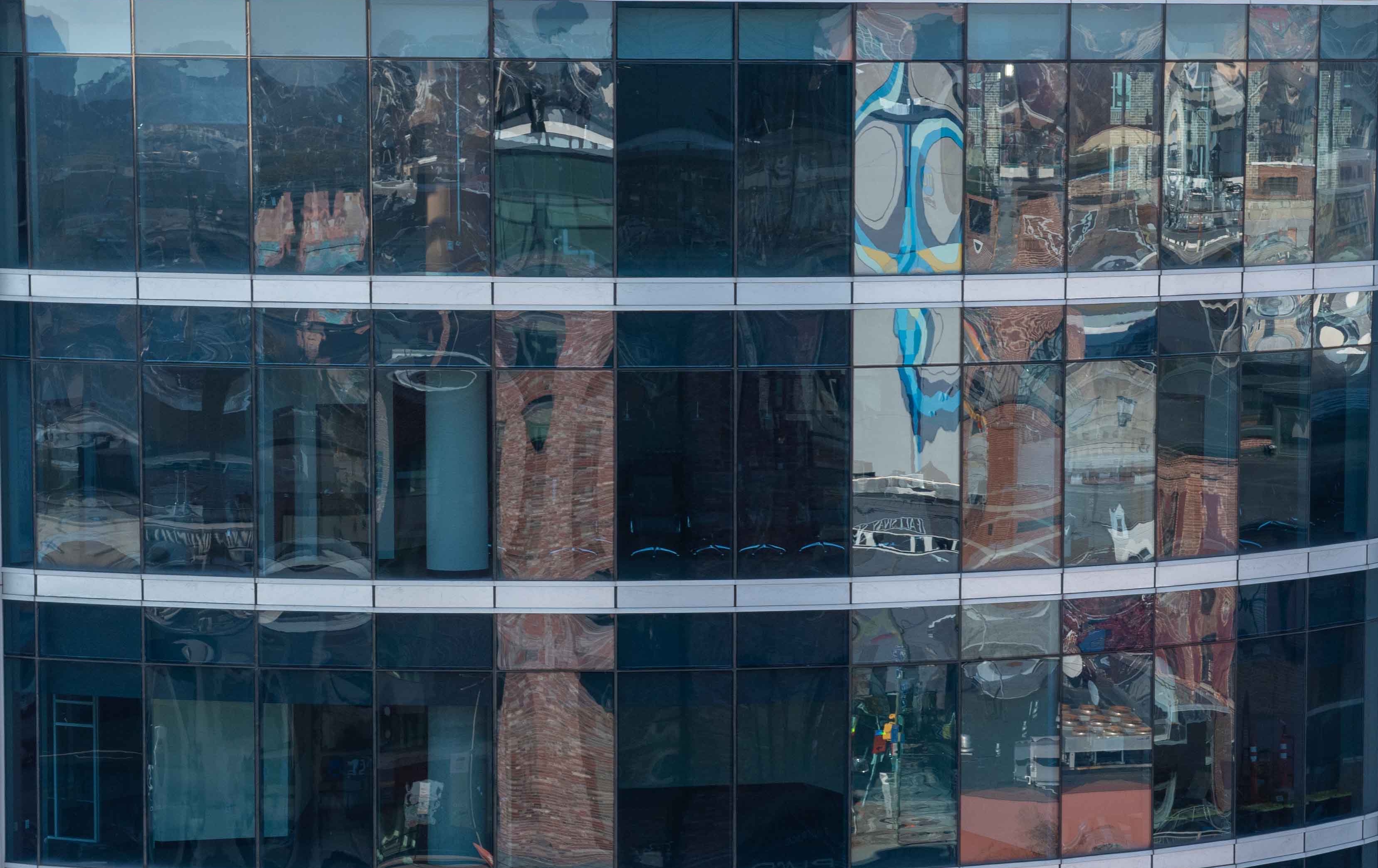 New Maryland Law Restricts Use of Credit Reports for Employment Purposes
On April 12, 2011, Governor O'Malley signed the "Job Applicant Fairness Act" into law. The new law prohibits employers from using credit reports or credit histories to deny employment to an applicant, discharge an employee, or determine an employee's compensation or other terms, conditions, or privileges of employment.
Advocates of the new law argue that low credit scores are not a reliable indicator of trustworthiness or personal responsibility, and should not be held against applicants and employees. The EEOC has also criticized the practice, claiming that it has an unlawful discriminatory impact because of race and is neither job-related nor justified by business necessity. In December, 2010, the agency filed a nationwide class action suit alleging that a company engaged in a pattern or practice of unlawful discrimination by refusing to hire a class of black job applicants because of their credit histories. The EEOC is seeking injunctive relief, lost wages and benefits and offers of employment for people who were not hired because of the company's use of the credit histories.
Business groups opposing the new law succeeded in expanding exceptions to its prohibitions and, as enacted, many positions will be exempt from the law's coverage. The ability of employers to perform background investigations that do not involve the investigation of credit information will also be unaffected by the new law. Employers will, however, still have to comply with the provisions of the federal Fair Credit Reporting Act. That law governs the type of information employers can obtain from outside companies or contractors which conduct employee background investigations, including credit histories, criminal background checks, character interviews and other matters.
Under the new law, an employer may request or use an applicant's or employee's credit report or credit history if the applicant has received an offer of employment and the employer has a "bona fide purpose for doing so that is substantially job-related and disclosed in writing to the employee or applicant". The law defines a "bona fide purpose that is substantially job related" as including positions:





That are managerial and involve setting the direction or control of a business, or a department, division, unit or agency of the business.






That involve access to "personal information", as defined under the Maryland Commercial Law article, of a customer, employee, or employer, other than personal information customarily provided in a retail transaction. "Personal information" includes a Social Security number, driver's license number, financial account number (including a credit or debit card number), or an individual taxpayer identification number.






That involve a fiduciary responsibility to the employer, including the authority to issue payments, collect debts, transfer money, or enter into contracts.






Where the employee is provided an expense account or a corporate debit or credit card.
In addition to the above exceptions, the new law does not apply when an employer is required to inquire into an applicant's or employee's credit report or credit history under federal or state law. Financial institutions that accept deposits that are insured by a federal agency, certain credit unions, and entities that are registered as investment advisors with the United States Securities and Exchange Commission are also exempted from the new law.
Applicants or employees who believe an employer has violated the law do not have a private cause of action, but they may file a complaint with the Commissioner of Labor and Industry, who may assess a civil penalty of up to $500 for an initial violation of the law, or up to $2,500 for a repeat violation of the law. Employers may request an administrative hearing to contest the assessment of the penalty.
The Job Applicant Fairness Act takes effect on October 1, 2011 and applies to all employers regardless of size. Employers should review their background check policies and procedures to ensure compliance with the new law. If you need assistance with this or any other employment matter, contact: