Legal Bulletins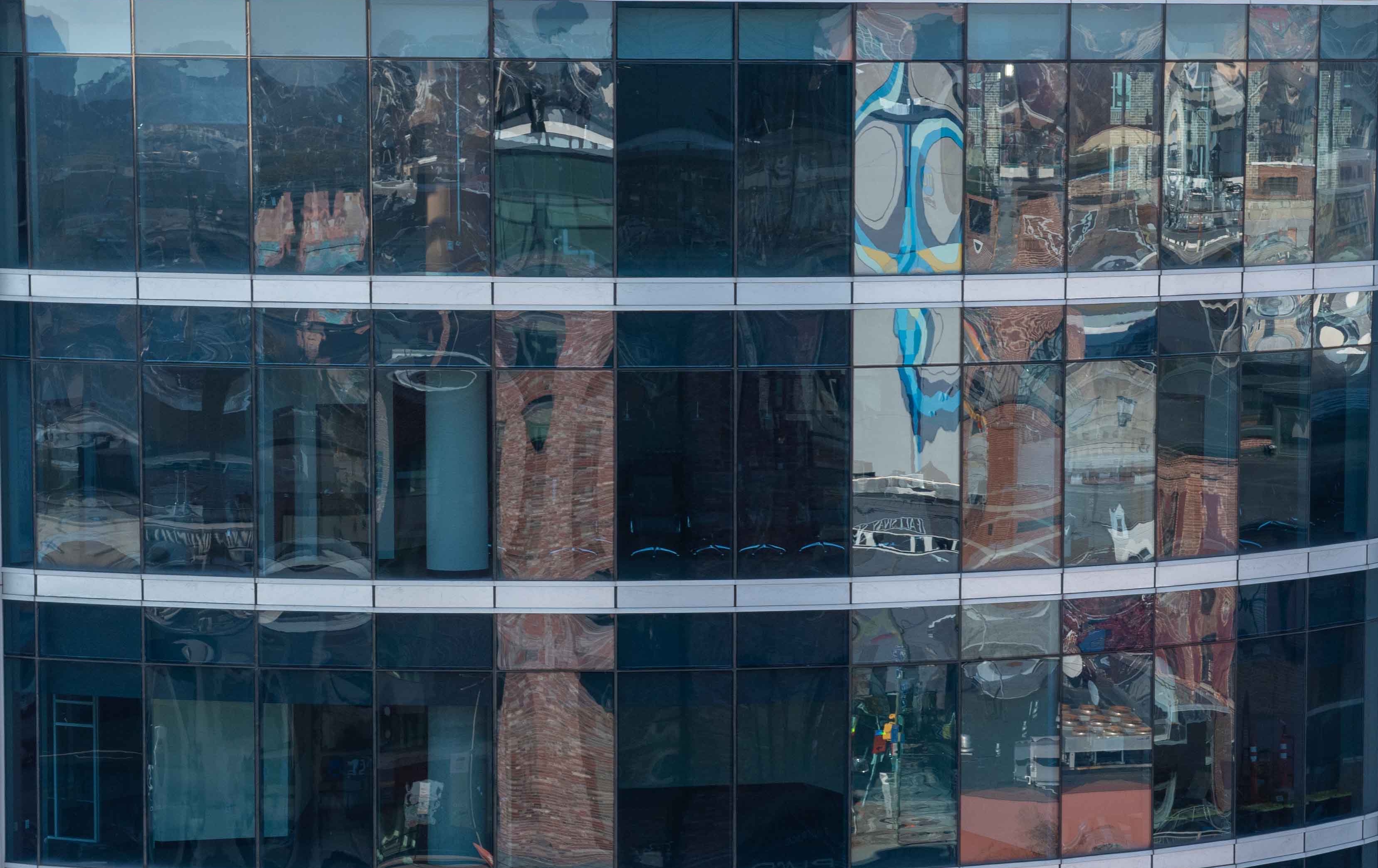 D.C. Employers Beware! Employee Handbooks May Create Unintended Contracts --
For years employment lawyers have repeated the warning that every employee handbook must have a conspicuous and clear disclaimer of contractual intent. Employers have been told that such disclaimers will prevent exposure to breach of contract claims. According to the District of Columbia's highest court, however, handbook policies which establish procedures that must be followed before an employment action can be taken may create implied contracts, even in the face of a clear and conspicuously placed disclaimer contained elsewhere in a handbook.

In June, 2002 the District of Columbia's highest court issued its decision in Dantley v. Howard University. In that case, the plaintiff, who was one of 620 persons whose positions were eliminated when the university decided to restructure its workforce, claimed that the University breached a contract with her by failing to follow handbook policies governing the abolishment of positions and reductions in force. The court held that the case should be sent back to the trial judge to determine whether the policies were "rationally at odds" with the handbook's disclaimer of contractual intent.
Dantley followed and adopted the court's earlier decision in Strass v. Kaiser Foundation Health Plan of the Mid-Atlantic States, where the plaintiff claimed that because she was terminated without first being afforded the procedures set out in Kaiser's progressive discipline policy, Kaiser had breached its contract with her. Kaiser argued that Ms. Strass had no contractual right to enforce the policy because its employees' handbook contained a specific disclaimer stating that the handbook was not a contract, did not guarantee any fixed terms or conditions of employment and that employment with the company was terminable at will. The handbook also cautioned that its contents "are presented as a matter of information only and are not to be understood or construed as a promise or contract." Nevertheless, the court held that this disclaimer was not sufficient because it was "rationally at odds" with other language in the handbook.
In concluding that Kaiser's progressive discipline policy created an implied contractual obligation, the court relied on language within the policy which stated that certain steps "will" be followed in disciplining employees. In addition, the court placed heavy reliance on the fact that other language throughout the handbook used the mandatory "shall" as opposed to the permissive "may," in seemingly innocuous policies that were unrelated to discipline. For example, the court noted that the company's holiday policy states that "when a holiday falls on a Sunday, the following Monday shall be a paid holiday," and that its leave policy provides that resigning employees "shall not be entitled to payment of" accrued leave unless they give the required notice. According to the court, the use of such mandatory terms supported the plaintiff's position that Kaiser intended the policy to govern the rights and responsibilities of Kaiser to its employees.
Neither Dantley nor Strass provide any clear indication of how employers can effectively avoid creating contractual obligations through their handbooks. Until the court clarifies the issue, D.C. employers should be wary of using mandatory terms such as "will" or "shall" in policies. In addition, employers may have no choice but to prominently place an unambiguous contractual disclaimer and restatement of their employees' at-will status in each individual handbook policy which addresses employment actions such as termination, discipline, raises, promotions, demotions, transfers, layoffs or other terms and conditions of employment, or which could otherwise be construed as providing employees with any procedural rights. Failing to do so risks creating an implied contract which employees can enforce in court.
If you employ individuals in the District of Columbia and have an employees handbook, manual or other compilation of rules or policies, Gordon Feinblatt will be happy to review your policies to make sure they comply with this latest announcement by the D.C. courts.
Date
May 31, 2002
Type
Author
Teams