Legal Bulletins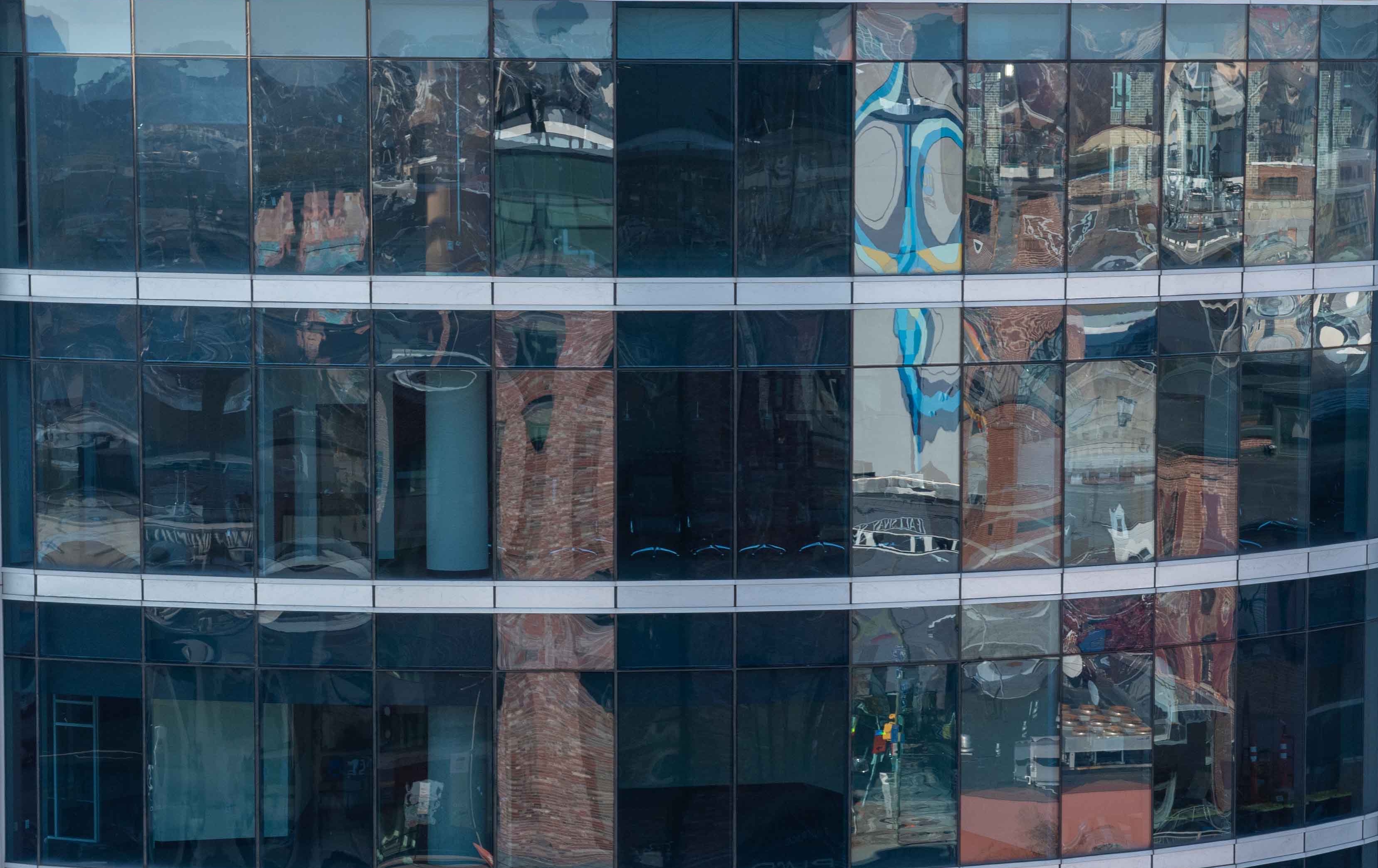 Covered Employers are Required to Post OSHA 200 Log in February
As discussed in a previous Bulletin, New OSHA Record-Keeping Requirements (December, 2001), major revisions to the record keeping requirements under the Occupational Safety and Health Act became effective January 1, 2002. The changes do not, however, alter the annual posting requirements in February, 2002.

Covered employers are required to prepare and post a summary of injuries and illnesses for the year 2001 on the OSHA Form 200 in the same manner as in past years. (Many employers continue to be exempt from this requirement, including employers with 10 or fewer employees, and business establishments in industries such as retail, professional services, finance, insurance, real estate, etc.). The summary must be posted for the entire month of February, 2002.
Under the new OSHA record-keeping requirements, employers are required to use the OSHA Form 300 logs to record new injuries and illnesses effective January 1, 2002. This is the last year that employers are required to post the summary for only one month. Beginning next year (2003), covered employers will have to post the summary of illnesses and injuries incurred during 2002 on OSHA Form 300A for three months beginning on February 1, 2003, and ending on April 30, 2003.