News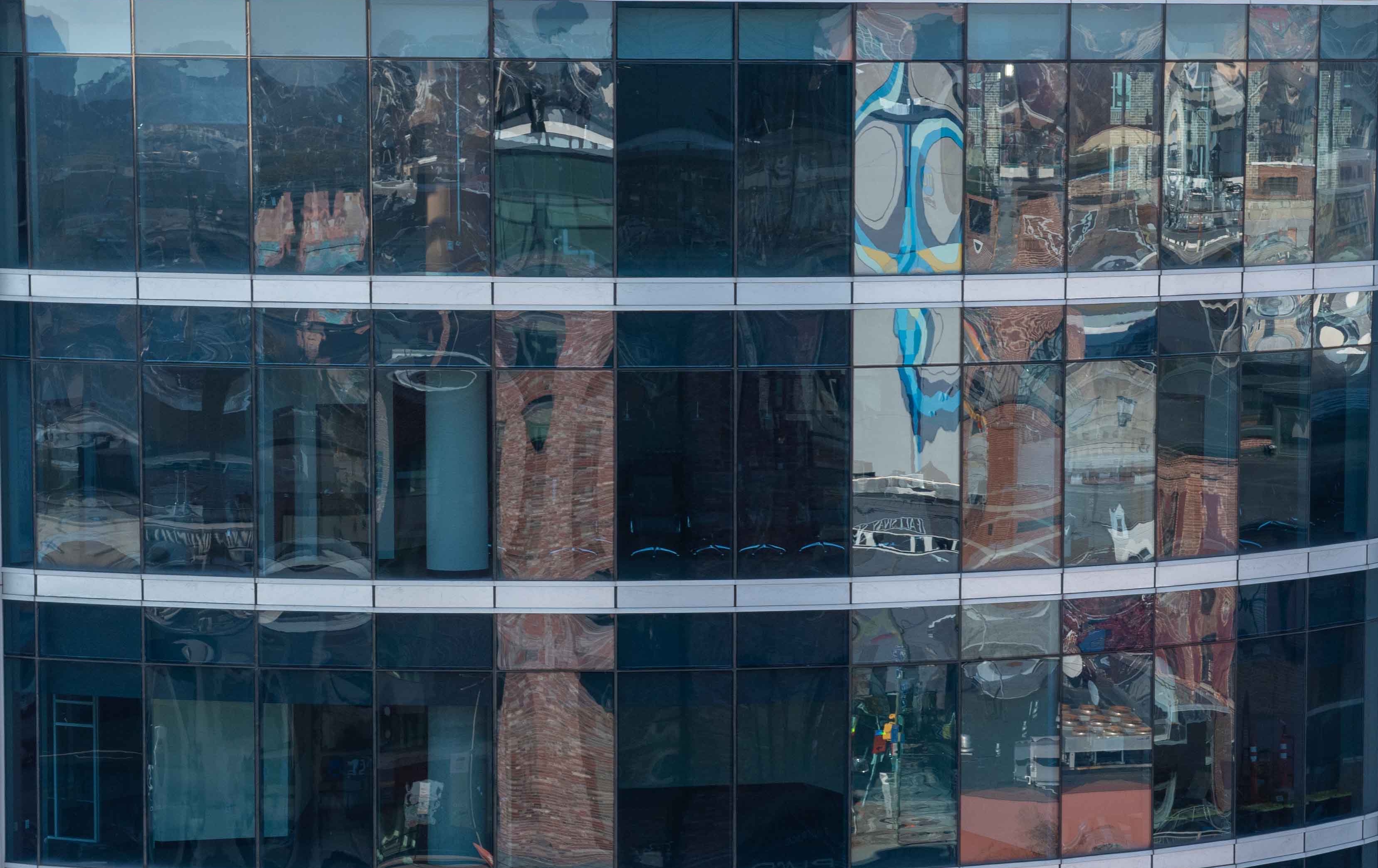 Gordon Feinblatt Names Five New Chairs Making Gains with Women in Leadership
Baltimore, Maryland -- The law firm of Gordon Feinblatt LLC is pleased to announce five new Chairs across the Firm.  Three of these appointments are women.  These appointments are:
Michele Bresnick Walsh, Business Law Chair
Margaret M. Witherup, Energy & Environmental Chair
Danielle Stager Zoller, Real Estate Chair
Charles R. Bacharach, Employment Chair
George F. Ritchie, Litigation Chair
Each of the members were chosen, having shown leadership within their practices, for providing legal excellence in dealing with clients, colleagues and peers. This announcement aligns to the Firm's Diversity and Inclusion initiatives which are to weave diversity and inclusion thoughtfully and purposefully into the Firm's culture at every level.  Gordon Feinblatt is excited to see gender diversity displayed in its leadership roles. Michele, Maggie and Danielle join the ranks of existing women team leaders at Gordon Feinblatt such as Sheila K. Sachs, Family Law Chair and Lynn B. Sassin, Trusts and Estates Chair.
Michele Walsh, Chair of the Business Law Team, works with businesses and their owners through all stages of growth, ranging from formation to capital raising, to sale or public offerings.  Michele has received numerous accolades over the years including The Daily Record's Top 100 Women Award, Circle of Excellence, Leadership in Law Award and Baltimore SmartCEO Brava! Award.  She most recently led Gordon Feinblatt's Women's Alliance and began the Firm's emerging business practice. She serves on many community organizations including There Goes My Hero Foundation, and Lawyers' Campaign Against Hunger.  She has been appointed to the Maryland Council on Cancer Control by Governor Hogan. She received her J.D., from College of William and Mary, Marshall-Wythe School of Law and her B.A. from the University of Virginia. 
Margaret Witherup, Chair of the Energy & Environmental Team, helps business and property owners, real estate developers, farmers, and environmental consultants focus on environmental compliance and enforcement issues, including Notices of Violation, air emissions and permitting, water appropriation and discharge permits, waste disposal, endangered species, stormwater management, Chesapeake Bay Critical Areas issues, and Certificates of Public Convenience and Necessity (CPCNs) for renewable energy facilities. Maggie has also won numerous awards including The Daily Record's Leadership in Law Award, Top 100 Women, and she has been named by Maryland Super Lawyers® for Environmental Law, Environmental Litigation and General Litigation and previously as a "Rising Star". She received her J.D., with honors, from American University Washington College of Law and her B.A., with honors, from Bucknell University.
Danielle Zoller, Chair of the Real Estate Team, helps developers, lenders and investors, as well as condominium associations, homeowners associations and residential property owners, in the acquisition, sale, financing, construction, leasing, management, and development of commercial and residential real estate.  Danielle currently leads the Firm's pro-bono efforts and chairs the Firm's Community Engagement Committee.  Danielle is President of the Board of Directors of the Community Housing Associates, Inc.  She received her J.D. from the University of Richmond Williams School of Law and her A.B. from Duke University.  
Charles Bacharach, Chair of the Employment Team, helps clients in a wide array of employment matters, including employment discrimination, sexual harassment, wage claims, contract disputes, wrongful discharge, false claims act, defamation, and negligent misrepresentation actions. Chuck has been named to Best Lawyers in America© since 2015, Chambers & Partners© and Maryland Super Lawyers® in Employment Law. Chuck is an active member of the American Bar Association's Committee on Employee Rights and Responsibilities and a Co-Chair of its Ethics Subcommittee.  He is also a member of the board of Family and Children's Services of Central Maryland. Chuck received his J.D., with honors, from George Washington University and his B.A. from Clark University.
George Ritchie, Chair of the Litigation Team, counsels clients on risk avoidance, crisis management, and company-sensitive issues across a broad spectrum of industries. He has over 25 years of experience handling high stakes litigation matters and other strategic challenges facing private and public companies. He has been named to Best Lawyers in America© in Litigation and Real Estate.  George received his J.D. from University of Notre Dame and his B.A., cum laude, from Middlebury College.  George is admitted in Maryland, the U.S. District Court for the District of Maryland, U.S. District Court for the District of Columbia and
U.S. Court of Appeals for the Fourth Circuit.
"We believe this is a stellar group of lawyers who have demonstrated great leadership skills in firm and community roles and in client relationships.  We are thrilled for the next generation of leadership to be such an accomplished, well respected and diverse group," says Barry F. Rosen, Chairman and CEO.