Maryland Legal Alert for Financial Services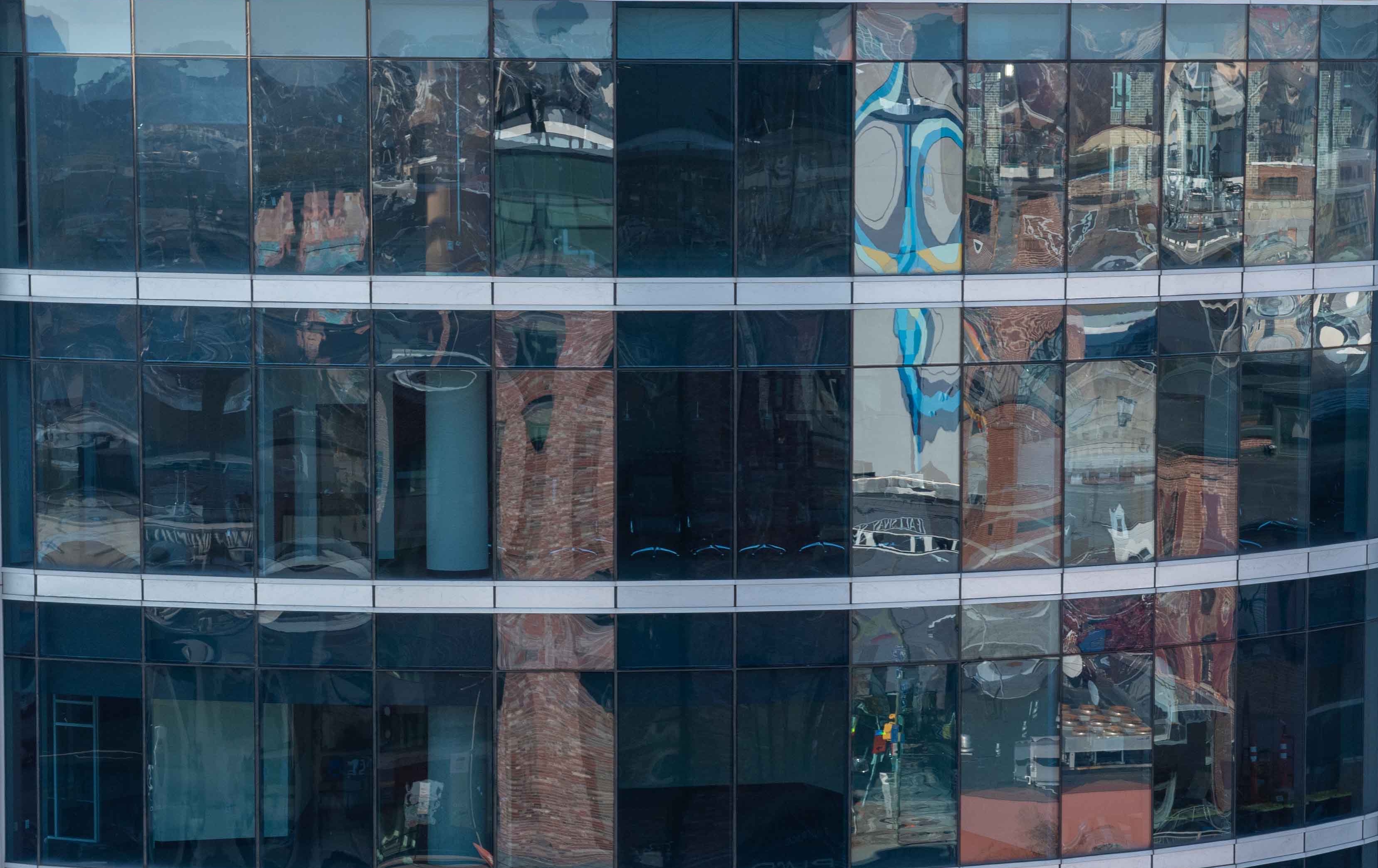 Maryland Legal Alert - April 2013
In This Issue:
The Maryland General Assembly ended its work for this year at midnight on April 8, 2013. While the session was very active, the results for financial service providers appear to be good.
A number of bills that would have been bad for the financial services industry were defeated.
A number of bills that are favorable for the industry were passed.
The Governor will sign bills into law over the coming weeks, after which the final outcome of the 2013 legislative session will be known. We again will prepare our Maryland Laws Update for Financial Services Providers, so be on the lookout for that publication.
In the meantime, please click here for a preliminary list of bills of interest. For more information on each bill, go to http://mgaleg.maryland.gov and find legislation by number.
Please contact Bob Enten for immediate information about this year's legislative session.
For years we have preached that table funding in Maryland is dangerous because of Maryland's Finder's Fee Law (found at MD Code Ann., Com. Law §12-801 et seq.).
The problem started as far back as 2001 when an unpublished decision by a Baltimore City Circuit Court Judge paved the way for borrowers' lawyers to argue that table funded residential mortgage loans violate Maryland law if the originator receives any compensation from borrowers.
We now have a number of Maryland Circuit Court decisions as well as U.S. District Court decisions that address the argument, none resulting in favorable conclusions for the mortgage industry. The borrowers in one class action case have now filed a Motion to Certify Question of Law asking the U.S. District Court for the District of Maryland to certify a question of law to the Court of Appeals of Maryland regarding permitted finder's fees under Maryland law.
Our concern: if the Court of Appeals of Maryland is asked to address this question of law, the mortgage brokering business in Maryland could be significantly and adversely affected, and not only in connection with table funding. The motion to certify a question of law has been opposed by the defendants.
If the Court is asked the question, mortgage brokers in Maryland need immediately to consider the possible results and not wait for the Court's conclusions.
Please contact Chris Rahl if you would like to be proactive about this subject.
On March 7, 2013, the U.S. Citizenship and Immigration Services issued a revised Employment Eligibility Verification Form, better known as the I-9 form.
Additionally, on February 6, 2013, the Department of Labor's Wage and Hour Division published a Final Rule amending the Family and Medical Leave Act (FMLA) regulations.
And effective March 8, 2013, the Department of Labor revised its Employee Rights and Responsibilities notice and several of its FMLA certification forms.
For updates on all of these issues, please see the March 15, 2013 bulletin issued by our Employment Law Group.
If you have any questions, please contact Chuck Bacharach or Bob Kellner.