Mid-Atlantic Health Law TOPICS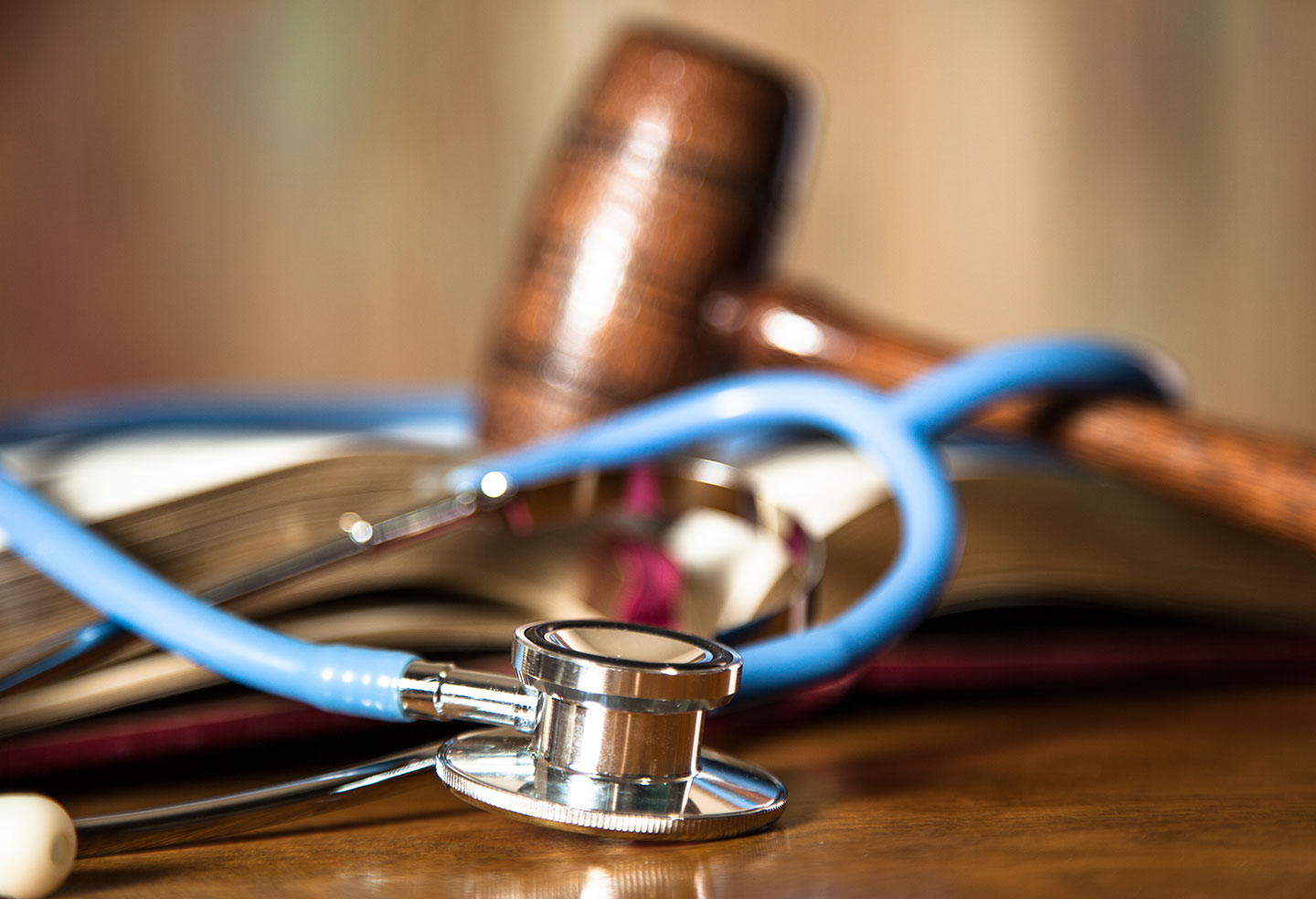 A version of this article was published in The Daily Record on January 3, 2013.
Robert Collins, an employee with the Maryland Department of Public Safety and Correctional Services, took a leave of absence from his job at the Patuxent Institution. When he reapplied for his job, he was asked to disclose his Facebook user name and password. Collins complied and was eventually rehired, but he complained to the Maryland Chapter of the American Civil Liberties Union (ACLU).
The ACLU pursued Collins's complaint and those of a number of other correctional employees. The Department responded that its "efforts to explore an applicant's behavior on social media stems not from a desire to invade personal privacy, but rather from a legitimate and serious concern with the infiltration of gangs into our prisons." The Baltimore Sun reported that as a result of the review process, the Department rejected seven individuals out of 2,689 applicants over the course of a year, some of whom had posted photographs of themselves using gang signs.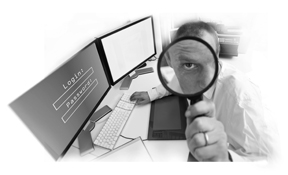 A. New Maryland Law
The legislature took up the issue and made Maryland the first state in the nation to prohibit employers from requesting or requiring employees to disclose their social media passwords as a condition of employment.
Under the new law, employers, including health care employers, may not request or require that an applicant disclose any user name, password or other means for accessing a personal account, and may not discipline, discharge, refuse to hire or otherwise penalize an employee or applicant for refusing to disclose the information. The law does not apply to user names, passwords or other means for accessing an employer's own internal computer or information systems.
B. Employer Information
In response to business community concerns over improper use of employer computer systems, the bill was amended to prohibit employees from downloading an employer's proprietary information or financial data to an employee's personal website or web based account. The law also allows employers to investigate such actions based upon receipt of information about unauthorized downloading or to ensure compliance with applicable securities and financial laws, or regulatory requirements.
Commentators have noted that obtaining social media passwords may, in any event, cause problems for an employer if it discovers information about an applicant's or employee's membership in a protected group under the discrimination laws. For instance, the employer may learn that the applicant or employee has a disability or belongs to a certain religion.
Maryland may not be alone for long. Similar legislation has been proposed in several states including Illinois, Michigan and California. In the United States Congress, Democrats also offered a password protection measure as an amendment to a recent Federal Communications Commission bill, but the proposal failed to pass. The issue, however, is likely to be raised again.