Maryland Legal Alert for Financial Services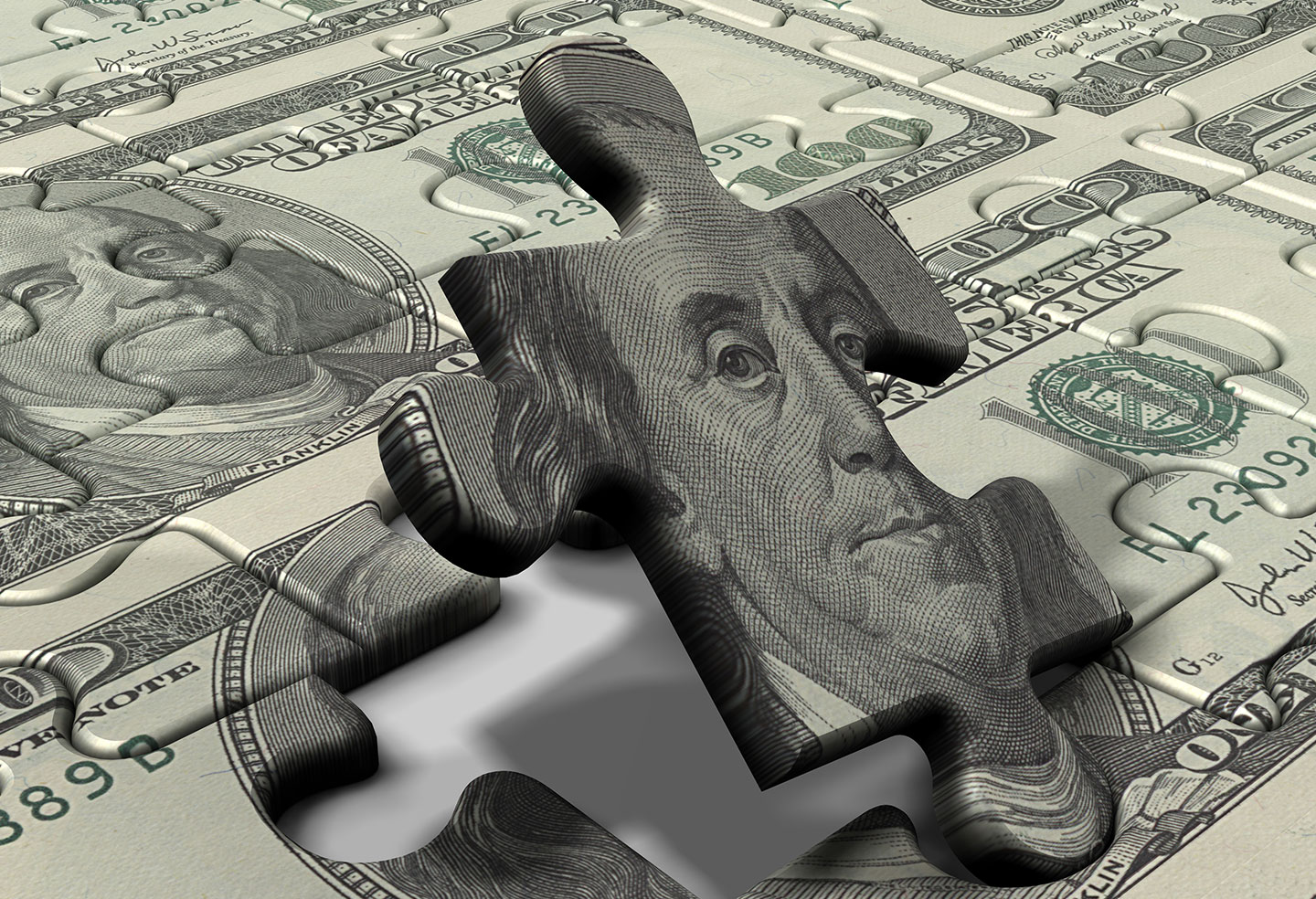 Maryland Legal Alert - May 2007
FOLLOW YOUR OWN E-MAIL USE POLICY OR RISK LIABILITY
Employers should take note that the U.S. Fourth Circuit Court of Appeals recently concluded in Media General Operations, Inc. v. National Labor Relations Boardthat it is an "unfair labor practice" for an employer to discriminate between union communications and other non-company messages in the workplace. Like many companies, the Richmond Times-Dispatch newspaper has a policy that restricts use of the company's e-mail system for business purposes only. In practice, however, employees regularly were permitted to transmit a variety of messages unrelated to company business. When the company cracked down on employees who were sending union-related messages, the union filed a charge with the NLRB, which agreed that that the newspaper had engaged in an unfair labor practice by not enforcing its e-mail use policy in an even-handed manner. In an unpublished decision, the Fourth Circuit agreed, concluding that restricting a union's access to e-mail, "while others were allowed unfettered access, is an unfair labor practice that is prohibited." This case illustrates the complexity of labor laws governing union activities in the workplace (both before and after a union is officially recognized). Employer missteps can have serious consequences. In addition, the court's ruling serves as a useful reminder that, even if your institution does not have union representation, it is important to follow your own policies and procedures to reduce legal, reputational and other risks. If you have questions about this case, please e-mail Charles Bacharach or Bob Kellner.
MARYLAND STEPS UP ENFORCEMENT OF WAGE, OVERTIME LAWS
Armed with additional funding provided by the General Assembly, Maryland Labor Secretary Thomas E. Perez announced that he plans to step up enforcement of the state's wage and overtime laws. The Department of Labor, Licensing and Regulation investigates claims that employers failed to pay agreed-upon wages or required overtime. We have worked with many clients recently to ensure their wage and overtime practices comply with applicable law. If you have questions about how wage and hour laws apply in your business, please e-mail Charles Bacharach.
GENERAL ASSEMBLY ENDS WITH SEVERAL NEW LAWS AFFECTING FINANCIAL SERVICES
The 2007 session of the Maryland General Assembly concluded at midnight on April 9, 2007 with a number of new laws affecting financial services, including data security, credit report freezes and several bills that restrict the creation of, or enforcement of rights under, ground rents. Stay tuned for Gordon Feinblatt's 2007 Legislative Report, which will include an analysis of these and other new laws of interest to financial services providers. If you have questions in the meantime, please e-mail Bob Enten.
CHOICE OF LAW UPHELD IN CREDIT CARD CASE
Maryland's highest court considered the validity of a choice of law provisions in the credit card context and last month upheld the choice of South Dakota law. This welcome result is not overly surprising because Maryland has a long tradition of relying on the analysis in Restatement (Second) of Conflicts of Laws. In Jackson v. Pasadena Receivables, Inc., the Court of Appeals continued this tradition, easily finding a "substantial relationship" with the chosen state because, according to the Court, the bank card issuer's home state is South Dakota. As to the more difficult question, the Court found that Maryland's Retail Credit Accounts Law requirement that the buyer sign the account agreement is not a "fundamental policy" of Maryland law "sufficient to forsake the parties' choice of South Dakota law." For more information, please contact Chris Rahl.