Legal Bulletins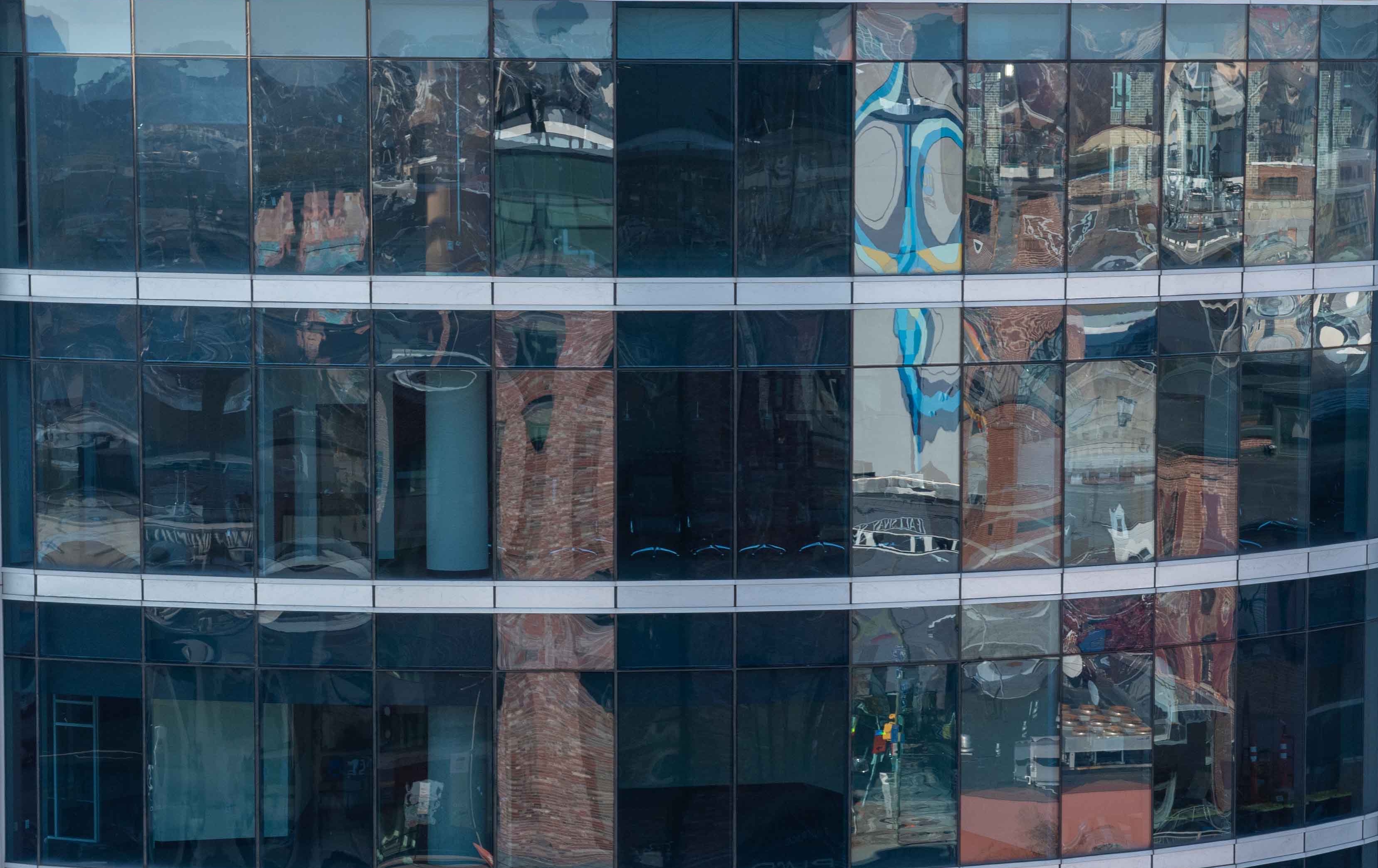 New Maryland Laws Prohibit Discrimination Based Upon Sexual Orientation and Genetic Information
The Maryland General Assembly recently enacted two laws, SB 2 and SB 25, which prohibit discrimination based upon sexual orientation and genetic information. These new laws become effective October 1, 2001.
On May 15, 2001, Governor Glendening signed into law the Anti-Discrimination Act of 2001 (SB 205), which adds "sexual orientation" as a protected class under the state's anti-discrimination laws dealing with employment, public accommodations, and housing. For these purposes, "sexual orientation" means the identification of an individual as to male or female homosexuality, heterosexuality, or bisexuality. The local anti-discrimination laws in several jurisdictions (Baltimore City, Howard County and Montgomery County) already prohibit sexual orientation discrimination.
SB 205 makes the existing procedures and remedies regarding discrimination in employment, housing and public accommodations applicable to discrimination based on sexual orientation.
Like the existing state laws prohibiting discrimination on the basis of race, gender, creed, color, national origin, marital status and disability, the Maryland Commission on Human Relations will be primarily responsible for enforcing the new prohibition against sexual orientation discrimination. The bill was amended to provide employers with immunity from liability for reasonable acts taken to verify the sexual orientation of any employee or applicant in response to a sexual orientation charge filed against the employer. SB 205 does not require health benefits for domestic partners and may not be construed to authorize or validate a marriage between two individuals of the same gender.
Governor Glendening also signed SB 2, which makes it an unlawful employment practice for an employer to fail or refuse to hire or discharge an individual or otherwise discriminate against an individual because of the individual's genetic information or the individual's refusal to submit to a genetic test or make available the results of a genetic test. For these purposes, "genetic information" means information: (i) about chromosomes, genes, gene products, or inherited characteristics that may derive from an individual or a family member; (ii) obtained for diagnostic or therapeutic purposes; and (iii) obtained at a time when the individual to whom the information relates is asymptomatic for the disease, but does not include (i) routine physical measurements; (ii) chemical, blood, and urinalysis that are widely accepted and in use in clinical practices; or (iii) tests for use of drugs. A "genetic test" is a laboratory test of human chromosomes, genes, or gene products that is used to identify the presence or absence of inherited or congenital alterations in genetic material that are associated with disease or illness. SB 2 also makes the remedies and procedures regarding employment discrimination under the Maryland Human Resources Act applicable to discrimination based on genetic information.
All employers should review their equal employment opportunity policies in light of these new laws.