Maryland Legal Alert for Financial Services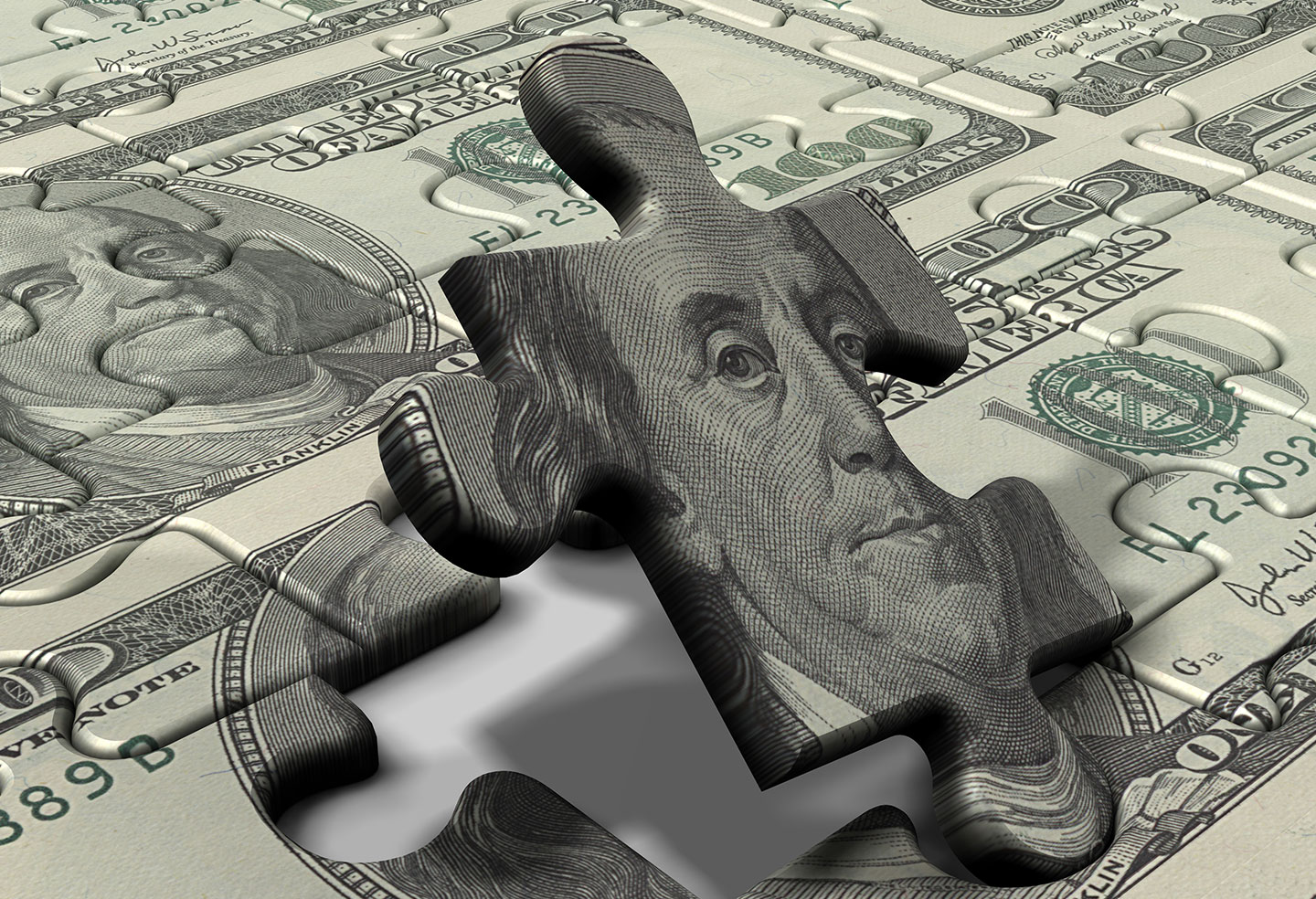 Maryland Legal Alert - December 2012
. MONEY TRANSMITTERS MUST USE NMLS FOR LICENSING BEGINNING JANUARY 2013
. FOURTH CIRCUIT ALLOWS ASSIGNEE TO ENFORCE ARBITRATION PROVISION
. FREDDIE AND FANNIE ALLOW DEED-IN-LIEU, BUT IS IT A GOOD IDEA?
. EMPLOYERS TAKE NOTE - ANOTHER 409A COMPLIANCE DEADLINE APPROACHES
MONEY TRANSMITTERS MUST USE NMLS FOR LICENSING BEGINNING JANUARY 2013

As reported in our 2012 Maryland Laws Update, there are changes in the licensing of money transmitters in Maryland. In a public notice dated November 29, 2012 the Commissioner of Financial Regulation announced that his office will begin using NMLS, a nationwide licensing system, to manage Maryland money transmitter licenses effective January 2, 2013. Beginning on that date, companies already holding money transmitter licenses need to transfer their licensing records to NMLS and new licenses must be obtained using NMLS. Please contact Chris Rahl if you have any questions.
FOURTH CIRCUIT ALLOWS ASSIGNEE TO ENFORCE ARBITRATION PROVISION

On November 28, 2012, the United States Court of Appeals for the Fourth Circuit ruled, in Rota-McLarty v. Santander Consumer USA, that an assignee of a certain motor vehicle retail installment sales contract (RISC) is entitled to compel non-class arbitration based on a provision in the Buyer's Order for the financed vehicle. The Court so concluded even in light of an integration clause in the RISC making the RISC the final and complete statement of the agreement between the parties. The Court determined that the Buyer's Order and the RISC were part of a single transaction and should be interpreted together. Analyzing the arbitration provision itself, the Court found nothing to indicate that it was not intended to be enforced by the assignee of the RISC. The Court also found that the Federal Arbitration Act (FAA), not Maryland's Uniform Arbitration Act, controlled the legal analysis and, relying on the FAA, the Court determined that the assignee's actions thus far in the litigation did not result in a loss of its right to compel arbitration. Please contact Chris Rahl if you have any questions.
FREDDIE AND FANNIE ALLOW DEED-IN-LIEU, BUT IS IT A GOOD IDEA?

Both Freddie Mac and Fannie Mae have announced new deed-in-lieu procedures. However, there are several legal distinctions between a deed-in-lieu transaction and a foreclosure that lenders and servicers should bear in mind when considering this option. First, the transfer of the property in a deed-in-lieu transaction is effective immediately upon the execution and delivery of the deed. In a foreclosure, the transfer is not complete until the court ratifies the auction sale and the deed is executed and delivered. Second, the title being transferred by a deed-in-lieu is subject to all title matters, whether arising prior or subsequent to the mortgage under which the deed-in-lieu is being given. By contrast, in the foreclosure process, title matters that arose subsequent to the mortgage being foreclosed (for example, junior mortgages, judgments liens, etc.) are generally extinguished. Additionally, the transfer and recordation taxes on a deed-in-lieu will (with certain exceptions) be based on the amount of the debt being released, where taxes on a foreclosure deed will be based upon the price for which the property was sold. Finally, there may be disparate income tax consequences for the borrower in the two situations. Thus, it is necessary for all parties to carefully consider these factors in deciding which strategy to pursue. Ed Levin, in our Real Estate Group, can provide more guidance for lenders considering a deed-in-lieu.
EMPLOYERS TAKE NOTE - ANOTHER 409A COMPLIANCE DEADLINE APPROACHES

Employers that have agreements or other arrangements with employees that require an employee to take certain actions as a condition to receiving a payment (e.g., signing a release or non-compete agreement) need to be aware of an I.R.S. deadline for ensuring the agreements do not result in adverse tax consequences. Our Employment Law Practice Group recently prepared a bulletin concerning this issue. If you have any questions, please contact Chuck Bacharach.