Legal Bulletins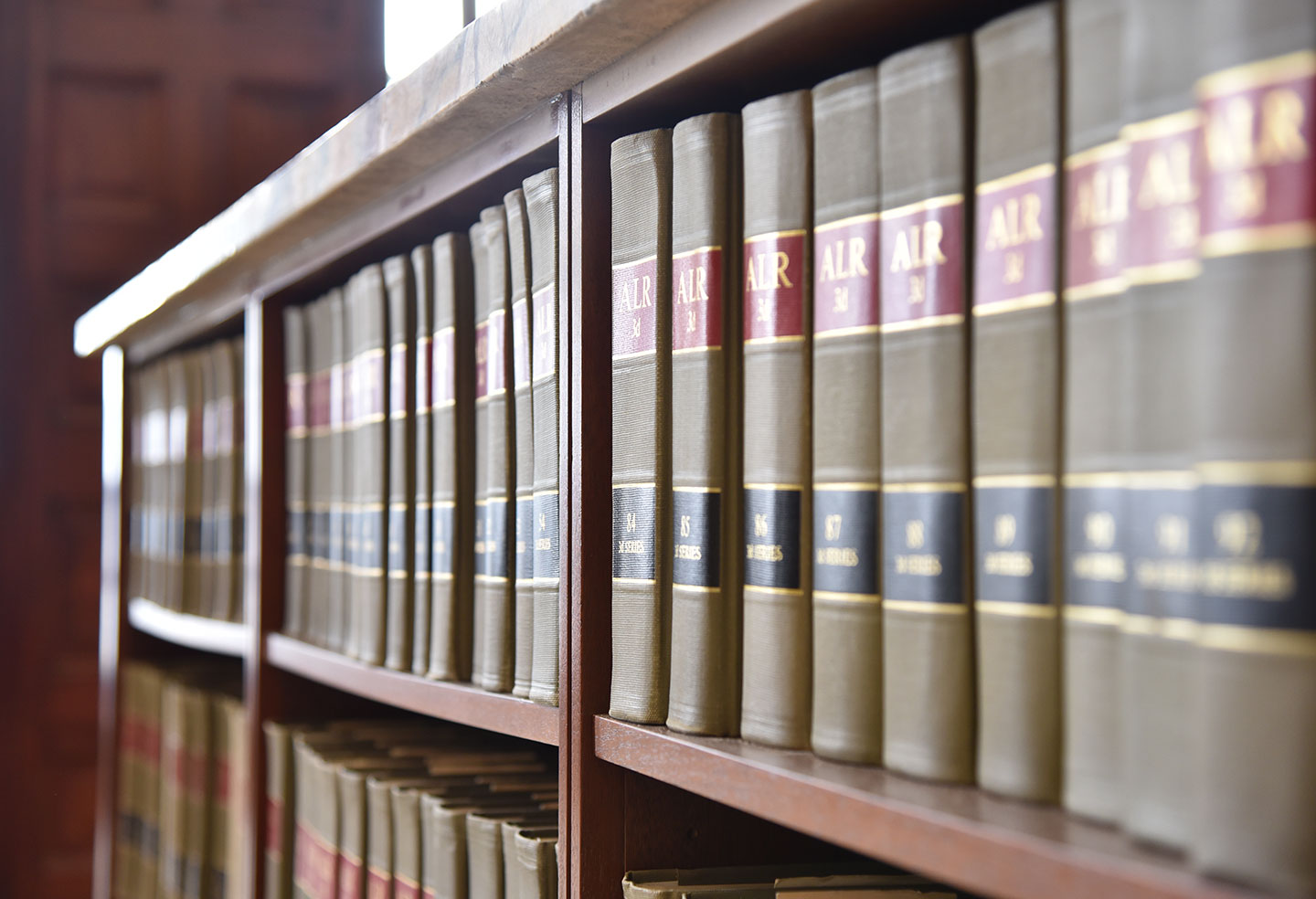 Gordon Feinblatt's COVID-19 Information Hub
With so much information bombarding you on the coronavirus nationally and globally, we wanted to make the critical content we provide easy for you to find.
Below are links to articles our attorneys and staff have written so you can keep abreast of new legal developments and updates to our services. This page is updated daily as news and information becomes available from local, state and federal agencies as well.
In addition, we have maintained a consistent presence on LinkedIn and Twitter from the new normal of remote working with our favorite pets to breaking news on COVID-19's impact in the United States. We welcome you to share our content and comment on our posts.
IN THIS HUB
Our Articles
Our articles are as follows with the most recent one at the top of this list:
More articles written by our attorneys on topics unrelated to the coronavirus can be found under News, Publications, and Insights tab.
Federal Programs, Orders and Guidance
State and Local Orders and Guidance
Additional Information
Thank you for your patience in this crisis and please be safe.
Date
March 24, 2022
Type
Author
Bacharach, Charles R.
Bulgin, Andrew D.
Chriss, Timothy D. A.
Coats, Douglas Turner
Craig, Royal W.
Dotson, Tierra L.
Gaumont, Robert A.
Himmelrich, Ned T.
Levin, Edward J.
Magette, Christopher T.
Mellin, Matthew P.
Mitnick, Searle E.
Montanio, Alexandria K.
Mull, Bryan M.
Poliakoff, Abba David
Rahl, Christopher R.
Ritchie, George F.
Rosen, Barry F.
Rosenwald, II, Peter B.
Stein, Theodore P.
Walsh, Michele Bresnick
Zoller, Danielle Stager

Teams
Business
EMERGE
Employment
Health Care
Real Estate
Tax
Technology & Intellectual Property