Alexandria K. Montanio, Associate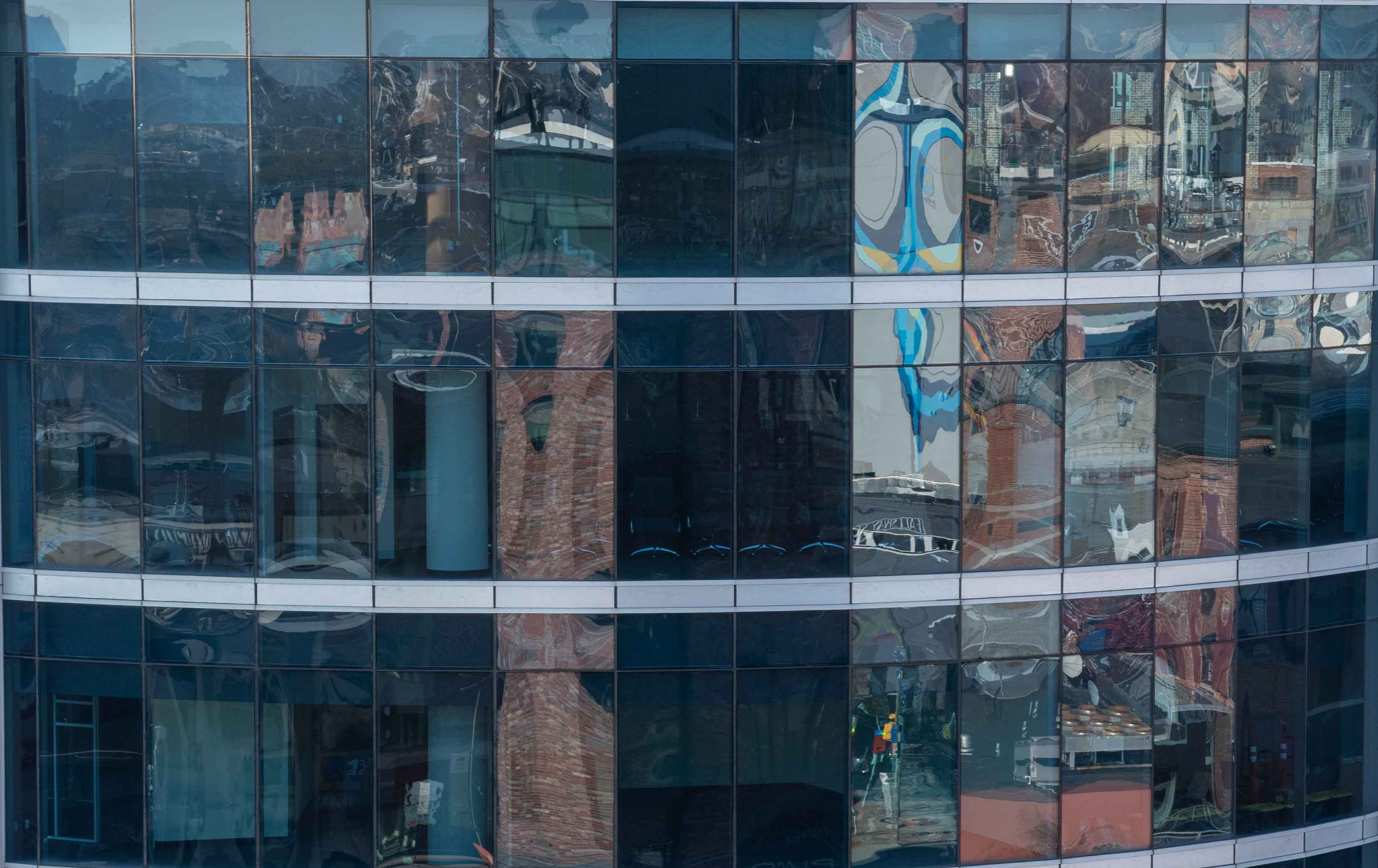 Function in disaster, finish in style.

Alex is the Firm's Corporate Social Responsibility (CRS) Administrator.
Alex is an Associate in the firm's Health Care, Litigation and EMERGE Practices.
She also serves as the firm's Corporate Social Responsibility Administrator, a part-time position she advocated to create in August 2019. In this role, Alex coordinates and builds upon the Firm's existing diversity, equity, inclusion, community engagement and sustainability efforts.  
Prior to joining Gordon Feinblatt, Alex was a Law Clerk for the University of Maryland Health System and Evergreen Health.
Alex analyzes national and local health care laws as well as judicial opinions and their impact on entities in the health care field, including providers, physician groups and hospitals. She helps clients understand the unique requirements of operating a health care entity in Maryland today, while monitoring developments in federal health care laws and national trends that may impact their business in the future. She follows the regulations and practices of telehealth, including the rapid expansion of this medium during the pandemic, and the ongoing impact on health care providers.
Her practice also covers a broad range of matters, including environmental, commercial, civil and employment litigation. Alex represents clients in state and federal courts and helps clients navigate every stage of the litigation process, including electronic discovery.

Alex is the firm's CSR Administrator. Here she shares what the role entails, why she enjoys the role and her goal as the CSR Administrator.
Named to Best Lawyers: Ones to Watch by Best Lawyers in America® in Health Care Law, 2021 and 2022
Named to 40 Under 40, Class of 2020, The Baltimore Business Journal
Graduate, Certificate in Corporate Citizenship Practice, Boston College, Carrol School of Management, 2020
Graduate, Community Impact Leadership Institute, a partnership between the United Way of Central Maryland and Notre Dame of Maryland University's Business and Economics Department, 2020
Recipient, "Leadership in Law" J.D. Award, The Daily Record, 2020
Selected to Rising Stars of Maryland Super Lawyers® list for Civil Litigation and Health Care since 2019 and for Business/Corporate, 2021
Named to 2020 GameChangers list, Baltimore magazine
Named to VIP List, The Daily Record, 2018
Recipient, Emerging Leaders United Philanthropic Five Award, 2018
Professional and Civic Involvement
Member, United Way's Baltimore County Region United Network (RUN), Board of Directors, 2021
Maryland Volunteer Lawyers Service, Vice President, 2021; Treasurer, Board of Directors, 2020-2021
Interim Secretary, Maryland Volunteer Lawyers Service, Board of Directors, 2020
Appointed Member, Bar Association of Baltimore City, Local Pro Bono Committee, 2019
Member, CCBC Dundalk Foundation, Board of Directors, 2018-2021
Dundalk Renaissance Corporation, President, Board of Directors, 2018-2019 and 2019-2020; Member, Board of Directors, 2017
Business Volunteers Maryland, GIVE Program Member, 2016-2017; GIVE Alumni Committee Member, 2018-2019
Member, Maryland Volunteer Lawyers Service, Board of Directors, 2018
Member, Maryland Notary Work Group, May 2018-November 2018
Baltimore Teacher Supply Swap, President, Board of Directors, 2018; Member, Board of Directors, 2017-2019
Member, Maryland Special Olympics Corporate Plunge, Planning Committee, 2016
Publications and Lectures
Teams
Education
J.D., magna cum laude, University of Maryland School of Law, 2016
B.A., Psychology, with high distinction, University of Virginia, 2011
B.A., English, with distinction, University of Virginia, 2011

Bar Admissions
Maryland, 2016