Mid-Atlantic Health Law TOPICS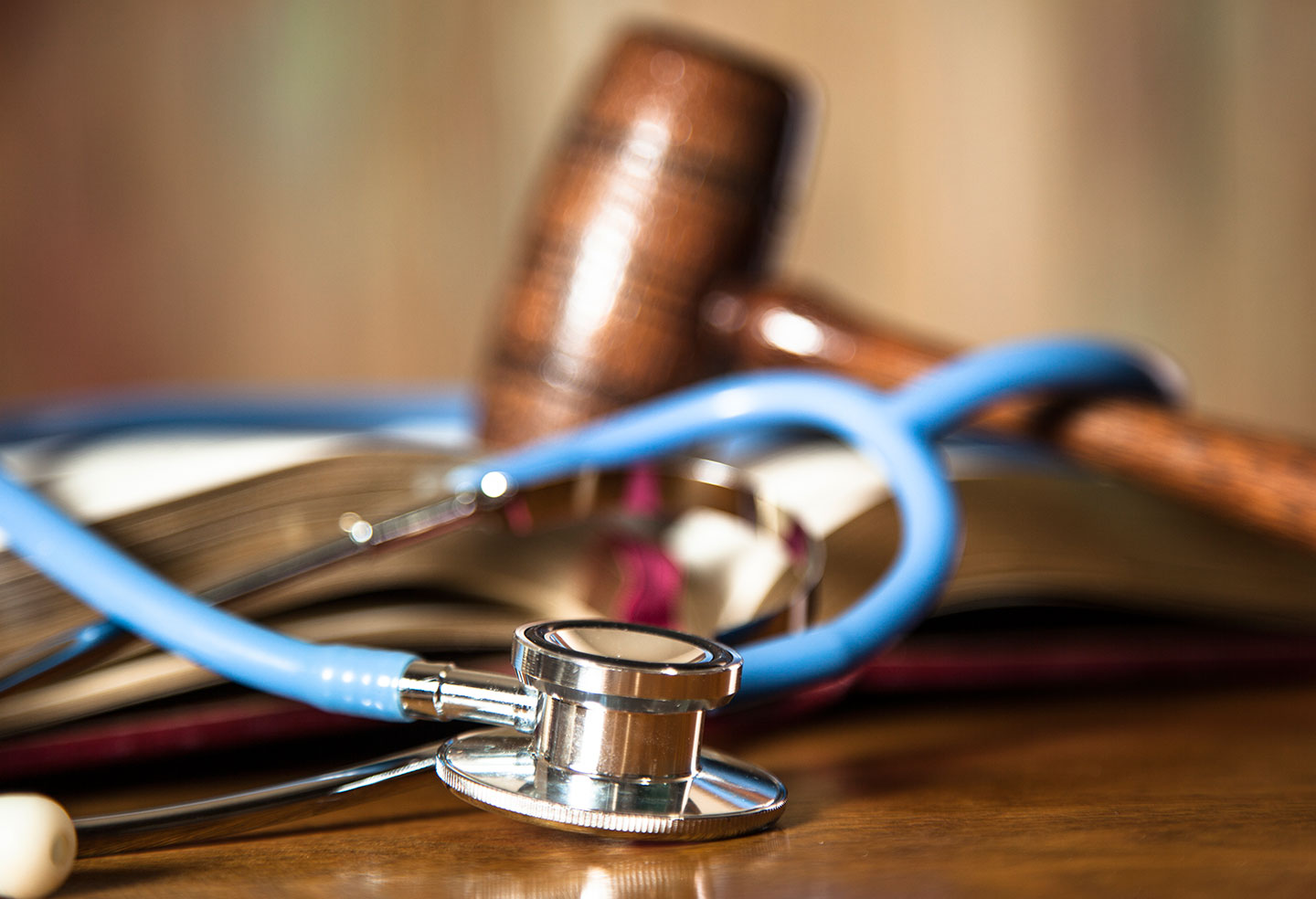 Medical Transportation Gets a FaceLyft
Several states, hospitals and health insurance providers are turning to ride-sharing companies — also known as Transportation Network Companies or TNCs — to help patients show up for their medical appointments, even as the Centers for Medicare and Medicaid Services (CMS) considers a new rule that might erode Medicaid coverage for non-emergency medical transportation (NEMT) in some states.
An estimated 4 million people per year fail to receive routine care or miss appointments because they lack access to transportation. These missed appointments cost the health care system an estimated $150 billion annually, because missed appointments often result in costly interventions that could have been avoided through earlier detection.
Patients missing appointments are often elderly, economically disadvantaged and/or living in an area without accessible public transportation.
Medicaid has reimbursed for NEMT for decades, but the system in place has not always been reliable. Currently, most NEMT for Medicaid patients is scheduled through large brokers who arrange the rides and are paid on either a fee-for-service or a capitated basis, but many patients and providers complain that rides are often delayed or do not materialize at all, on top of being burdensome to arrange.
A. Private Partnerships
TNCs, primarily Uber and Lyft, are moving aggressively into the health care sector to meet the needs of all types of patients. For example, locally, Uber partners with MedStar, allowing patients to click a link on MedStar's website to find the wait time and approximate cost of an Uber ride to their next appointment.
A 2017 federal Patient Transportation Safe Harbor regulation allows health care service providers to pay for the transportation of existing patients under certain circumstances. In that regard, Uber has launched Uber Health, which allows health care providers to arrange rides for patients through a HIPAA compliant dashboard and to receive a bill for the rides on a monthly basis.
Further, Uber has recently announced a partnership with Cerner, an electronic health record (EHR) vendor, which will allow providers to book NEMT for their patients directly from the health record itself, and which will facilitate smoother billing of the services to payers. Lyft, Uber's biggest rival, has a similar partnership with Allscripts, another EHR vendor.
CMS has also recently expanded supplemental benefits available under Medicare Advantage plans to include coverage for transportation. In response, Lyft forged partnerships with groups, such as LogistiCare, the largest NEMT provider, to offer access to some patients in Medicare Advantage plans offered by Humana or BlueCross BlueShield.
Uber and Lyft are also courting commercial payers generally, hoping to make transportation a standard part of private insurance coverage by touting the benefits of patients keeping their appointments.
While Uber and Lyft continue to dominate the market, other health care-focused TNCs have been founded, particularly because Lyft and Uber have limited ability to serve patients who use motorized wheelchairs or scooters.
B. Medicaid Retreat
Medicaid requires most states to offer NEMT coverage for Medicaid patients without other means of transportation; however, Iowa and Indiana received waivers to end the benefit, and other states have requested similar waivers.
In 2018, CMS announced that it intended to issue a rule allowing all states to opt out of providing the coverage. That announcement was met with outcries of dissent from various constituencies, including patient advocates, industry groups and members of Congress from both sides of the aisle. Bipartisan legislation has now been introduced to codify NEMT coverage requirements for Medicaid programs.
While CMS has delayed its plan to issue the proposed opt-out rule, CMS has indicated that it would seek comment on the issue in the coming months. Proponents of the potential rule cite concerns about fraud and abuse in NEMT spending, and that in fiscal 2017, Medicaid spent nearly $2 billion on rides.
Even though future NEMT Medicaid coverage is uncertain, Lyft has doubled down on entering this market. In May 2019, Arizona's Medicaid program announced a new partnership with Lyft to provide NEMT services, and in October, the Medicaid programs in Georgia, Michigan, Tennessee, Virginia and Missouri announced their own Lyft partnerships.
Even if CMS issues a new NEMT rule, TNCs have changed how millions of patients get to their doctors, and there are no industry plans to hit the brakes any time soon.
Alexandria K. Montanio
410-576-4278 • amontanio@gfrlaw.com