Mid-Atlantic Health Law TOPICS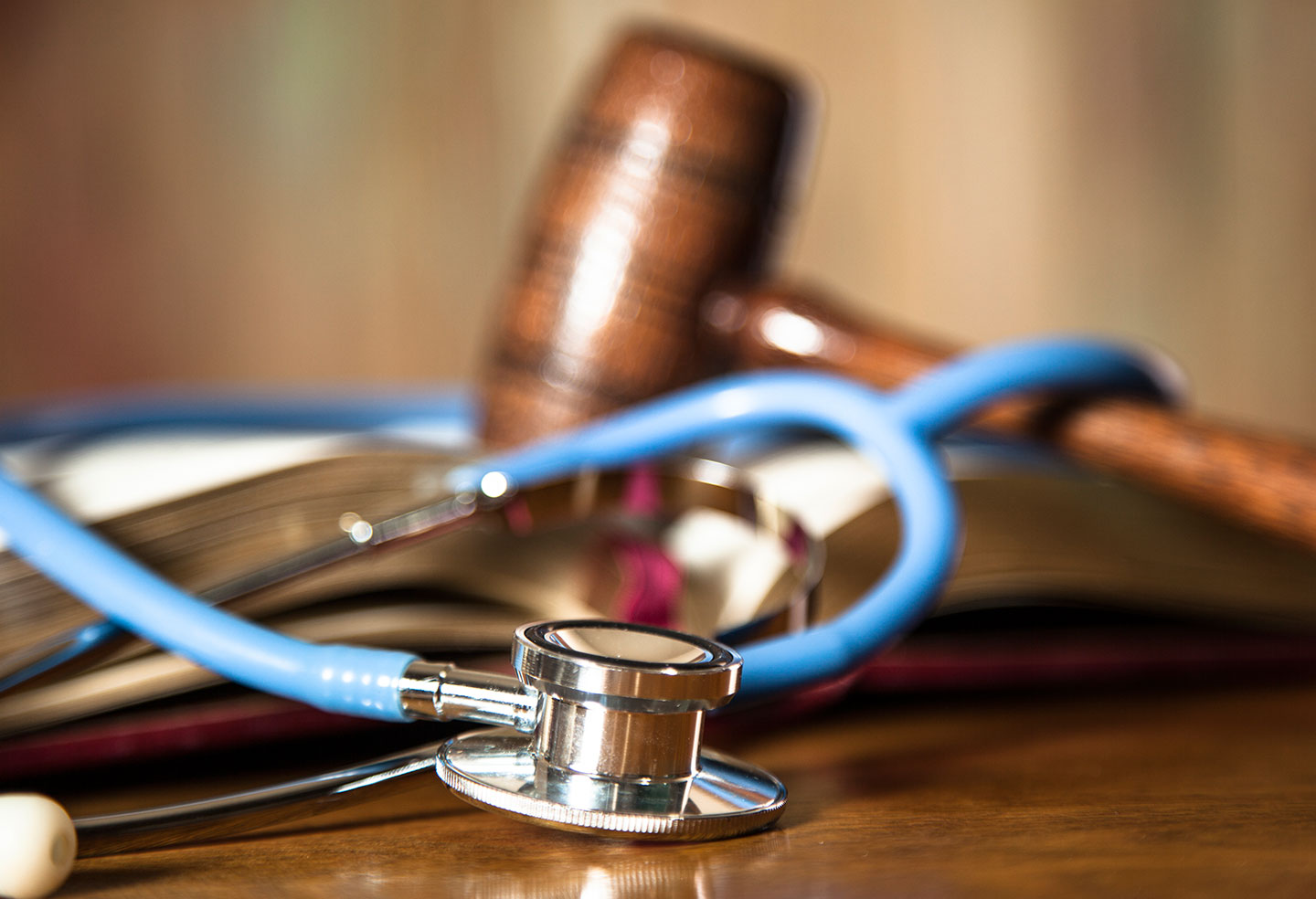 Gainsharing:  Did you know that the Department of Health and Human Services Office of Inspector General (OIG) recently issued an advisory opinion that outlined an acceptable method for gainsharing between hospitals and multi-specialty physician groups? Gainsharing occurs when the hospital passes a portion of cost savings for surgeries performed at the hospital to the physicians who performed the surgery. Without procedural safeguards, there is a risk that such gainsharing payments could be considered an illegal kickback to the physician group to encourage more hospital referrals.  However, the OIG noted that several steps such as limiting the overall portion of cost savings transferred to the doctors, telling patients about the gainsharing arrangement before the doctors perform a procedure, conducting additional training to cause patients to receive proper medical care and the right devices, and making payments to the individual surgeons not the whole physician group, would sufficiently blunt the risk of illegal kickbacks. The OIG viewed these safeguards favorably because collectively they would cause patients to receive appropriate care and not increase the likelihood that other members of the physician group would make more referrals to the hospital as a result.
ERISA Attorneys' Fees:  Did you know that in some cases prevailing plan sponsors can recover limited attorneys' fees when plan participants file suit under the Employee Retirement Income Security Act (ERISA) without a reasonable basis? In B.R. v. Beacon Health Options, a family alleging that the Screen Actors Guild-American Federation of Television and Radio Artists' (SAG-AFTRA) health plan incorrectly denied coverage for residential mental health treatment amended their lawsuit three times, but ultimately could not identify any specific plan terms SAG-AFTRA purportedly violated. The California federal court, in line with similar decisions in Illinois and Texas, granted SAG-AFTRA attorney fees incurred after the judge dismissed the second version of the suit. The court concluded that the fee award was not a severe financial hardship for the family. Further, the court also noted that the fee award would not likely deter other plan participants from bringing suit with more robust claims, but would merely discourage lawsuits not grounded in the language of the plan.
Virtual Check-Ins:  Did you know that the proposed 2019 Medicare Physician Fee Schedule would allow CMS to reimburse physicians for brief "virtual check-ins" via telemedicine, as well as remote evaluation of images and videos submitted by patients? The payment rate for these telehealth services, though, would be lower than that for office visits. If the schedule is finalized as proposed, Medicare would pay $14 per visit in the first year for a "virtual check-in," compared with $92 per visit for a corresponding established patient visit.
Alexandria K. Montanio
410-576-4278 • amontanio@gfrlaw.com
Date
September 25, 2018
Type
Author
Teams