Mid-Atlantic Health Law TOPICS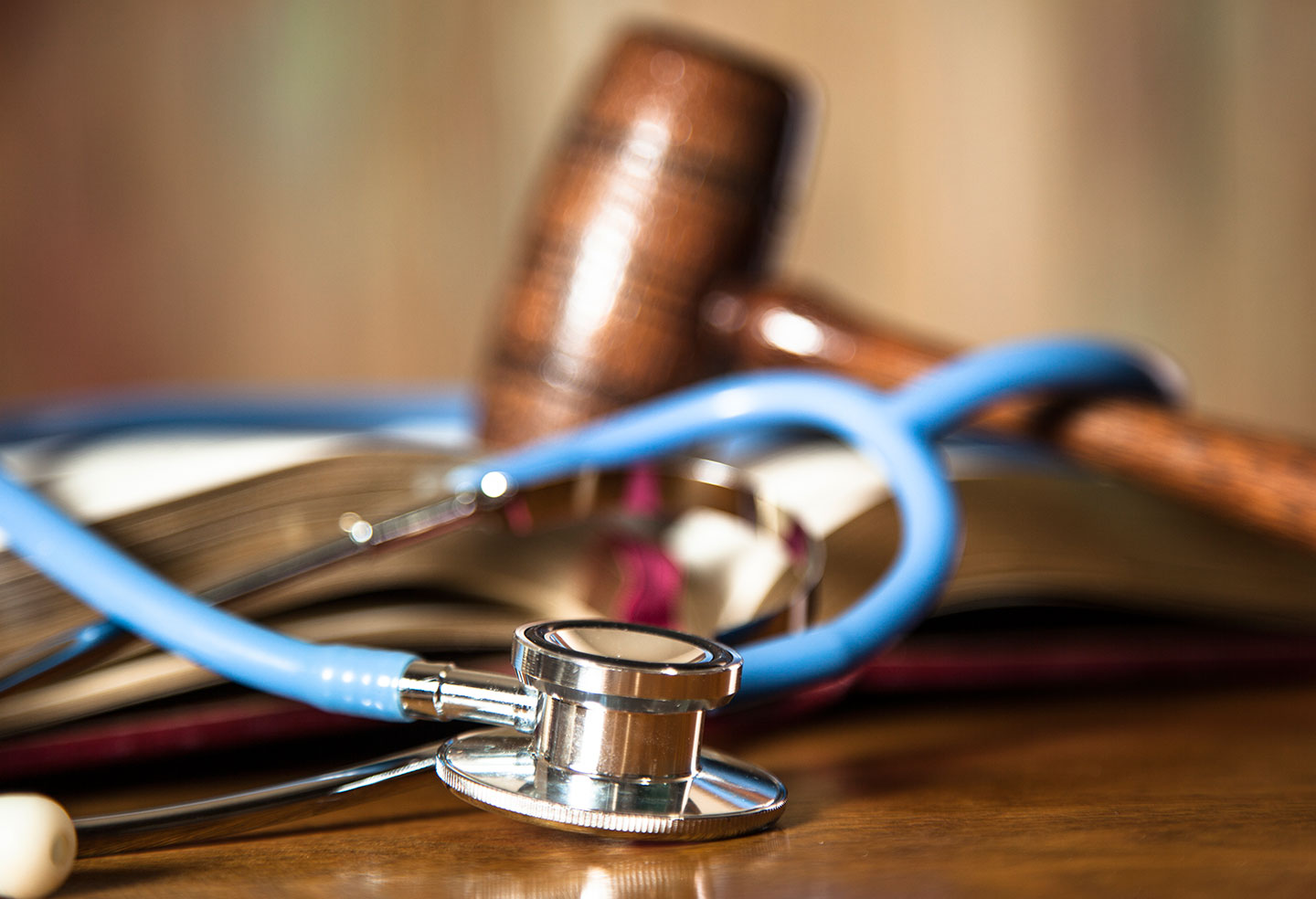 Hospital Price Disclosures
A controversial new Medicare rule, which aims to improve price transparency for hospital procedures, could have broad impact across the country and in Maryland if it survives lawsuits brought by hospital trade groups.
A. New Rules
The Centers for Medicare and Medicaid Service (CMS) has issued two rules to force hospitals to provide more data to consumers. As of January 1, 2019, all hospitals nationwide were required to make their "standard charges" for all of their services publicly available on their websites.
In response, most hospitals posted a link to a technical document known as a "chargemaster" which is virtually unintelligible to consumers. These documents generally list each individual service, but they do not explain how a single procedure, such as a knee replacement, combines several services. The prices listed also generally do not reflect the actual rate being charged to different payers, but rather gross charges prior to any negotiated discount.
Recognizing that that first rule did little to help consumers predict hospital charges, CMS issued a second rule on November 15, 2019, to require more detailed pricing information.
First, the new rule requires hospitals to post charge information based on payer-specific negotiated rates for all services.
Second, hospitals must also post the prices for 300 "shoppable" items and services, meaning the types of procedures that a patient could schedule in advance, typically on a non-emergency basis, in a consumer friendly way. CMS has designated 70 required services and hospitals have the discretion to choose which others to post.
B. Litigation
Hospitals are required to post this new information by January 1, 2021, unless lawsuits filed by some hospitals and several major hospital trade associations, including the American Hospital Association and the Association of American Medical Colleges, can stop it.
This coalition claims that CMS does not have the authority to force the publication of anything beyond the standard charges, and that the new rule violates the First Amendment by mandating speech, namely the publication of the negotiated price information, without substantial government interest.
These parties argue that this information will decrease competition and further confuse consumers, which CMS has vigorously disputed.
C. Maryland Impact
Unless a court stops the rule from being implemented, Maryland hospitals will be required to follow it. The failure to post the information, or update it annually, would result in a warning from CMS followed by a corrective action plan and fines of up to $300 a day.
However, independently of CMS, Maryland has already taken some steps to make pricing information procedures more transparent.
For years, in Maryland, claims-level data has been available to the public through Maryland's unique hospital rate-setting system administered by the Health Services Cost Review Commission. Nevertheless, that data is geared more toward policy and industry professionals, rather than consumers.
In 2018, however, the Maryland Health Care Commission also launched its "Wear the Cost" campaign and website. This website allows consumers to view the average cost for four common procedures—hip and knee replacements, hysterectomies, and births by vaginal delivery—at each hospital in Maryland.
D. Conclusion
Hospitals should begin preparing to make more consumer data publically available while being aware that litigation could change the new CMS requirements. Regardless of the outcome of the litigation, the Trump administration and CMS have expressed a commitment to increasing price transparency, and it appears unlikely that trend will be ebbing in the next few years.
Alexandria K. Montanio
410-576-4278 • amontanio@gfrlaw.com
Print
Date
03.13.20
Type
Authors
Teams