Mid-Atlantic Health Law TOPICS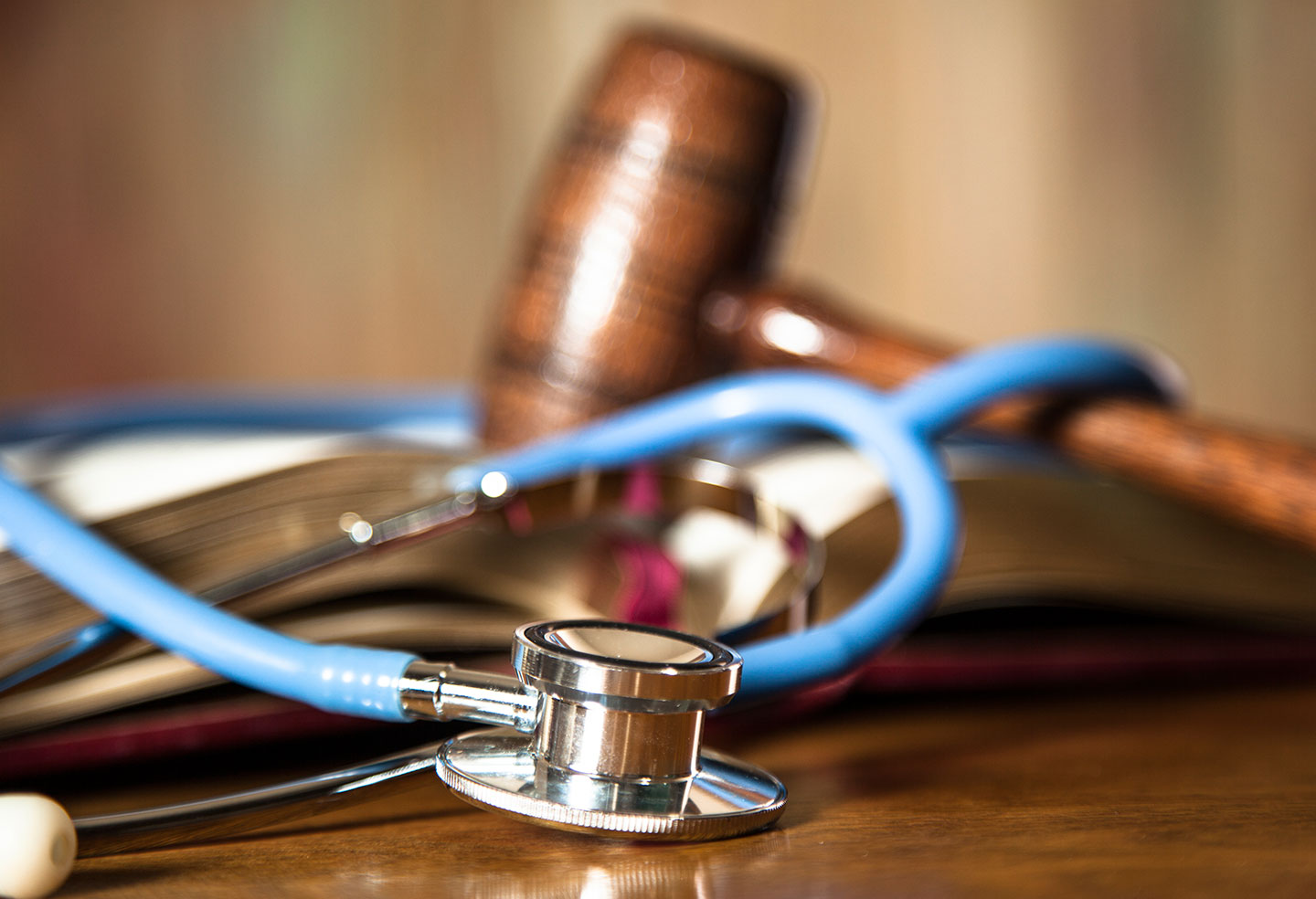 With strong bipartisan support, Congress passed the Maximizing Outcomes through Better Investments in Lifesaving Equipment (MOBILE) Health Care Act at the end of 2022, which greatly expands the ability of a Federally Qualified Health Center (FQHC) and a Health Resource and Services Administration (HRSA) designated Health Center look-alike to use mobile health clinics to deliver care to underserved communities. (FQHCs and look-alikes are referred to collectively as Health Centers in the MOBILE Act.)
The MOBILE Act, sponsored by politicians from both sides of the aisle, allows Health Centers to use funds awarded through HRSA's New Access Points (NAP) grant program to establish new "access points", in this case new mobile units. NAP funding can provide up to $650,000 per applicant to establish new sites.
Prior to the passage of the MOBILE Act, a Health Center had to open a new permanent brick and mortar location in conjunction with each new mobile center, which was cost prohibitive for many organizations. The MOBILE Act eliminated this requirement.
Though many Health Centers are already located in under served areas, mobile health care supports patients who may not have access to reliable care due to geography, transportation constraints, socioeconomic status, disability status, or other barriers. Mobile facilities have been equipped to deliver a wide range of services including vaccinations and screenings, mental health care, dental care, mammograms, telehealth access points, and more.
There has been a dramatic increase in demand for health care outside of traditional practice space, as the COVID-19 pandemic created a variety of temporary flexibilities. The National Association of Community Health Centers reports that there has been a 40% increase in mobile units since 2019. The continued growth of mobile units promises to have a significant impact on health care delivery, as one in 11 Americans rely on a Health Center for care.
Alexandria K. Montanio
410-576-4278 • amontanio@gfrlaw.com
Date
March 20, 2023
Type
Author
Teams