Mid-Atlantic Health Law TOPICS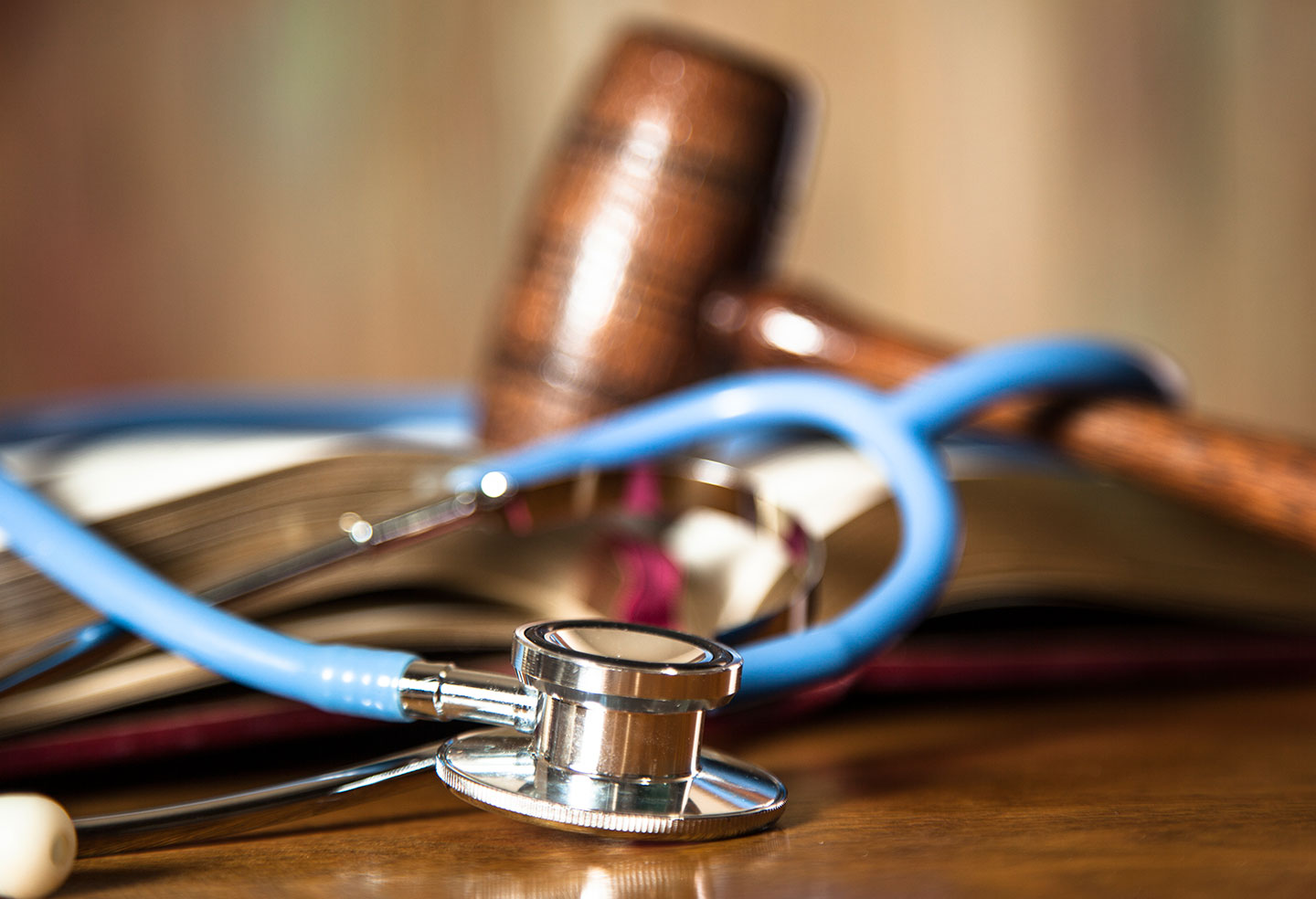 Hospital Immunity for Data Bank Filings
The federal Health Care Quality Improvement Act (HCQIA) can save hospitals from costly damages arising from a suit brought by a doctor who is the subject of a hospital report to the National Practitioner Data Bank (Data Bank). 
Huron Regional Medical Center in South Dakota recently learned this the hard way when an appellate court upheld a million dollar verdict against Huron, because Huron failed to raise the immunity defense in a timely manner.
The HCQIA
Reviewing data from mistakes or adverse events, including alleged medical errors, is one way the federal government seeks to improve the quality of health care services. To encourage the reporting of these incidents, hospitals want to know they will not have to pay damages to impacted doctors.
Among other things, the HCQIA provides immunity from damages to hospitals when an incident is reported to the Data Bank. Information about individual doctors reported to the Data Bank is accessible to state medical boards, potential employers and payors. However, a negative report in the Data Bank can seriously harm a physician's career.
Miller v. Huron
Huron began investigating Dr. Linda Miller after she was the subject of a number of medical malpractice complaints. During the investigation, Dr. Miller voluntarily agreed to limit her surgical privileges, which Huron reported to the Data Bank. Dr. Miller subsequently resigned, but later she claimed she was forced to accept a lower paying job as a wound care specialist, because the Data Bank report made it impossible for her to find work as a surgeon.
Dr. Miller sued Huron claiming that the hospital breached its contractual duties to her when Huron violated its medical staff bylaws by not allowing Dr. Miller to participate in a hearing prior to the filing of the Data Bank report. After trial, the jury awarded Dr. Miller approximately $1 million in lost wages and earnings.
Unfortunately for Huron, the hospital waited until after the jury verdict to argue that the HCQIA provided immunity for reports to the Data Bank, unless a hospital makes a "knowingly false" report. On appeal, the appellate court, in Miller v. Huron, held that Huron should have raised the issue before trial to avail itself of that protection, and its failure to do so meant the hospital was stuck with the outcome.
Alexandria K. Montanio
410-576-4278 • amontanio@gfrlaw.com
A version of this article appeared in The Daily Record on April 16, 2021.
Print
Date
09.15.20
Type
Authors
Teams