Mid-Atlantic Health Law TOPICS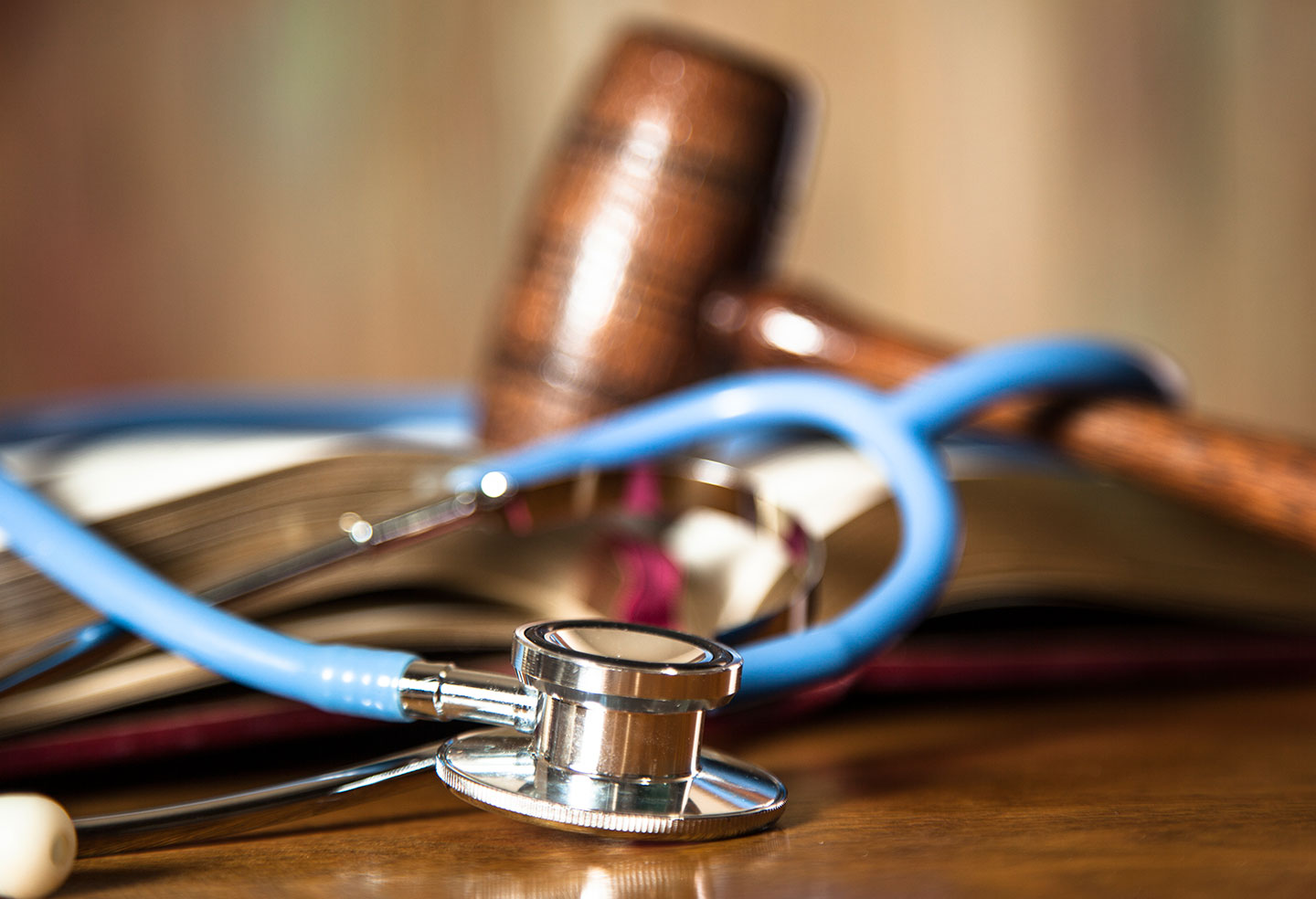 1. In October, the Maryland Department of Health launched the Maryland Commission on Health Equity (MCHE), a new multiagency commission that will develop a statewide plan to equitably improve health outcomes. The MCHE, created pursuant to legislation passed by the Maryland General Assembly earlier in the year, will consist of two subcommittees, one on data collection and quality assurance and one to advise on implementing framework to reduce disparities based on race, ethnicity, culture or socioeconomic status.  
   
2. As part of the Maryland Total Cost of Care Model, the Health Services Cost Review Commission (HSCRC) identified maternal and child health as a population health priority and will provide $10 million annually for the next four years to support new and existing programs that aim to reduce severe maternal morbidity and pediatric asthma-related emergency department visits for minors. These funds will be combined with matching federal funds. Some of the programs receiving funding include a new initiative to provide Medicaid reimbursement for doula services, an expanded support program for pregnant and postpartum individuals with opioid use disorders, and a home visit programs to help caregivers identify asthma triggers and implement asthma action plans developed by health care providers.
Alexandria K. Montanio
410-576-4278 • amontanio@gfrlaw.com