Mid-Atlantic Health Law TOPICS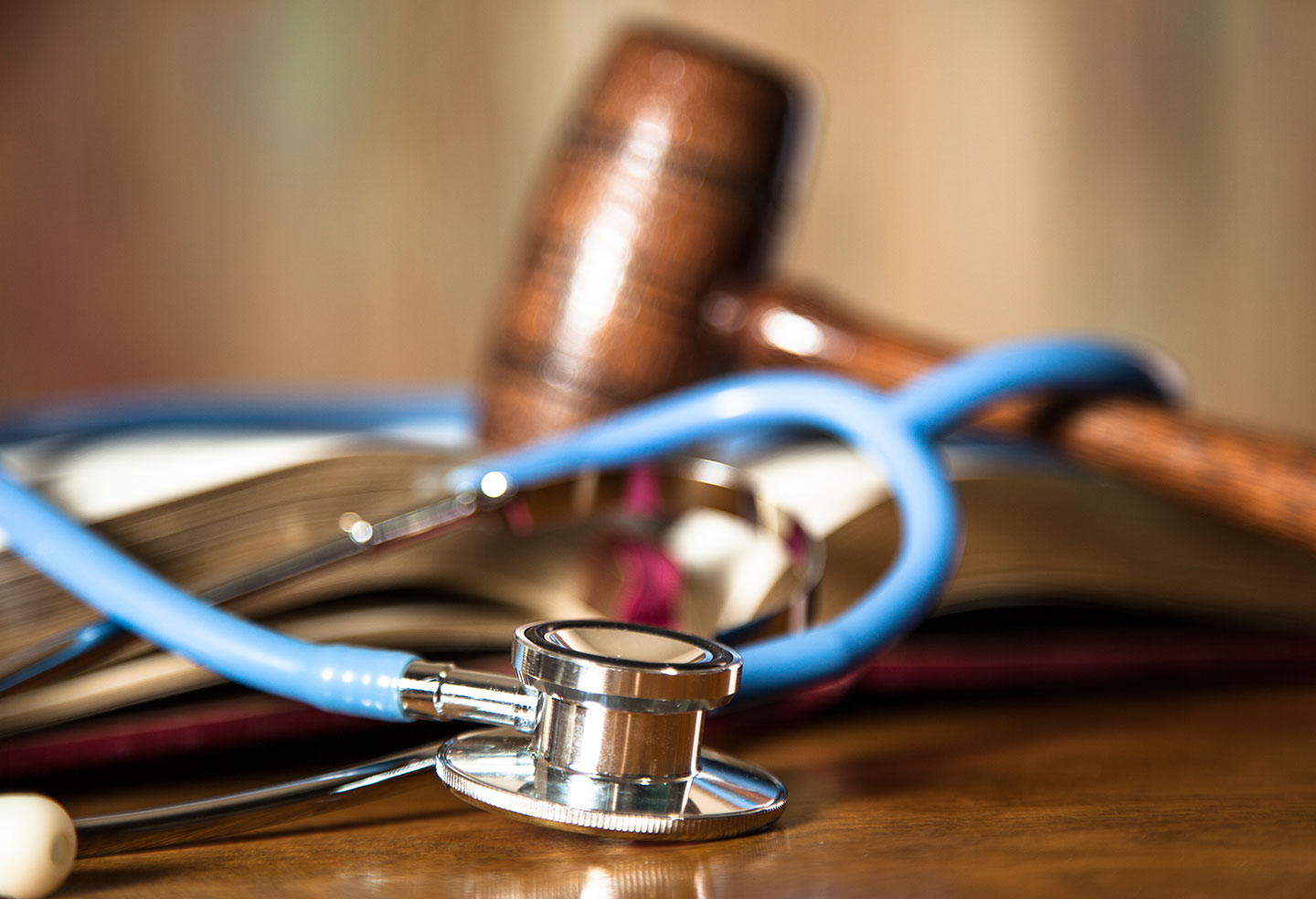 Medical Cannabis Q&A for Providers
Q: Can Maryland providers write prescriptions for medical cannabis?
A: No, Maryland providers can only issue written certifications, not prescriptions. Since medical cannabis is still not approved by the federal government, providers cannot write prescriptions for it. However, a federal court has held that doctor-patient consultations are protected from federal or state interference or punishment as a matter of the fundamental right to free speech, so a provider cannot be punished merely for issuing a certification for medical cannabis. 
Q: Who can issue a written certification for medical cannabis in Maryland?
A: Only providers registered with the Maryland Medical Cannabis Commission (MMCC) can issue a written certification. Any provider, including physicians, dentists, podiatrists, registered nurses, nurse practitioners, nurse-midwives and physician assistants, with an active, unrestricted license in good standing with their corresponding licensing board and actively registered to prescribe controlled substances in Maryland, is eligible to register with the MMCC. Registration must be renewed every two years.
Q: Do Maryland patients also register with the MMCC?
A: Yes, the patient must also register with the MMMC. Patients younger than the age of 18 may also register, but an adult caregiver must register first and complete additional paperwork on behalf of the minor. 
Q: Do Maryland patients need to have certain conditions to receive a certification for medical cannabis?
A: The provider must approve medical cannabis as a treatment option for the patient's qualifying medical condition. Qualifying medical conditions include cachexia, anorexia, wasting syndrome, severe or chronic pain, severe nausea, seizures, severe or persistent muscle spasms, glaucoma, or post-traumatic stress disorder (PTSD). Also qualifying are chronic medical conditions that are severe and for which other treatments have been ineffective and the symptom of the conditions can reasonably be expected to be relieved by the medical use of cannabis.
Alexandria K. Montanio
410-576-4278 • amontanio@gfrlaw.com