Mid-Atlantic Health Law TOPICS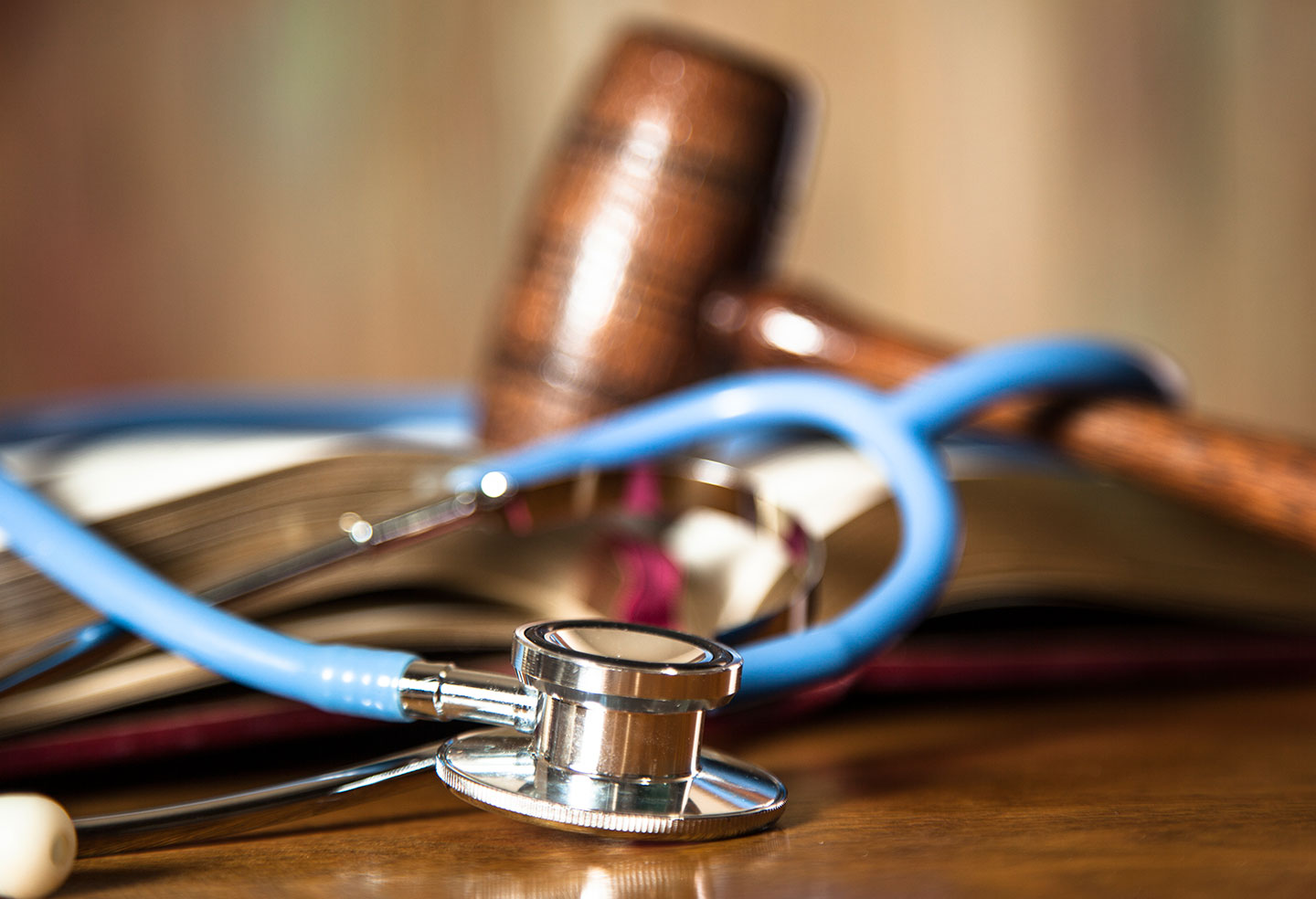 Medigap Steering Incentive Allowed
In a July 2021 advisory opinion, the U.S. Office of Inspector General (OIG) for the U.S. Department of Health and Human Services (HHS) approved a proposal from a Medicare Supplemental Health (Medigap) insurer to offer a $100 premium credit to policyholders who choose an in-network hospital when receiving inpatient health care. Additionally, the in-network hospitals would provide a uniform discount on the Medicare Part A inpatient deductible to all of the Medigap insurer's policyholders.
Generally, the federal Anti-Kickback Statute (AKS) prohibits anyone from offering or receiving remuneration for any services payable by a federal health care program, unless the action generally fits into, or almost fits into, a regulatory safe harbor. Here, both the Medigap insurer and the hospitals would be offering remuneration to encourage people to use the services of the hospitals, which services would be covered by both Medicare and the Medigap plan.
However, in this case, the OIG concluded that the credit applied to future premiums, and the deductible discount, posed a low risk of abuse. Since the Medigap insurer pays for covered services for its policy holders, including the deductible, the OIG determined that it was not in the insurer's financial interest to encourage overutilization of Medicare covered services. Further, the OIG concluded that the credit and deductible were also unlikely to prompt patients to seek additional, unnecessary care.
While this opinion is limited to the transaction described by the unnamed parties requesting the opinion, it does give insight into how the OIG might consider other similar arrangements. Moreover, the opinion reflects the OIG's belief that an arrangement's influence, or lack thereof, on patients seeking care is an important ingredient in determining whether an arrangement potentially violates federal law.
Alexandria K. Montanio
410-576-4278 • amontanio@gfrlaw.com