Mid-Atlantic Health Law TOPICS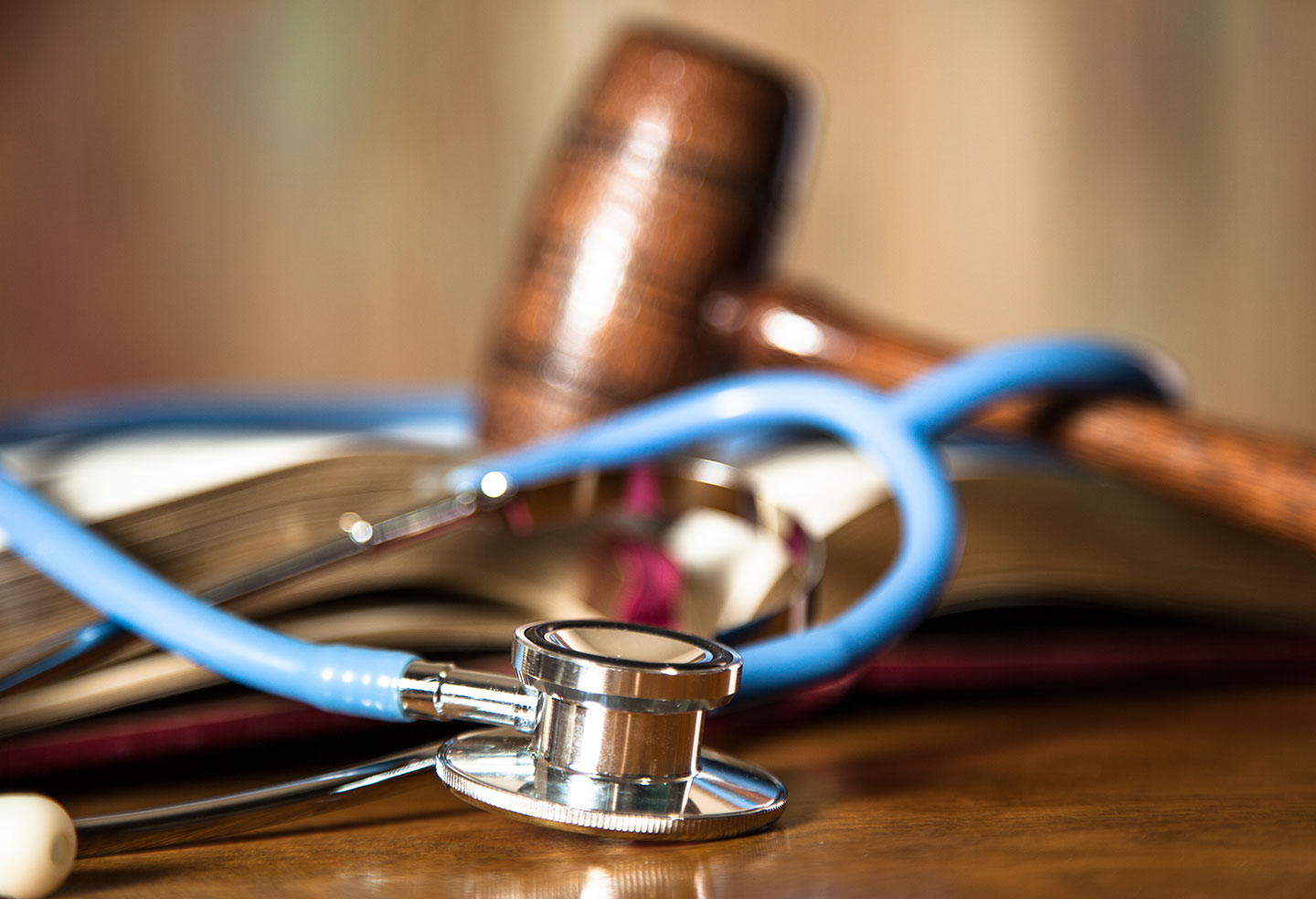 Did You Know? Spring 2021
Medicare Payment Increase: Did you know that, although the 2021 Medicare Fee Schedule originally proposed cuts to the payment rate of certain specialists, including radiologists, physical therapists, anesthesiologists, cardiac and general surgeons, and infectious disease doctors, more than 400 medical groups lobbied Congress to intervene, resulting in a bipartisan effort to eliminate the cuts? The proposed cuts sparked outrage from specialists, many of whom lost revenue as elective procedures declined or were temporarily prohibited due to COVID-19. Instead, the Consolidated Appropriations Act passed in December 2020 contained a 3.75% increase in Medicare payments for all providers.
Telehealth: Did you know that as the use of telehealth continues to surge during the COVID-19 pandemic, the U.S. Department of Health and Human Services (HHS) has made it easier for patients to access care by allowing providers to deliver certain types of telehealth across state lines regardless of local rules? This declaration, made under the Public Readiness and Emergency Preparedness Act (PREP Act), allows licensed providers to order and to administer HHS-approved COVID-19 countermeasures via telehealth for the duration of the public health emergency.
Nursing Home Arbitration: Did you know that a federal court in Arkansas, in Northport v. HHS, recently held that long-term facilities must comply with 2019 Centers for Medicare & Medicaid Services rules about pre-dispute arbitration agreements? The rules set procedural parameters on the use of arbitration agreements, such as requiring nursing homes to explain fully the rule in the patient's language and making clear that admission does not hinge on the patient's agreement to arbitrate.
Doctors Strict Liability: Did you know that a Connecticut court held that a doctor who had recommended and used an ultimately defective mesh product to treat a patient was not strictly liable for the resulting damages? In Farrell v. Johnson & Johnson, the patient, in addition to suing the product's manufacturer, sued the surgeon who implanted the mesh product. While some jurisdictions have extended strict liability for express misrepresentations in commercial transactions, the patient here sought to extend strict liability to a misrepresentation in the treatment setting. The court held that the doctor could not be strictly liable for his alleged misrepresentation of the mesh, because the doctor was not a seller of the product, and the patient primarily sought the doctor's service for treatment, not specifically to purchase the product. Further, the court observed that while sellers often rely on statements of fact, doctors generally provide opinions.
Future Blues Competition: Did you know that the Blue Cross Blue and Blue Shield Associations (BCBS) agreed to pay $2.67 billion to settle an antitrust claim, which alleged that the "Blues," consisting of a dozen independent insurers affiliated with BCBS, illegally divided the U.S. health insurance market based on geographic "service areas" to avoid competing with each other? BCBS also agreed to a "monitoring committee" that will oversee changes to BCBS' rules and regulations to prevent potential antitrust violations. However, the payout does not end the litigation because a group of health care providers who raised the same claim, and are now seeking class action status, were not parties to the settlement.
Alexandria K. Montanio
410-576-4278 • amontanio@gfrlaw.com