Mid-Atlantic Health Law TOPICS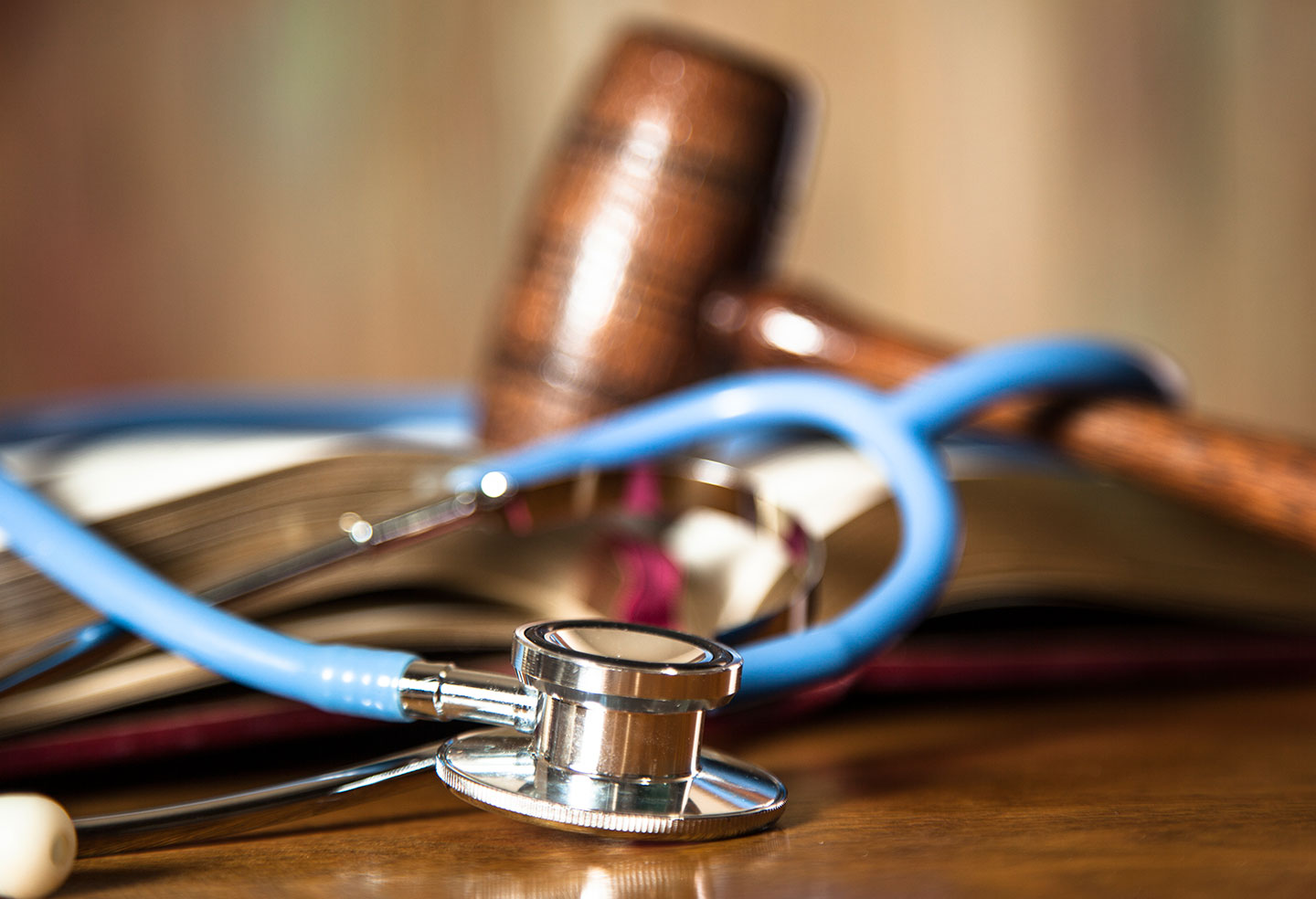 1. While the Maryland Health Care Commission (Commission) quickly approved emergency certificates of need for hospitals to expand capacity for treating COVID-19 patients during the coronavirus pandemic (Pandemic), prior applications for the expansion or creation of new facilities unrelated to the Pandemic were put on hold. The Commission accepts and reviews letters of intent and applications for projects according to an annual schedule with deadlines based on the location of the project and the type of applicant. On March 20, 2020, Ben Steffen, Commission executive director, announced that the schedule for reviews will be reset and announced within 30 days after Governor Lawrence Hogan terminates the Pandemic state of emergency.
2. On May 4, 2020, the Maryland Department of Health's Behavioral Health Administration (BHA) released additional telehealth guidance to help providers navigate the ongoing Pandemic. BHA noted that a health care provider enrolled as a Medicaid provider is no longer required to obtain a separate authorization to provide telehealth services. BHA also clarified that group behavioral services can be conducted via telehealth, as long as the group size does not exceed the number of patients who would be in the group if the services were delivered in-person on-site. Even though the U.S. Department of Health and Human Service announced that during the Pandemic, usual requirements to use platforms compliant with the Health Insurance portability and Accountability Act of 1996 (HIPAA) for telehealth would not be enforced, BHA strongly encouraged providers to use HIPAA compliant platforms in light of security concerns about products such as Zoom.
Alexandria K. Montanio
410-576-4278 • amontanio@gfrlaw.com
Print
Date
06.03.20
Type
Authors
Teams