Mid-Atlantic Health Law TOPICS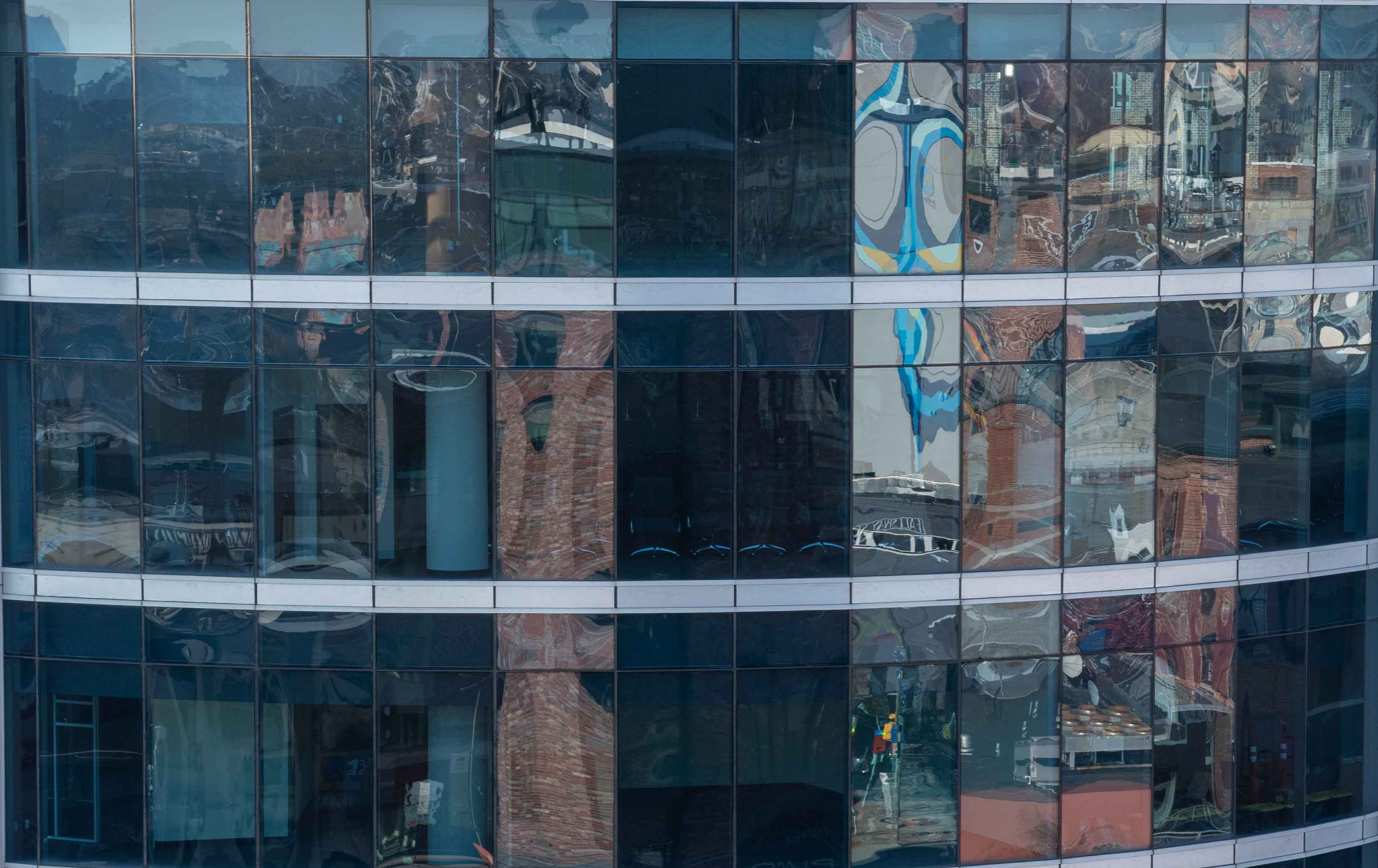 COVID-19 Vaccine Distribution: Did you know that pharmacy giants CVS Health and Walgreens have agreed with the U.S. Department of Health and Human Services and the U.S. Department of Defense to provide vaccine distribution prioritizing highest risk individuals? The pharmaceutical chains will provide the vaccine, once approved, directly to residents and staff of nursing homes, assisted living facilities, residential care homes and other long-term care settings, with no out-of-pocket costs, via a series of on-site, pop-up clinics. Though long-term care facilities are not required to participate in the program, interested facilities can sign up now through the National Healthcare Safety Network or an online survey they receive.
NIH Reviewer Suspensions: Did you know that the National Institutes of Health (NIH) recently suspended 77 scientists from participating as peer reviewers of grant applications to protect the integrity of the process, particularly from foreign interference? Though the most common potential threat of foreign influence occurs when researchers fail to disclose the receipt of funds from foreign governments, there were also instances where reviewers shared confidential information.
MAO Access to Federal Courts: Did you know that a recent opinion from a federal court in California held that entities that contract with Medicare Advantage Organizations (MAOs) to provide health care or administrative services can litigate issues in federal court? In Escarcega v. Verdugo Vista Operating Co., the family of Ms. Escarcega brought a wrongful death claim in state court against several parties, including Regal Medical Group Inc., which contracts with an MAO, alleging that Regal's denial of the family's request to move Ms. Escarcega to another skilled nursing facility after substandard care caused her death. Regal removed the matter to a federal court, and the court permitted the removal, extending federal jurisdiction not only to MAOs, but also to those that contract with MAOs. The court also noted that the federal Medicare Act, which regulates patient transfer issues, preempts common law claims regarding transfer issues.
Alexandria K. Montanio
410-576-4278 • amontanio@gfrlaw.com
Print
Date
12.14.20
Type
Authors
Teams