Mid-Atlantic Health Law TOPICS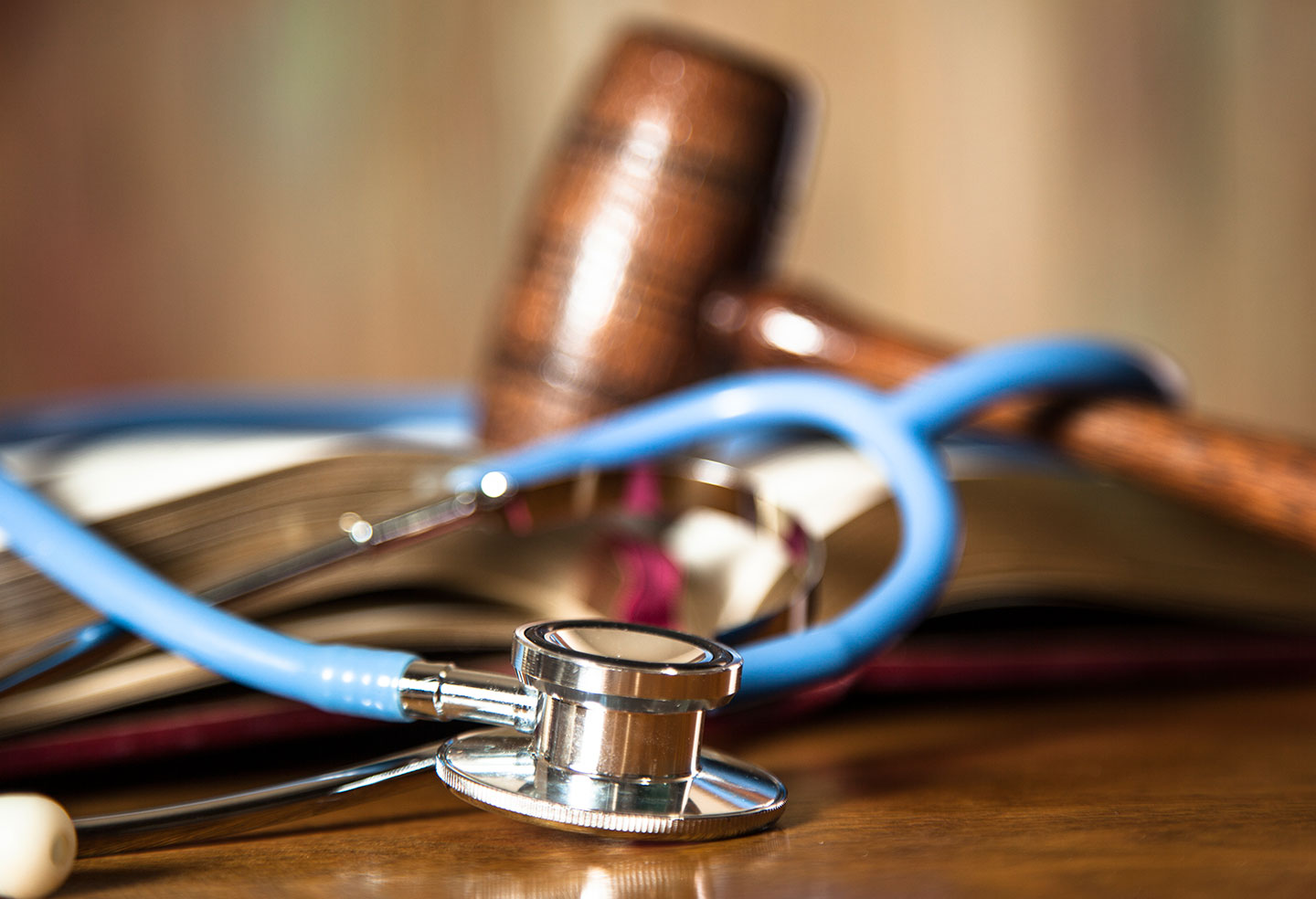 New Information Blocking Rule
When relying on a variety of different health care providers for care, patients frequently encounter challenges accessing their medical records or transferring information from one provider to another. Health care professionals encounter the same roadblocks when their practices transition to a new electronic health record (EHR) platform or they try to send information from their EHR platform to other providers, clinical databases, or local health information exchanges that do not use compatible software.
A new rule from the U.S. Department of Health and Human Services (HHS) Office of the National Coordination for Health IT (ONC) is scheduled to go into effect April 5, 2021, to facilitate increased patient and systemic access to electronic health information (EHI) by encouraging EHR interoperability and by limiting information blocking practices.
What are Interoperability and Information Blocking?
Interoperability is the seamless sharing of information between different systems. In this case, because HHS acknowledges that providers choose from a variety of EHR systems to meet their needs, the new rule is designed to encourage technical practices and innovation to facilitate the transfer of information between different EHR platforms.
Information blocking is any action that a provider knows will hinder or even just discourage a patient, other providers, or payors from accessing EHI, and the new rule prohibits it, unless the provider with the EHI is required to withhold the information by law or meets one of several exceptions outlined in the rule.
Safe Harbors, Remedies and Penalties
Information blocking exceptions or safe harbors include blocking the release of EHI to prevent harm to the patient or another person, to protect the patient's privacy, to protect the security of the EHI, or when access is technically infeasible or temporarily unavailable because of events such as system maintenance.
If a provider's actions fail to meet a specific exception that does not automatically mean a provider is information blocking, though it may prompt a fact-driven inquiry into the provider's intent, ability to control the interoperability of the data, and the effect of the action.
In addition to prohibiting providers from stopping or delaying the flow of data, the rule contains affirmative rights for patients. For example, patients can request that their doctor send their EHI to a third-party app of the patient's choosing free of charge.
The U.S. Office of Inspector General has proposed that information blocking could result in fines of up to $1 million though the total would depend on the specific facts of the case.
Additional Changes
In addition to the new information blocking rule, HHS is considering additional steps to increase ease of patient access to medical records. Under proposed rules relating to the Health Insurance Portability and Accountability Act (HIPAA), HHS would require providers to respond to patient requests for medical records in 15 days, instead of 30 days.
HHS will consider comments on this proposal in the spring of 2021, with possible implementation later this year.
Recommendations
As a result of the new information blocking rule, providers should review their existing EHI policies, coordinate with IT platforms and other providers to increase system interoperability, and review agreements to make sure that data sharing is not overly burdensome or restricted.
The rule also contains more detail about the parameters of each exception outlined above, so before denying or delaying a request for EHI, providers may want to consult their health care attorney to determine if the provider's actions meet a safe harbor's requirements.
Alexandria K. Montanio
410-576-4278 • amontanio@gfrlaw.com
A version of this article was published November 1, 2021, in The Daily Record.