Mid-Atlantic Health Law TOPICS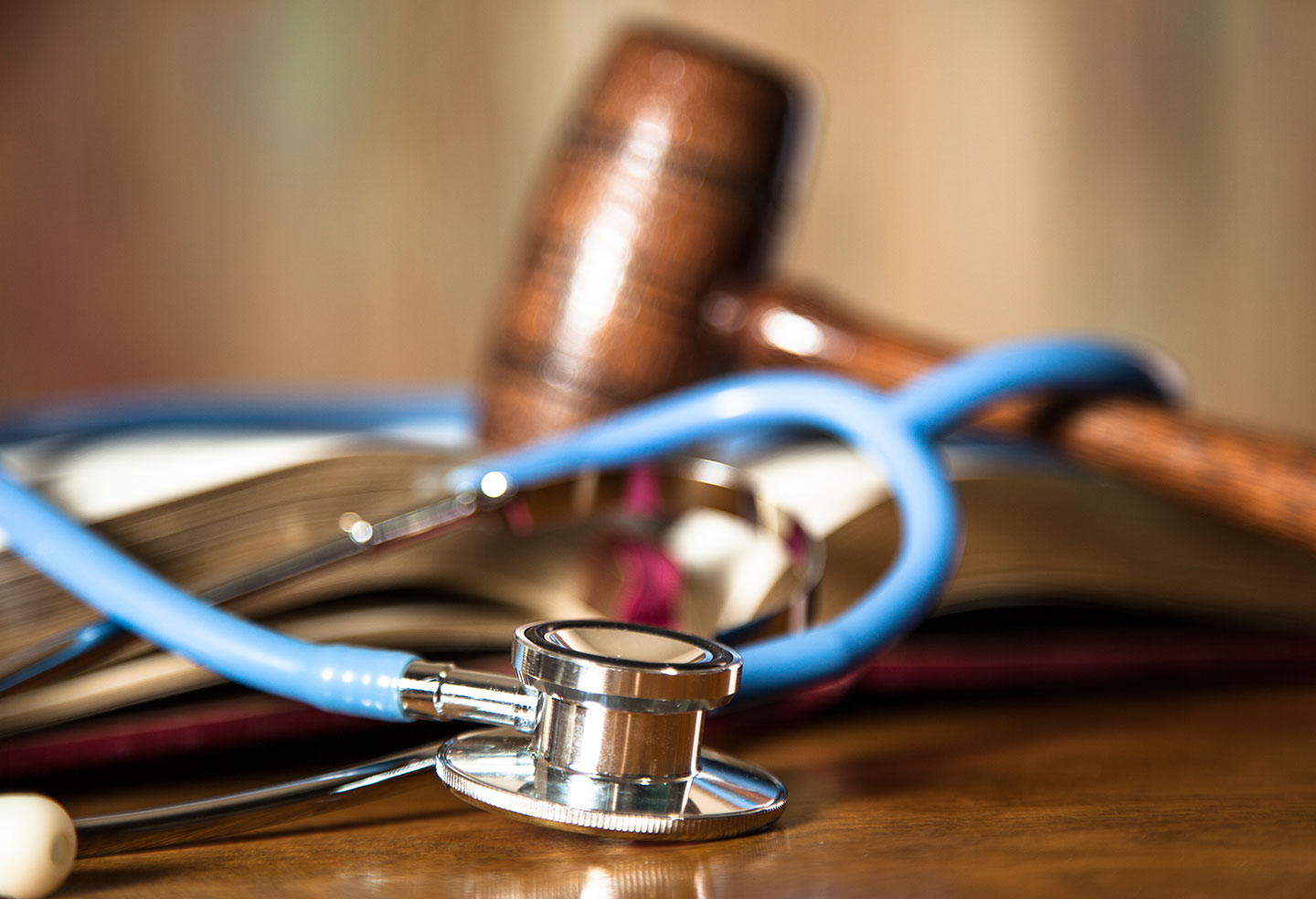 New Surprise Billing Law Coming in 2022
In the latest effort to improve transparency in health care costs, Congress passed the "No Surprises Act" (the Act) in December 2020 to protect patients from receiving large, unanticipated bills for out-of-network care.
Surprise billing generally occurs when a patient with insurance receives out-of-network care either:
When on an emergency basis, for example, the patient is taken by ambulance to an out-of-network hospital during a medical emergency; or
When a patient receives care from an out-of-network provider at an in-network facility; or
Vice versa.
Typically, in either scenario, patients are unable to choose different providers or are unaware of which providers on the care team are in-network versus out-of-network, and are surprised to receive larger than anticipated bills as a result. The Act has multiple components to prevent or limit these unexpected costs.
Notice and Charge Limits
First, the Act states that out-of-network practitioners providing scheduled services at in-network facilities must give advanced written notice to patients about expected out-of-network care, including a good faith estimate of cost and a description of in-network alternatives.
If a patient agrees to move forward after receiving proper notice, providers can continue to charge out-of-network rates. However, this exception does not apply to radiology, pathology, emergency, anesthesiology, diagnostic and neonatal services, or when no in-network option is available.
In scenarios when patients cannot or do not receive notice, or no in-network alternative exists, patients will only be responsible for the "recognized" cost-share amount they would have paid if the care they received had been provided in-network.
The recognized amount may be determined either:
By state law, and Maryland has such a provision applicable in certain instances,
The qualifying payment amount, or
In states with all-payor models, as Maryland has for hospital care, an amount approved by the state.
Qualifying payment amounts are to be determined by a formula set by the U.S. Department of Health and Human Services (HHS).
Independent Dispute Resolution
Uninsured patients will also receive new protections. HHS will establish a new Independent Dispute Resolution (IDR) process for patients to dispute bills that are "substantially in excess" of a good faith estimate.
Providers will also be able to use the IDR process when payment disputes arise with health insurance plans, including "batch disputes" with multiple bills when the service is furnished in the same circumstances (that is, the same provider, facility or plan) or for similar medical conditions.
If the parties are unable to resolve their dispute, they will each submit a final offer to an IDR entity with relevant supporting documentation. After considering various factors, the IDR entity will determine which payment offer, the plan's or the provider's, to accept. The IDR entity will not be allowed to consider public payor rates from Medicare or Medicaid or billed charges when determining the most appropriate offer.
Health care plans will also be required to maintain updated in-network provider lists, and provide patients with "Advanced Explanation of Benefits" prior to scheduled procedures or upon request.
HHS is expected to publish additional regulations relating to the implementation of the Act in the coming months.
The law goes into effect January 1, 2022, so providers should take steps now to revise policies and practices in anticipation of that date.
Alexandria K. Montanio
410-576-4278 • amontanio@gfrlaw.com