Mid-Atlantic Health Law TOPICS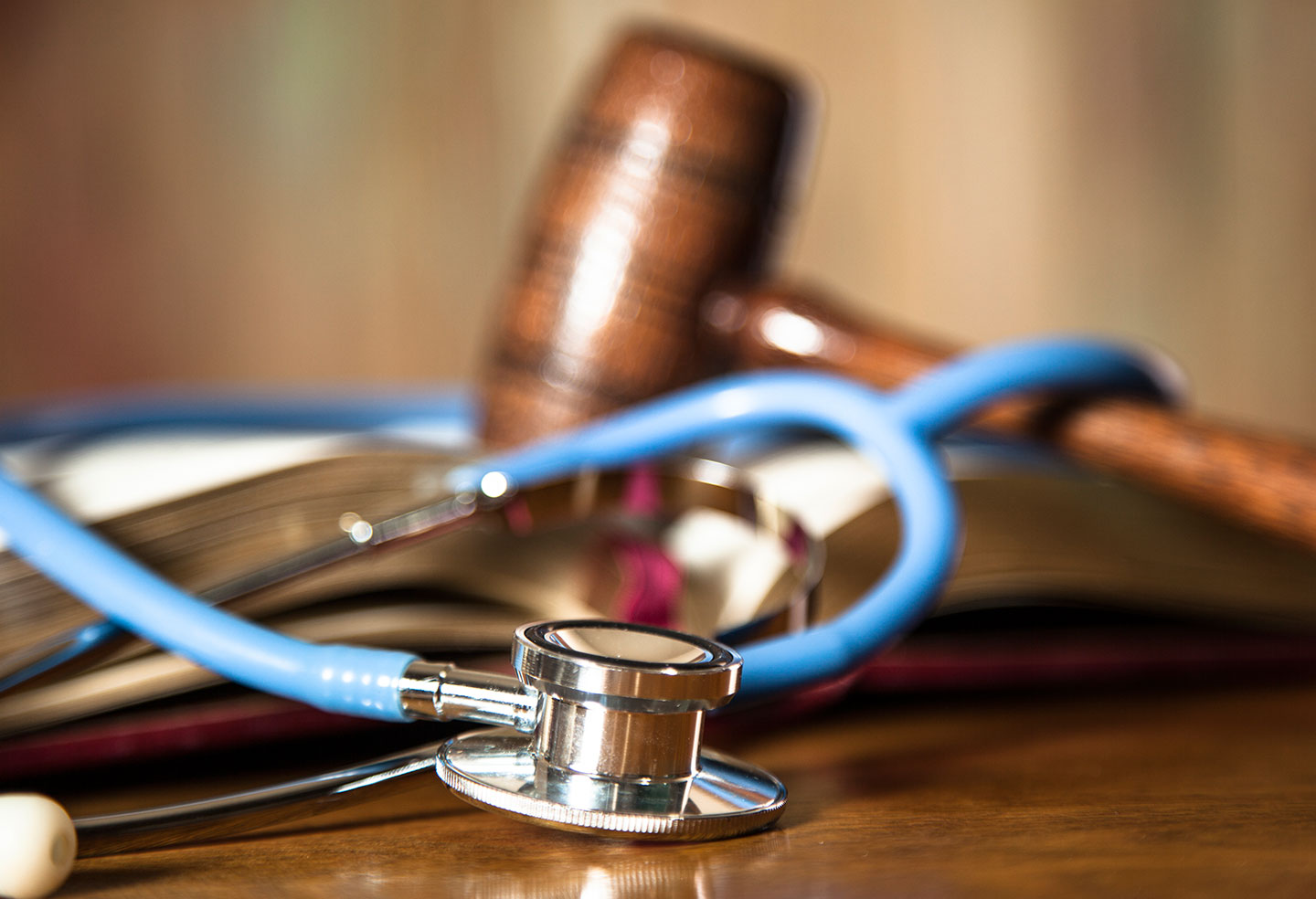 In most states, health insurance companies negotiate prices for medical care with each hospital, practice group and care provider, meaning that the cost of care varies based on where a procedure occurs and which insurance company is footing the bill. 
Until recently, the only state that did not follow this approach was Maryland, which for 40 years has operated an all-payor system for hospital reimbursement whereby Maryland's Health Services Cost Review Commission sets the rates to be charged by each hospital, for the most part regardless of who is paying the bill.
Now, Vermont is attempting to create its own version of an all-payor system which, if successful, might revive interest in all-payor systems nationally, and foreshadow possible future expansion in Maryland.
The Vermont System
In 2014, legislators in Vermont passed a bill authorizing a single-payor program, but that plan was scrapped when anticipated costs of implementation surpassed early assessments. However, this failed attempt at implementing a single-payor plan created the right moment to implement an all-payor plan.
In fact, Vermont continued to negotiate potential waiver terms with the Centers for Medicare and Medicaid Services (CMS) that would allow Medicare to participate in Vermont's move to an all-payor model, ultimately reaching a deal with CMS in late 2016.
For 2018, Vermont's approach covers most inpatient and outpatient services provided by hospitals, not including amounts owing to doctors providing services at the hospitals. There is also a small pilot program for independent primary care providers.
The Vermont program is run by an organization called OneCare. Hospitals participating in OneCare shift from a fee-for service payment model to a value-based pre-paid model, called all-inclusive population based payments. This model is a form of capitation, a payment scheme in which the number of patients attributed to each hospital determines the amount paid to a hospital that contracts with OneCare.
Instead of paying hospitals for each specific service provided, this model gives monthly lump sums to hospitals based on the number of patients generally living around the hospital. In Vermont, hospitals are widely dispersed, meaning that patients are likely to continue going to the same hospital for care in the future.
To the extent that less services than expected are provided, participating providers retain the savings. However, hospitals, and independent primary care doctors participating in the pilot, will also be responsible to provide more services if demand is higher than expected. While doctors will not be at risk financially, participating hospitals will be required to return some funds to OneCare if care provided by hospitals and others in their area exceeds a budgeted amount by a certain tolerance.
OneCare is still determining what stop loss protections will be put in place, if any, to protect hospitals from being penalized when individual patients present with needs that are far more extreme than anticipated.
The model theoretically discourages hospitals from providing unnecessary care to increase their revenue, emphasizes quality care, and incentivizes hospitals to keep patients healthy. Additionally, the plan seeks to make health care more affordable by setting an all-payor growth spending target, corresponding to the State's predicted economic growth.
OneCare is also investing in increased care coordination with providers to provide more efficient care for the sickest patients which will hopefully keep costs in check.
Pilot Year and Continued Growth
Vermont is growing the program gradually. In 2017, OneCare initiated a one year pilot program serving 30,000 Medicaid patients.
Program participation has since increased, and now over 100,000 residents will be covered, including patients receiving treatment at ten of Vermont's 14 hospitals. Participation now also includes patients covered by Medicare.  
While program participation in OneCare has increased, it lags slightly behind initial projections. This may be because some hospitals are not participating, three of the participating hospitals are only participating with their Medicaid patients, and OneCare is not yet covering patients with private insurance.
Some primary care providers have also expressed hesitancy about the program, and observers believe these groups are waiting to assess the administrative burden on participation. There have also been some financial and administrative concerns about the health information exchange, the technology system that facilitates the interchange of information between providers necessary to coordinate care.
OneCare supporters remain optimistic that enrollment will continue to increase, technical difficulties will be resolved, and the payment system completely overhauled. If Vermont's efforts are successful, aspects of it could serve as a blueprint for how Maryland could expand its own all-payor system beyond the hospital setting.
Alexandria K. Montanio
410-576-4278 • amontanio@gfrlaw.com
Print
Date
06.20.18
Type
Authors
Teams