Mid-Atlantic Health Law TOPICS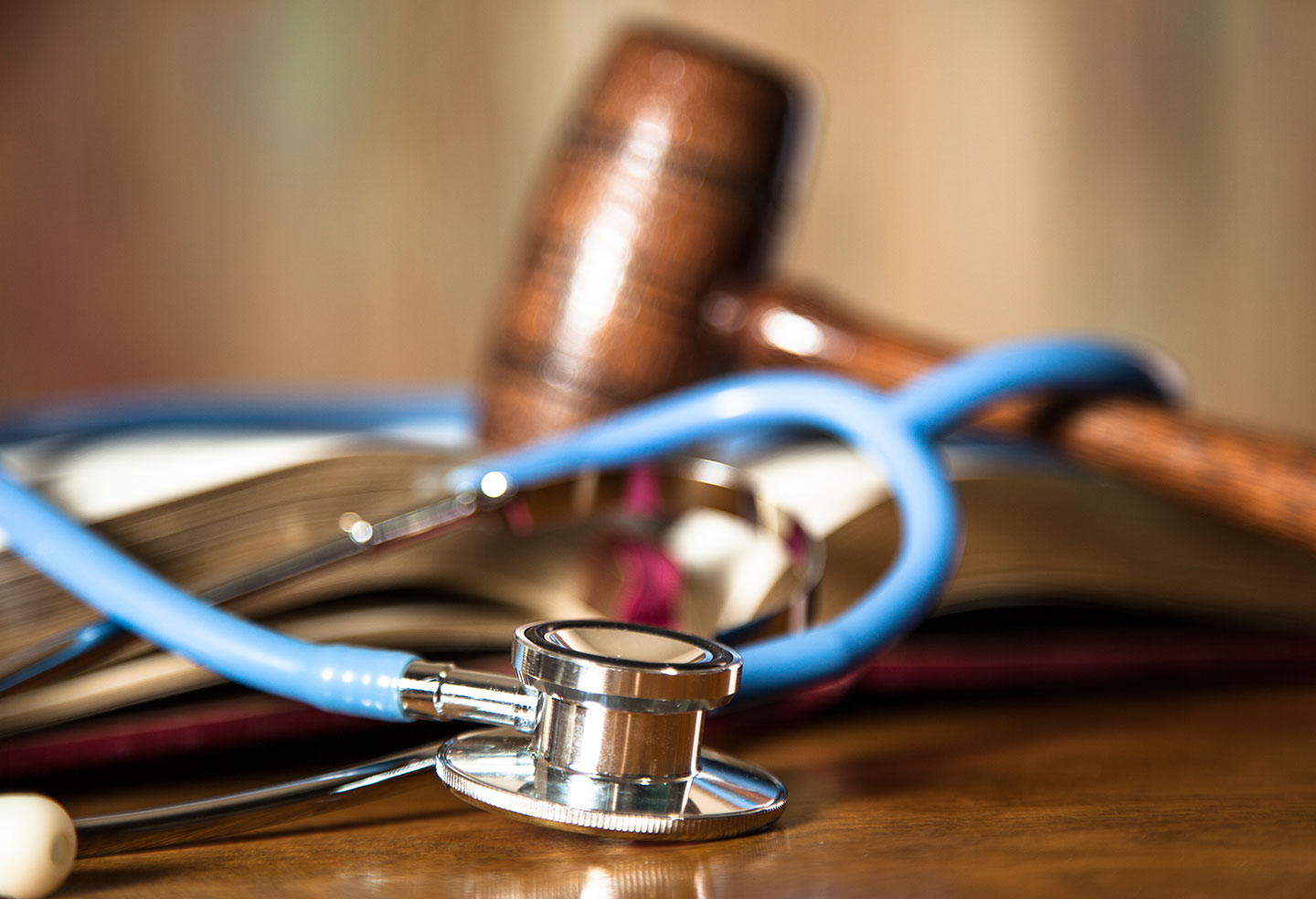 New Stark and Anti-Kickback Rules
The U.S. Department of Health and Human Services (HHS) and Centers for Medicare and Medicaid Services (CMS) have issued new rules modernizing the Stark and Anti-Kickback laws.
The rules, now in effect, update both laws to reflect the industry trend of encouraging value-based care arrangements, rather than traditional fee-for-service models. While the new rules contain many regulatory updates, this article focuses on new exceptions to the laws designed to promote value-based care.
Stark Law
The Stark Law generally prohibits physicians from referring Medicare and Medicaid patients to other providers with whom the referring physician (or a close relative) has a financial relationship, unless a specific exception applies. Providers looking to develop new arrangements focused on value and quality have often been inhibited by Stark and forced to try to shoehorn new arrangements into narrow exceptions not designed with value-based care in mind.
Under the new rule, providers will be able to accept remuneration paid under a value-based arrangement. Arrangements will be divided into tiers with greater regulatory flexibility available to providers who assume greater financial risk.
Providers will be able to receive remuneration in:
Value-based arrangements with no financial down side risk;
Arrangements when a "meaningful downside financial risk" (MDFR) requires the provider forego at least 10% of the remuneration if the value-based arrangement fails to deliver value; or
Arrangements where a "value-based enterprise" (VBE) assumes "full financial risk" (FFR) and assumes total financial responsibility for patient care for a target population for a specific time frame.
For example, now it is clear that an entity can both refer patients to a physician and withhold a portion of the physician's pay until the physician completes care coordination, or adopts a certain type of patient tracking software. 
Providers who participate in value-based arrangements indirectly will also be able to benefit from the new rule.
Anti-Kickback Statute
The Anti-Kickback Statute is broader than Stark and prohibits anyone from offering or receiving monetary or in-kind remuneration for services payable by a federal health care program, unless the action generally fits into, or almost fits into, a regulatory safe harbor. 
The new rule creates additional safe harbors designed to accommodate value-based arrangements.
A new safe harbor will protect participants in a value-based enterprise from receiving in-kind remuneration from a value-based arrangement, regardless of whether the participants assume any financial risk to facilitate care coordination activities. However, this exception does not extend to monetary remuneration.
For example, a hospital could now provide a staff member who performs care coordination services to a physician group that refers patients to the hospital to help the physician group decrease unnecessary readmissions, subject to the specific parameters of the new safe harbor. 
Similar to the new Stark rule, there is also more flexibility for value-based enterprises that assume more financial risk. Under the Anti-Kickback safe harbor, entities that "meaningfully share" in "substantial downside risk" or FFR will be able to receive both monetary and in-kind remuneration.
Definitions Matter
Both new rules have specific definitions and regulatory requirements, and while the rules are aligned and similar in nature, they are not identical. Providers wishing to pursue a new value-based arrangement under the new rules will need to make sure their proposed arrangement fits the parameters of both laws.
Alexandria K. Montanio
410-576-4278 • amontanio@gfrlaw.com
A version of this article was published in The Daily Record on December 23, 2021.