Events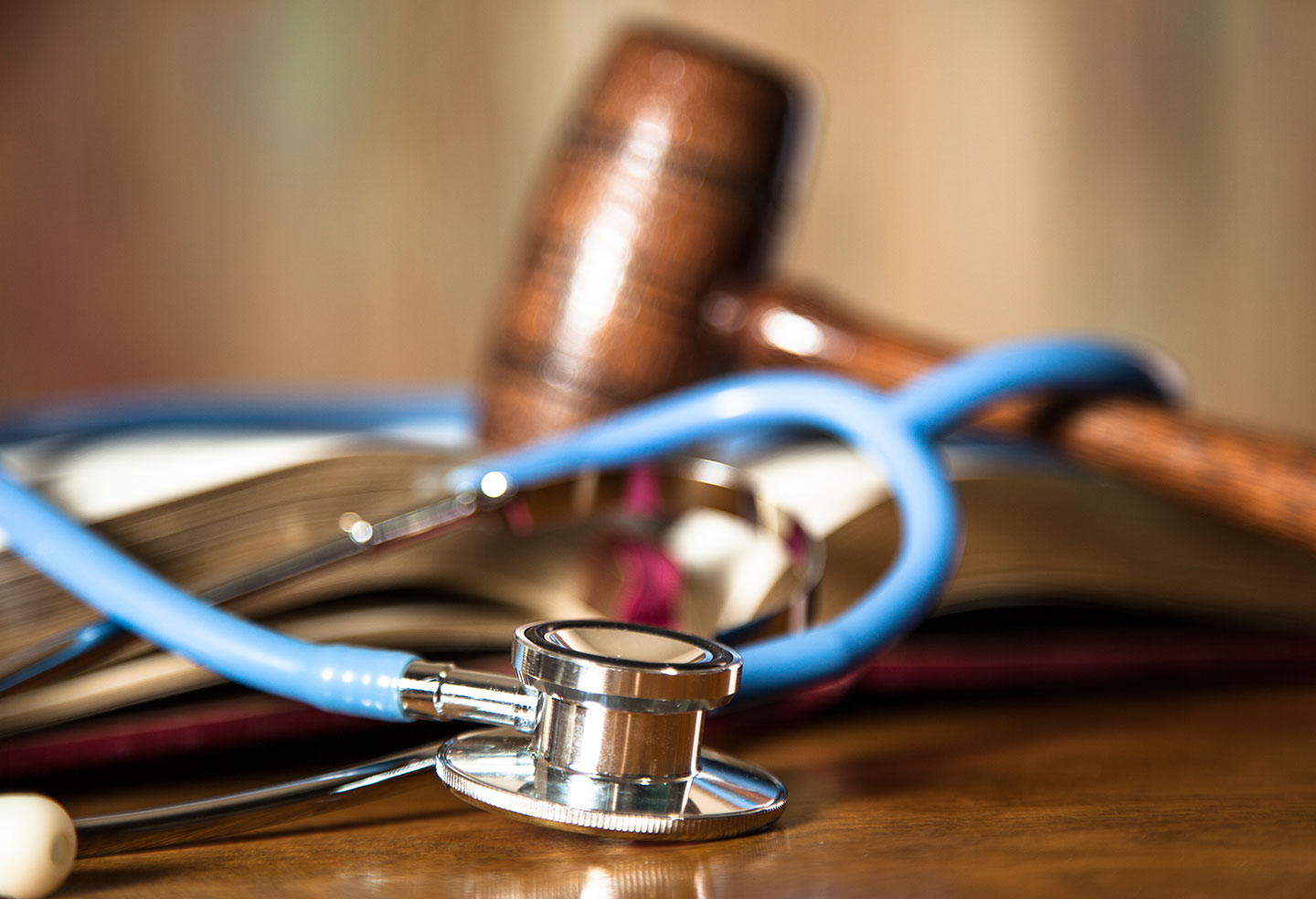 Seminar for Maryland Physicians: So, You've Been Audited
In this era of cost containment and rising premium costs, both private and public payors have been increasing their audit activities. It is important for physicians to know how to prevent, handle and resolve audits of their billing practices.
Besides addressing auditing issues, the Seminar will also include a panel discussion of hot topics involving ambulatory surgery centers, MIPS, overtime rules and what's left of Trump Care.
If you attend this Seminar, you will learn the answers to these and many more questions:
What activities are triggering audits?
What do you do when you get an audit letter?
What are the different types of audits?
What can you do to prevent an audit?
What's new with MIPS?
Program
Date:
Tuesday, May 2, 2017
Time:
5:30 - 8:00 P.M.
Location:

Sheraton Baltimore North
Towson, MD
There is no fee for this seminar, but advance registration is required and space is limited.
Please register by April 21, 2017.
For more information, or to register, please call or email Pamela Custer at 410-576-4156 or pcuster@gfrlaw.com.