Mid-Atlantic Health Law TOPICS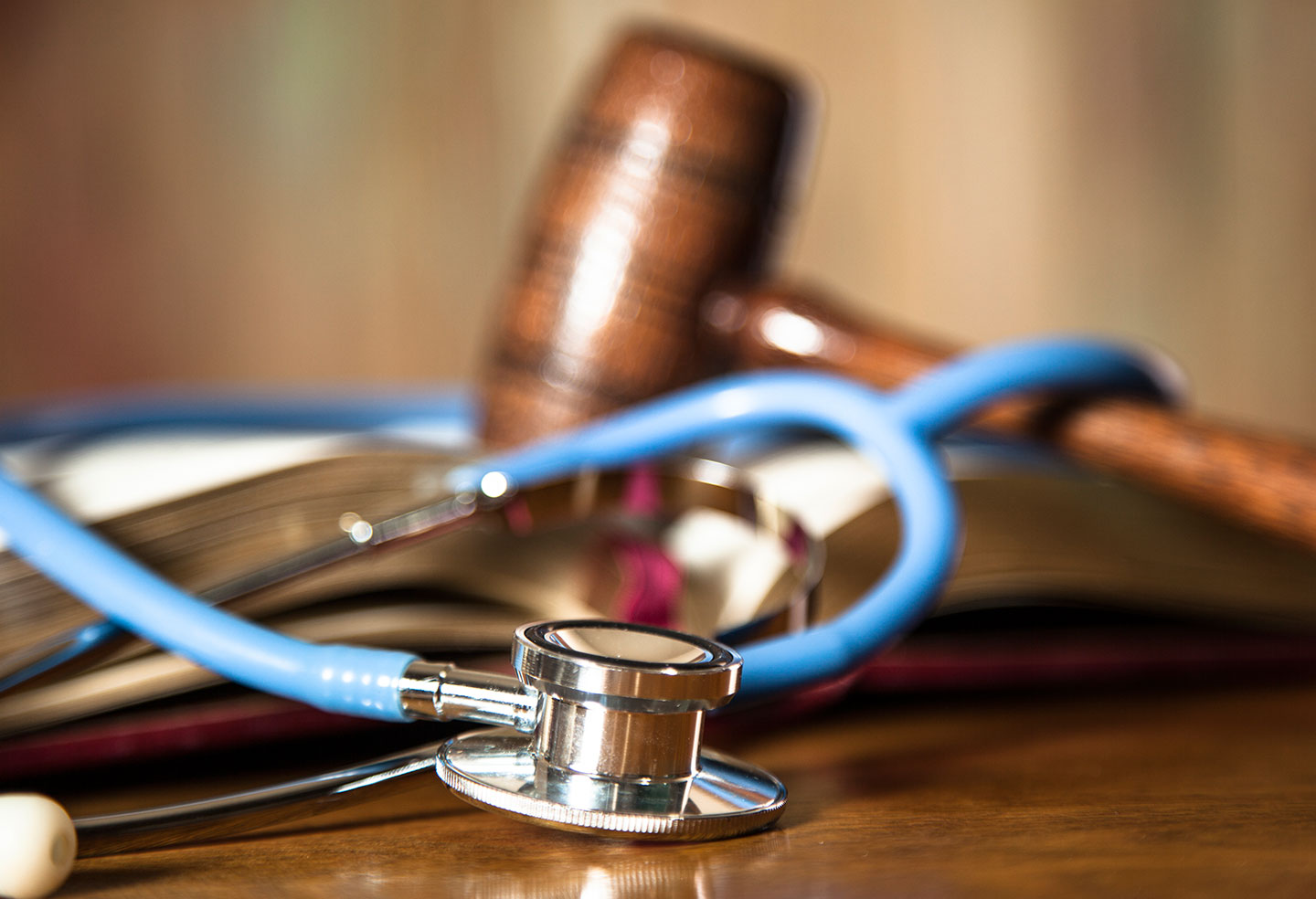 Hospital Affiliates Buying Discounted Drugs
The federal Robinson-Patman Act prohibits a manufacturer from selling the same product at different prices to competitors for resale, unless an exception applies. One exception is found in the NonProfit Institutions Act (NPIA) which allows manufacturers to sell discounted products to nonprofits as long as the nonprofit only makes the purchase for its own use. 
As hospital systems expand, the question arises as to whether the NPIA exception covers a nonprofit hospital's affiliates, including its for-profit affiliates.
In 1976, the U.S. Supreme Court in Abbott Laboratories concluded that the resale of discounted drugs to hospital employees and their families was for the hospital's own use, and, therefore, fell within the NPIA exception.
In 2010, the Federal Trade Commission (FTC) was asked by Yakima Valley Memorial Hospital, a nonprofit hospital, if Yakima could sell NIPA-discounted drugs to employees of two affiliated entities, a nonprofit corporation that provided outpatient diagnostic imaging services and a for-profit entity, Memorial Physicians, which operated outpatient clinics.
The FTC concluded that because (1) both affiliated entities operated for the express purpose of furthering the mission of the hospital; (2) Yakima was the sole owner of both entities; and (3) Yakima essentially managed both affiliates, all three could be considered as a single unit protected by NPIA.  
More recently, the FTC issued another opinion to Crouse Hospital, a nonprofit hospital in New York. On November 7, 2017, the FTC determined that Crouse could sell NPIA-discounted drugs to employees of its affiliate, Crouse Medical Practice, PLLC.
Unlike the earlier opinion involving Yakima, Crouse did not own its affiliate because New York law requires that only a physician can own a physician practice. The FTC found that even without ownership, Crouse had ultimate control over the practice via "various structural and financial components," and that Crouse Medical Practice was also "an integral part of Crouse Hospital's ability to fulfill its intended institutional function of providing care and promoting community health."
B.  Conclusion
The FTC has recognized the increasingly complex web of hospital related entities that are providing care to patients, and has concluded that those entities should benefit from discounted pharmaceutical products. However, these two FTC opinions also indicate that to extend the sale or distribution of discounted drugs beyond immediate employees or patients of a nonprofit hospital, the hospital should carefully consider the amount of control it has over its affiliates and how closely their missions are aligned.
Alexandria K. Montanio
410-576-4278 • amontanio@gfrlaw.com
Print
Date
09.25.18
Type
Authors
Teams