Mid-Atlantic Health Law TOPICS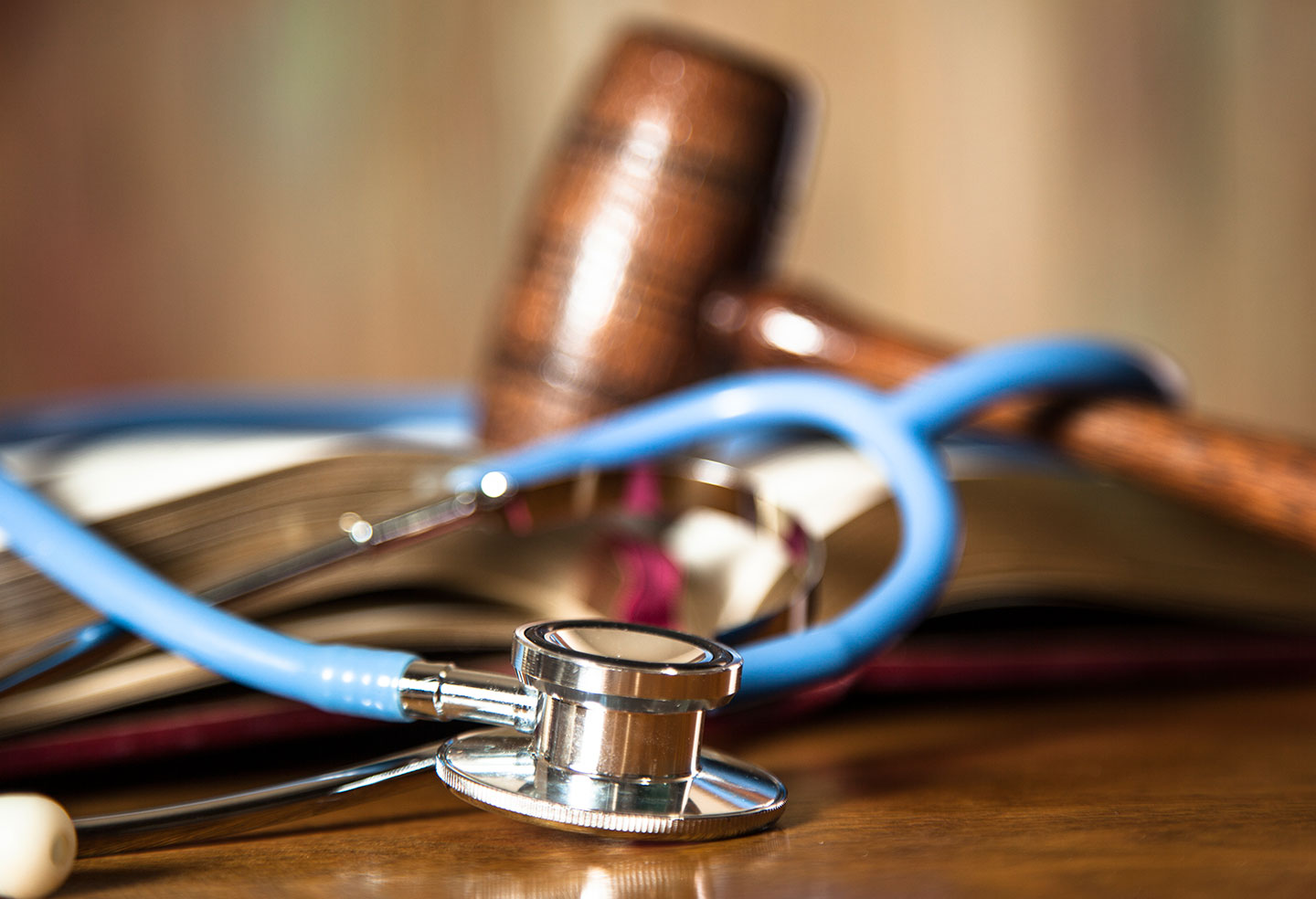 Medicare Advantage Grants
Though popular in other parts of the country, Medicare Advantage plans (MA plans) have struggled to gain traction in Maryland.  As a result, the Health Services Cost Review Commission (HSCRC) launched the Medicare Advantage Hospital Partnership Grant Program to encourage hospitals to work with MA plans to improve quality and to drive enrollment.

MEDICARE ADVANTAGE

MA plans, sometimes referred to as Part C plans, are an alternative to traditional Medicare. Private insurance providers offer MA plans with the approval of Medicare.

MA plans cover the same services as traditional Medicare, but they may also offer additional benefits. Most importantly, MA plans offer enrollees lower co-pays.  

Medicare pays the private insurer a fee per person per month to cover care. The MA plan is at financial risk if it must pay more for the care of its enrollees, but the MA plan can also retain profits if it pays for less care for its enrollees.

MARYLAND EXPERIENCE

Maryland has a waiver from Medicare that allows the HSCRC to set hospital rates in Maryland for all payors, including Medicare.  Maintaining that waiver requires Maryland to meet certain tests, including how much Medicare spends in Maryland for hospital, other health care facility and physician services.
 
However, Maryland's performance under such tests is measured based on individuals enrolled in Medicare Parts A and B, not MA plans. Accordingly, meeting those tests would be helped if more people enrolled in MA plans.

Ironically, one of the reasons for low MA plan penetration in Maryland is because hospital charges in Maryland are generally higher than in the rest of the country, making it more difficult for an MA plan to be profitable in Maryland. Therefore, keeping people enrolled in a Maryland MA plan healthier would also allow Maryland MA plans to be more profitable.

GRANT PROGRAM

In the spring of 2020, the HSCRC launched a grant program for hospitals and MA plans to boost MA plan ratings, to improve the health of MA plan beneficiaries, and to drive MA plan enrollment.

Hospitals have the ability to request funding for any activities designed to keep patients enrolled in an MA plan healthy, via screenings, tests and vaccines, or to manage chronic illnesses. Hospitals have to partner with at least one MA plan with at least a 3.5-star rating to execute the proposed activities and measure progress.

The grant funds are designed to launch new initiatives, not to sustain any program on a long-term basis. If a proposal successfully increases an MA plan's enrollment and quality, the hospital and MA plan are expected to find other funding methods to sustain the initiative.

Grant funds will be distributed to hospitals by allowing them to increase hospital rates. If after a year there are no improvements on the quality measures related to the hospital's proposal, or enrollment in the MA plan declines by more than 10%, then the HSCRC will temporarily reduce the hospital's rates to recapture the equivalent of the grant funds. Partial improvement will result in a partial recapture of grant funding. The grant program has $50 million available for both FY 2020 and FY 2021. Applicants can receive funds during one or both years.
 
The deadline to submit proposals for the first year of the program has passed, but the deadline for proposal submissions for the second program year is noon on November 13, 2020.
Alexandria K. Montanio
410-576-4278 • amontanio@gfrlaw.com
Print
Date
09.09.20
Type
Authors
Teams