Mid-Atlantic Health Law TOPICS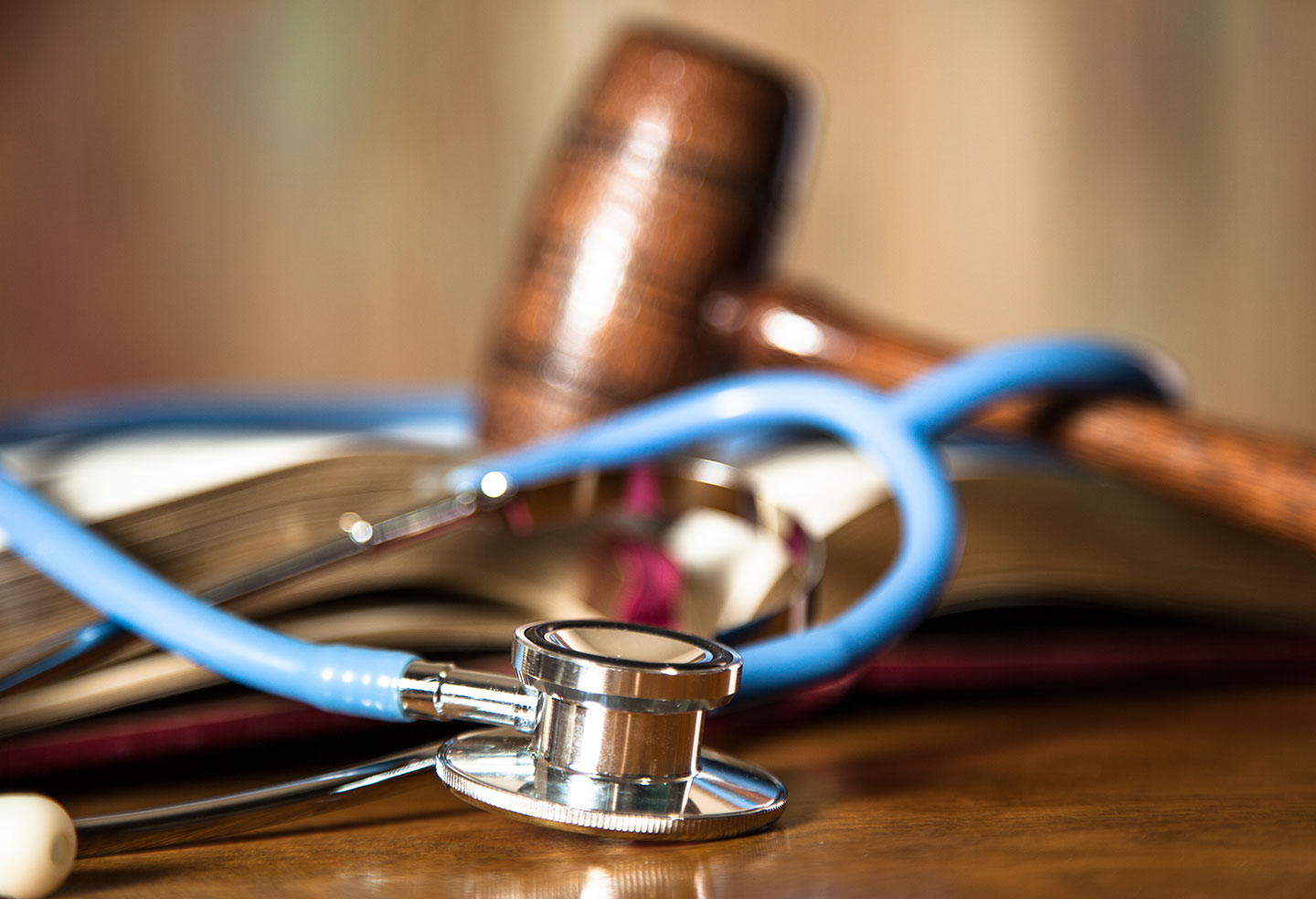 1. Following the retirement of State Secretary of Health Robert R. Neall in December 2020, Governor Lawrence Hogan, Jr. nominated Acting Secretary of Health Dennis R. Schrader as his replacement. Secretary Schrader has prior experience as the deputy Aadministrator of the Federal Emergency Management Agency and at the University of Maryland Medical System where he focused on major project development and hospital operations.    
2. Governor Hogan accelerated planned rate increases for Medicaid behavioral health and long-term care services. Legislation passed in 2019 called for a rate hike by July 1, 2021, but Governor Hogan announced that the new rates go into effect on January 1, 2021. Nursing facilities, Rare and Expensive Care Management (REM) and private duty nursing, among other services, all received a 4% increase. Applied behavioral analysis, therapeutic behavioral services, mental health care and behavioral health home programs are among the services that received a 3.5% payment increase.
3. In January 2021, the Maryland Department of Health launched "Operation Courage," a support program designed to address the mental health needs of frontline workers and first responders who have led the ongoing fight against the COVID-19 pandemic. This program, established in response to data that indicates that more than half of essential health care workers are experiencing adverse mental health symptoms stemming from their role in addressing the pandemic, offers a free online assessment and a consultation. Providers needing further care will be eligible for up to six weeks of therapy, with waived co-pays where possible and a sliding scale fee schedule to make the program accessible to individuals without insurance. A similar program, the Maryland COVID-19 Crisis Support Program, offers free mental health services to employees of long-term care facilities.
Alexandria K. Montanio
410-576-4278 • amontanio@gfrlaw.com