Mid-Atlantic Health Law TOPICS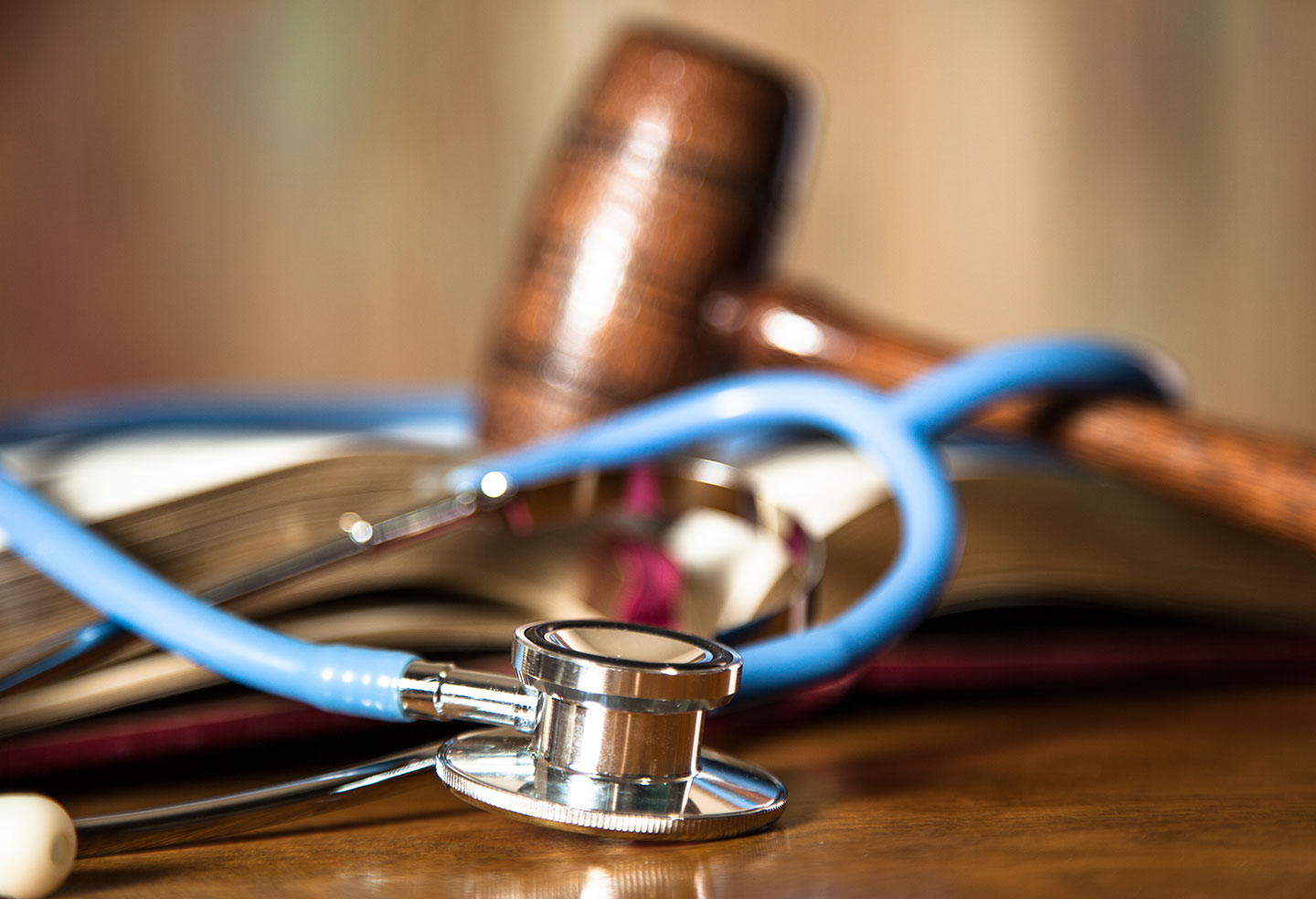 HHS Guidance: Did you know that after a 2019 Supreme Court decision found that the U.S. Department of Health and Human Services (HHS) improperly made significant changes to Medicare payment rates via guidance, HHS recently issued a rule reiterating that it cannot impose binding requirements on the health care industry via guidance? Although HHS can still issue guidance, HHS can no longer do so if the guidance would have an annual impact of $100 million or more, or if the guidance relates to a novel legal issue. Further, it can only issue guidance on even non-significant matters after a notice and comment period. HHS must also post all past and future guidance to an online database, and any guidance not added to the database will be considered rescinded. Interested parties may also petition HHS to correct guidance perceived to be unlawful.
Discovery of Credential Committee Records: Did you know that a hospital's credentialing committee records may be discoverable? In Palmer v. Christina Care Health Services, Inc., a Delaware court recently allowed an injured party in a medical malpractice case to conduct some discovery into records provided to or shared by the hospital's credentialing committee. While records generated as a part of a peer review process are generally privileged, the court concluded that a credentialing committee's work is typically more focused on personnel decisions that would not be protected by the same privilege.
End of Life Care: Did you know that the Maryland Hospital Association, MedChi, Maryland AARP and other groups have formed the Maryland Honoring Choices Coalition to educate Marylanders about end-of-life care and to ensure that choices about such care are respected through the use of advance health care directives? Interested organizations can learn more or join the coalition at http://www.medchi.org/Maryland-Honoring-Choices-Coalition.
Alexandria K. Montanio
410-576-4278 • amontanio@gfrlaw.com