Mid-Atlantic Health Law TOPICS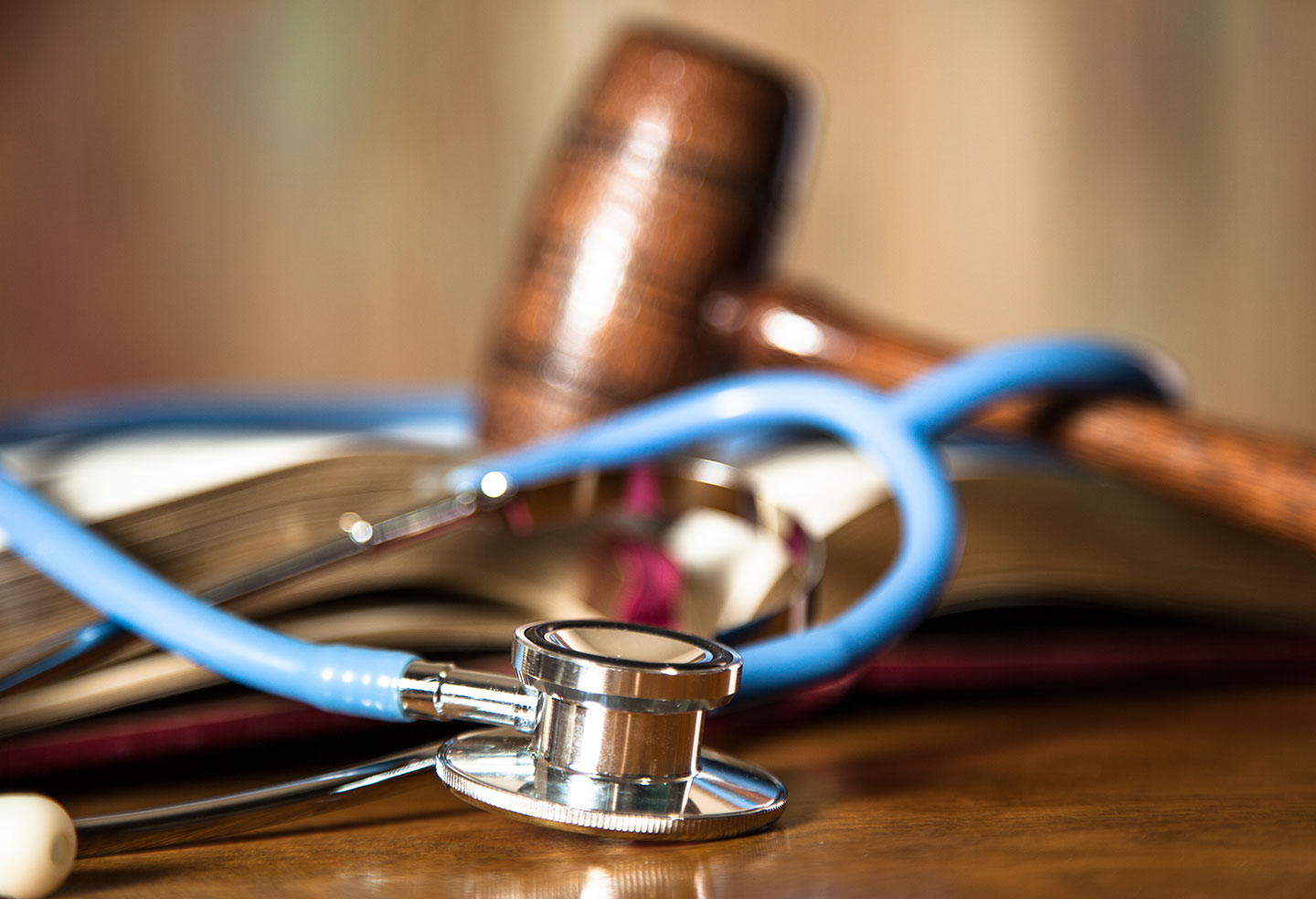 Arbitration Agreements are Green Lighted for Nursing Homes
Kindred Nursing Centers v. Clark, a recent United States Supreme Court decision confirming the reach of the Federal Arbitration Act (FAA), and a new revised rule from the Centers for Medicare & Medicaid Services (CMS) have green lighted arbitration agreements in long term care facilities. 
The U.S. Supreme Court held that the FAA invalidated a Kentucky rule that required powers of attorney explicitly to include the authority to agree to arbitration provisions before a nursing home arbitration agreement would be valid if signed by a resident's representative. 
Additionally, in June, CMS announced its intent to reverse an Obama administration
initiated ban on arbitration agreements in long term care facilities.
A.  Kentucky Case Overruled
The Kentucky Supreme Court recently invalidated two nursing home arbitration agreements signed by relatives acting with powers of attorney. The Kentucky court reasoned that access to a jury trial was a fundamental right that should not be curtailed unless it was clear a person specifically intended the power of attorney to include the right of his or her representative to enter into pre-dispute arbitration agreements. 
The U.S. Supreme Court, however, overturned that Kentucky decision, and held that state law cannot single out arbitration agreements for disfavored treatment per the requirements of the FAA, a law that allows parties contractually to agree to binding arbitration in transactions involving interstate commerce.
B.  CMS Funding Prohibition
In 2016, CMS promulgated a rule that prohibited nursing homes from receiving federal funding if they required potential residents to sign an agreement to arbitrate future disputes as a prerequisite to moving into the facility.
Proponents of the rule argued that it protected potentially vulnerable residents from giving up their right to litigate, without fully understanding the consequences. Others, including the nursing home industry, claimed that arbitration agreements facilitated faster dispute resolution, and eased the financial burden of litigation on long term care facilities already operating on tight margins.
The 2016 CMS rule never went into effect, however. A federal court in Mississippi blocked the rule before its effective date.  While that decision was on appeal, and after the election of President Trump, CMS dismissed its appeal, and then issued a proposed revised rule for long term care facility arbitration agreements.
C.  Proposed CMS Revisions
Most notably, the proposed revisions of the CMS rule lift the total prohibition of pre-dispute binding arbitration agreements between potential residents and long term care facilities.  The revisions also suggest several requirements designed to give potential residents a better understanding of how arbitration agreements impact their rights.  Additionally, the proposal would require facilities that resolve any dispute by arbitration to retain any resulting arbitration decision for inspection by CMS.
The CMS proposal, in combination with the Kindred decision, indicates that arbitration agreements are once again an available tool for long term care facilities.
A version of this article was published by The Daily Record on January 22, 2018.