IP Tech Knowledgy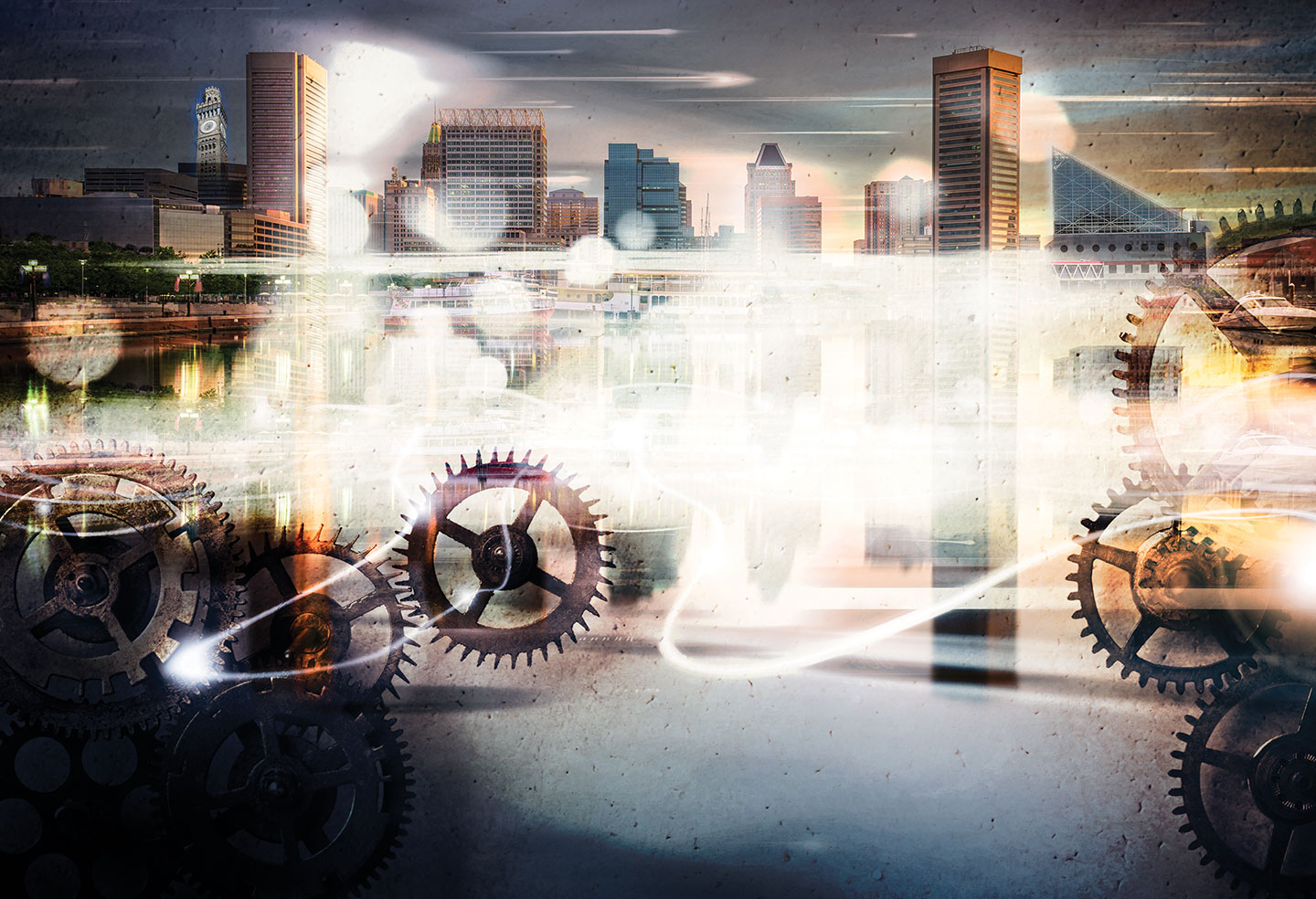 President Biden Supports Patent Waiver for COVID-19 Vaccines
In light of the COVID-19 pandemic, in October 2020, India and South Africa proposed to the World Trade Organization (WTO) a waiver of the Trade-Related Aspects of Intellectual Property Rights (TRIPS) agreement that would allow besieged countries, like India, to manufacture vaccines locally.
In April, eight U.S. senators, including Chris Van Hollen, Jr. (D-Md.), sent a letter to President Joseph Biden, Jr. urging him to support the temporary patent waiver.
The drugmakers say this would be ineffective at best, counterproductive at worst. For example, Germany's BioNTech and its U.S. partner Pfizer are on track to produce 3 billion vaccine doses in 2021. BioNTech's CEO says it took more than a decade to develop their vaccine manufacturing process, and replicating it requires "experienced personnel and a meticulous technology transfer." Simply waiving the underlying patent rights will not help to increase supply. Just the opposite, manufacturers that lack essential know-how and oversight will begin selling unsafe vaccines. The drugmakers point right back to the legislators, arguing that rich countries should share their supply more generously with developing countries. In addition, some companies, including Moderna, have indicated they will not enforce COVID-19-related patents during the pandemic and they are willing to license these patents.
Nevertheless, President Biden last week threw his support behind the WTO proposal, authorizing a statement from U.S. trade representative Katherine Tai in which she states: "This is a global health crisis, and the extraordinary circumstances of the COVID-19 pandemic call for extraordinary measures. The Administration believes strongly in intellectual property protections, but in service of ending this pandemic, supports the waiver of those protections for COVID-19 vaccines."
As stated recently in an IP Tech Knowledgy post, our vaccine developers have just achieved a historic feat, likely saving hundreds of thousands of lives as a result. They did this by spending billions of dollars on research. Are their patents a bottleneck to vaccine production? There is no evidence of that. On the bright side, YouTube® videos teaching mRNA production are very popular right now.
For more information, contact Royal W. Craig.
For additional information on the impact of the coronavirus, visit our information hub for a list of up-to-date content.
Royal W. Craig
410-576-4109 • rcraig@gfrlaw.com
Print
Date
05.13.21
Type
Authors
Teams