News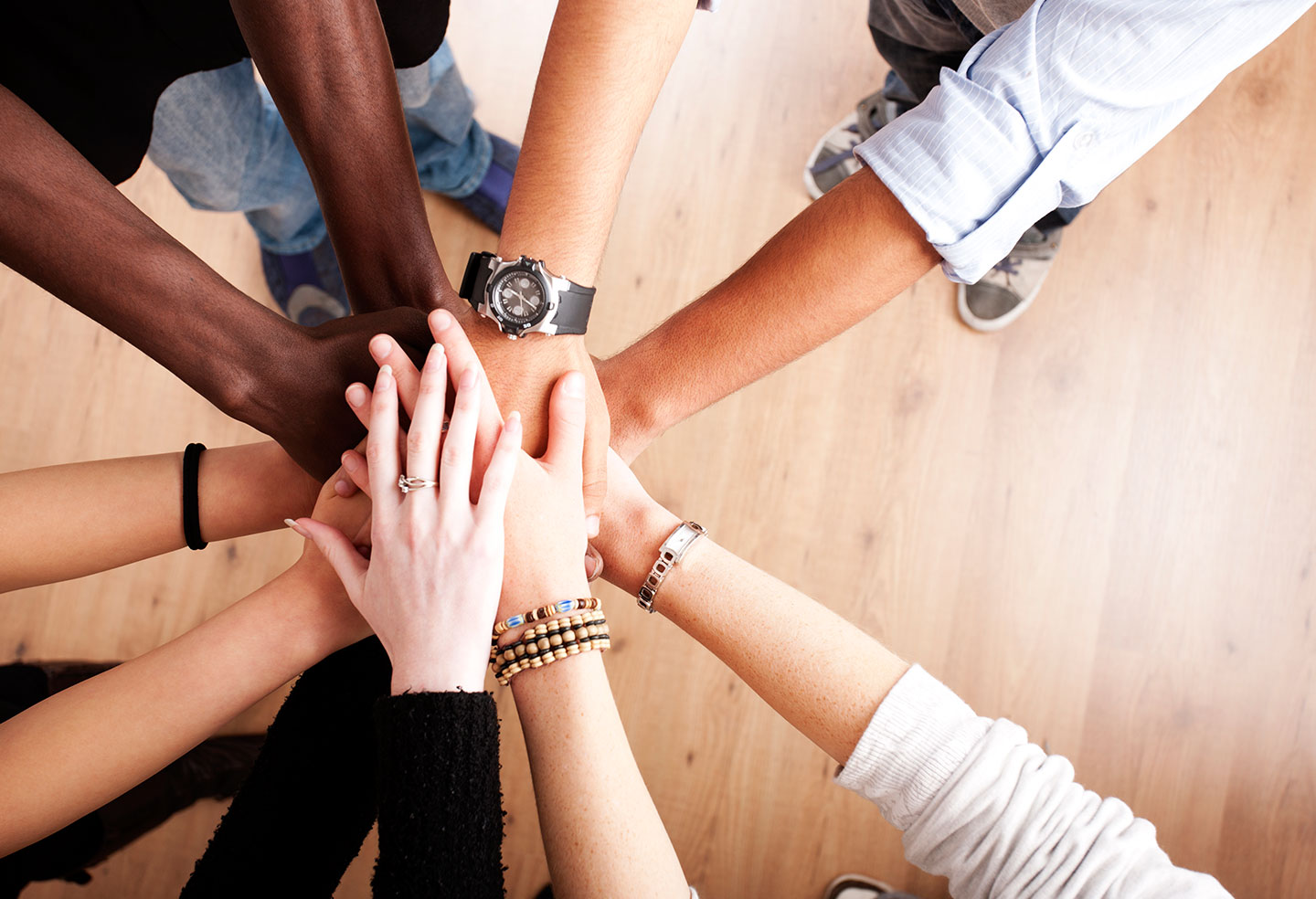 Understanding COBRA Extensions Granted as a Result of the COVID-19 Pandemic
Soon after the COVID-19 pandemic shut down the nation, the federal government extended the deadlines for electing COBRA and paying COBRA premiums for continuation of health insurance coverage. Now, with its recent joint guidance, the agencies tasked with enforcing COBRA requirements have made it clear that the extensions for electing and paying for COBRA coverage run concurrently.
Under COBRA, which is part of the federal Employee Income Security Act (ERISA), qualified beneficiaries who lose group health plan coverage due to employment termination may elect COBRA continuation coverage after termination. But to do so, they must make a timely COBRA election and pay premiums for the continuation coverage in a timely manner. Under COBRA, a health insurance plan participant or beneficiary must elect continuation coverage within 60 days of receiving a COBRA election notice. The first COBRA premium is due 45 days after the initial election is made. And, a COBRA premium is deemed timely if paid within 30 days after its due date.
On May 4, 2020, five weeks after a National Emergency based on the pandemic was declared, the agencies responsible for enforcing COBRA requirements issued guidance that extended the COBRA election and payment deadlines. The extensions run from March 1, 2020, the effective date of the National Emergency, to the earlier of: (1) 60 days after the end of the National Emergency, also known as the Outbreak Period, which has not yet occurred; or (2) a maximum period of one year.
Recently, the agencies in charge, the Internal Revenue Service and the Treasury, Labor, and Health and Human Services departments, issued further guidance to clarify that the extensions to elect and pay for COBRA run concurrently. Thus, an individual must make his or her initial COBRA election by the earlier of: (1) one year and 60 days after the individual's receipt of a COBRA election notice or (2) the end of the Outbreak Period.
If COBRA continuation coverage was elected outside the initial 60-day COBRA election period, an individual's first COBRA premium payment is due one year and 105 days after the date the COBRA election notice was provided.
If COBRA continuation coverage was elected inside the initial 60-day COBRA election period, the first premium is due one year and 45 days after the date the COBRA election is made.
However, transition relief is provided so that in no event will an initial COBRA premium payment be due before November 1, 2021, provided that the initial COBRA premium payment is made within one year and 45 days after the COBRA election date. Subsequent premium payments are also extended by one year (plus any applicable grace period).
Please contact Theodore P. Stein if you have any questions about COBRA extensions.
For additional information on the impact of the coronavirus, visit our information hub for a list of up-to-date content.
Theodore P. Stein
410-576-4229 • tstein@gfrlaw.com
Date
December 09, 2021
Type
Author
Teams