Maryland Legal Alert for Financial Services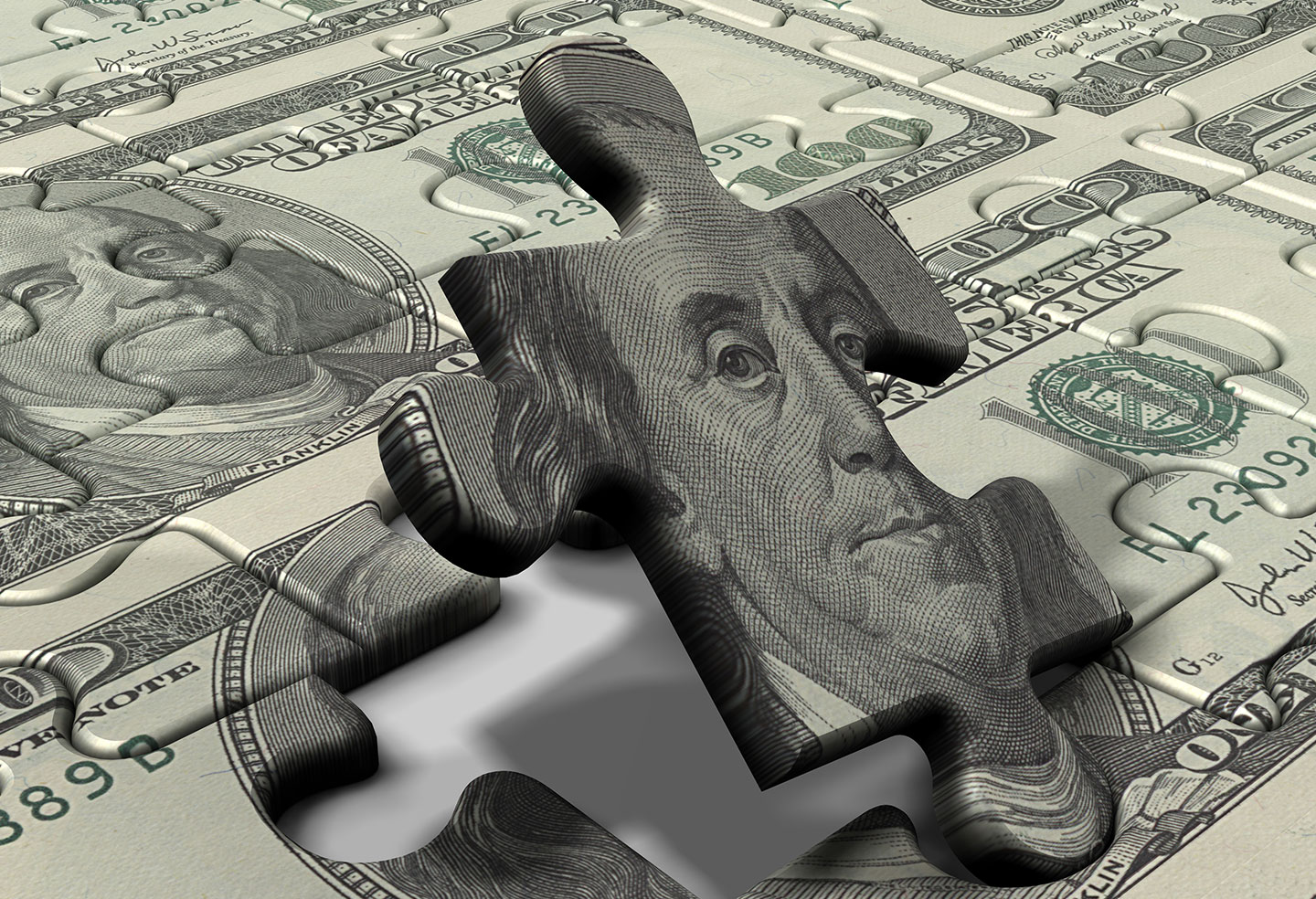 Extended CARES Act Bankruptcy Provisions Set to Expire
Among many other accommodations, the Coronavirus Aid, Relief, and Economic Security Act (CARES Act) provided small business and individual debtors with expanded access to bankruptcy relief. The extended provisions include:
Increasing the debt limit from $2,725,625.00 to $7,500,000.00 for debtors seeking to file a Chapter 11 bankruptcy petition as a small business debtor under the new subchapter V provisions in the Small Business Reorganization Act;
Amending the definition of "income" to exclude federal relief payments related to COVID-19 for chapters 7 and 13;
Excluding federal COVID-19 relief payments from the calculation of disposable income for Chapter 13 plan confirmation purposes; and
Permitting debtors in Chapter 13 to seek plan modifications when experiencing COVID-19-related financial hardships, including extending the plan term to seven years.
Originally set to expire in March 2021, these provisions were extended for another year to March 27, 2022, pursuant to the COVID-19 Bankruptcy Relief Extension Act of 2021. While there appears to be bipartisan support for a similar extension, we have yet to see a concrete proposal to extend some or all of the CARES Act bankruptcy provisions.
Practice Point: Small business debtors and their creditors should be mindful of the approaching expiration of the increased debt limit for subchapter V eligibility. Unless a legislative intervention materializes, there may be an uptick in filings before the end of the month by debtors who wish to take advantage of the increased debt limit.
For additional information on the impact of the coronavirus, visit our information hub for a list of up-to-date content.
For questions about this topic, please contact Bryan M. Mull.
Bryan M. Mull
410-576-4227 • bmull@gfrlaw.com
Date
March 09, 2022
Type
Author
Teams