News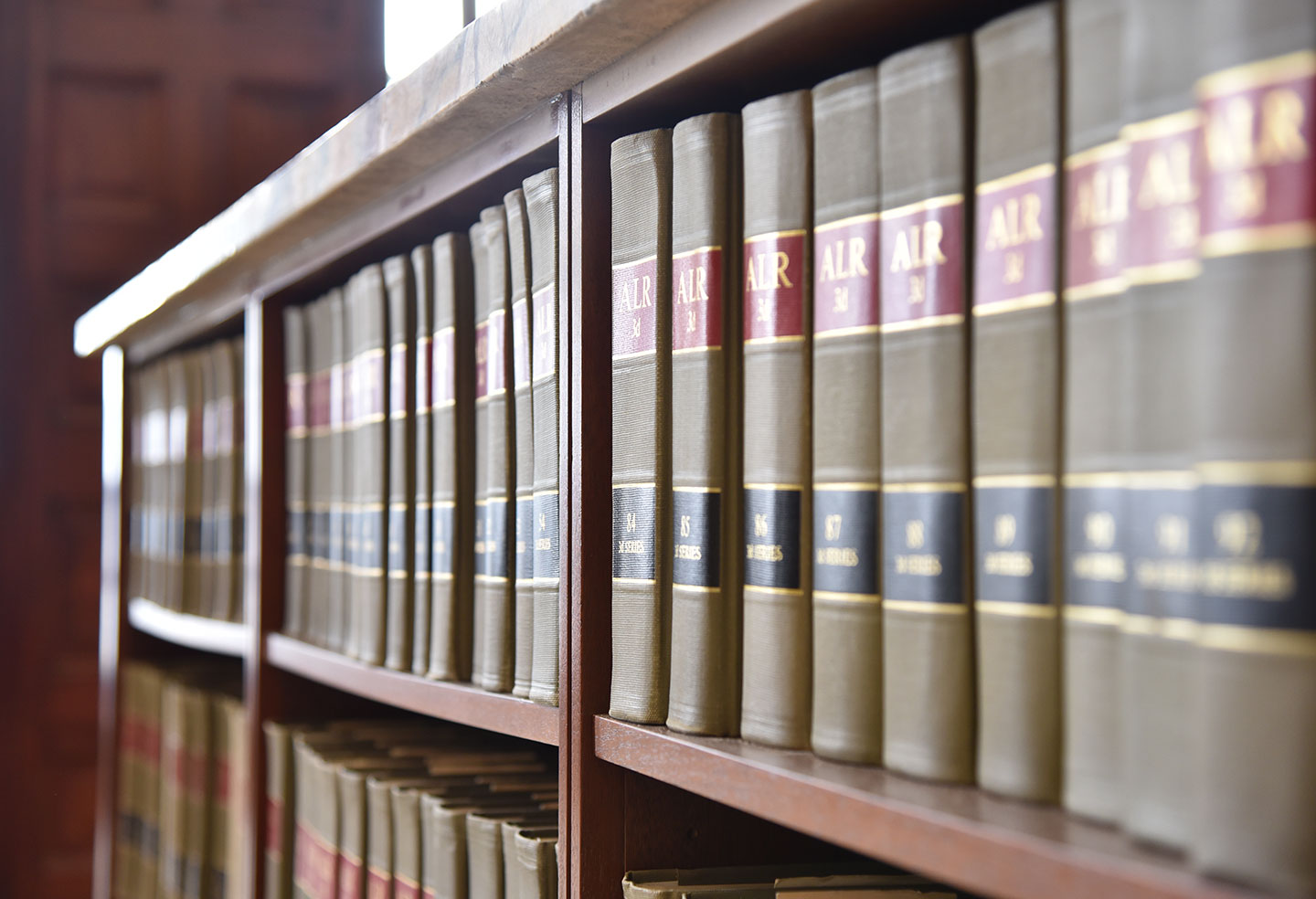 COVID-19 (Coronavirus) Update from Gordon Feinblatt
We are closely monitoring the spread of the coronavirus, also known as COVID-19, in our region. At this time, there are no changes to the Firm's operating schedule. We are able to service your legal needs throughout this health crisis. We will operate in accordance with the directives of federal, state and local governments, and will continue to update this page with any changes to our business operations.
Our plan includes robust remote work capabilities that enable our lawyers and staff to be responsive to your business and legal needs throughout any potential shutdowns or quarantines, which may be implemented. We have successfully tested our remote day capabilities on March 13, 2020. 
Since March 13, our lawyers and support staff have been working remotely with minimal disruption. All office phones have been forwarded to attorney and staff personal phones.
Attorneys and staff are accessing matter documents and emails through a secure network.
The closure of our building should not discourage or prevent you from "meeting" with your attorney. We are able to coordinate remote meetings and teleconferencing calls.
The health, safety and well-being of you, our clients, our lawyers and all of our personnel are a top concern. Our thoughts are with those who are affected by the coronavirus. We wish everyone safety and good health as we navigate these challenging times.
We continue to seek information and guidance from the CDC and the Maryland Department of Health. We are advising clients on employment, landlord-tenant and contract termination matters as it relates to the legal ramifications of this pandemic depending on its length and severity.
If you need assistance navigating through these issues or any others, please contact us.
For additional information on the impact of the coronavirus, visit our information hub for a list of up-to-date content.