Relating to Real Estate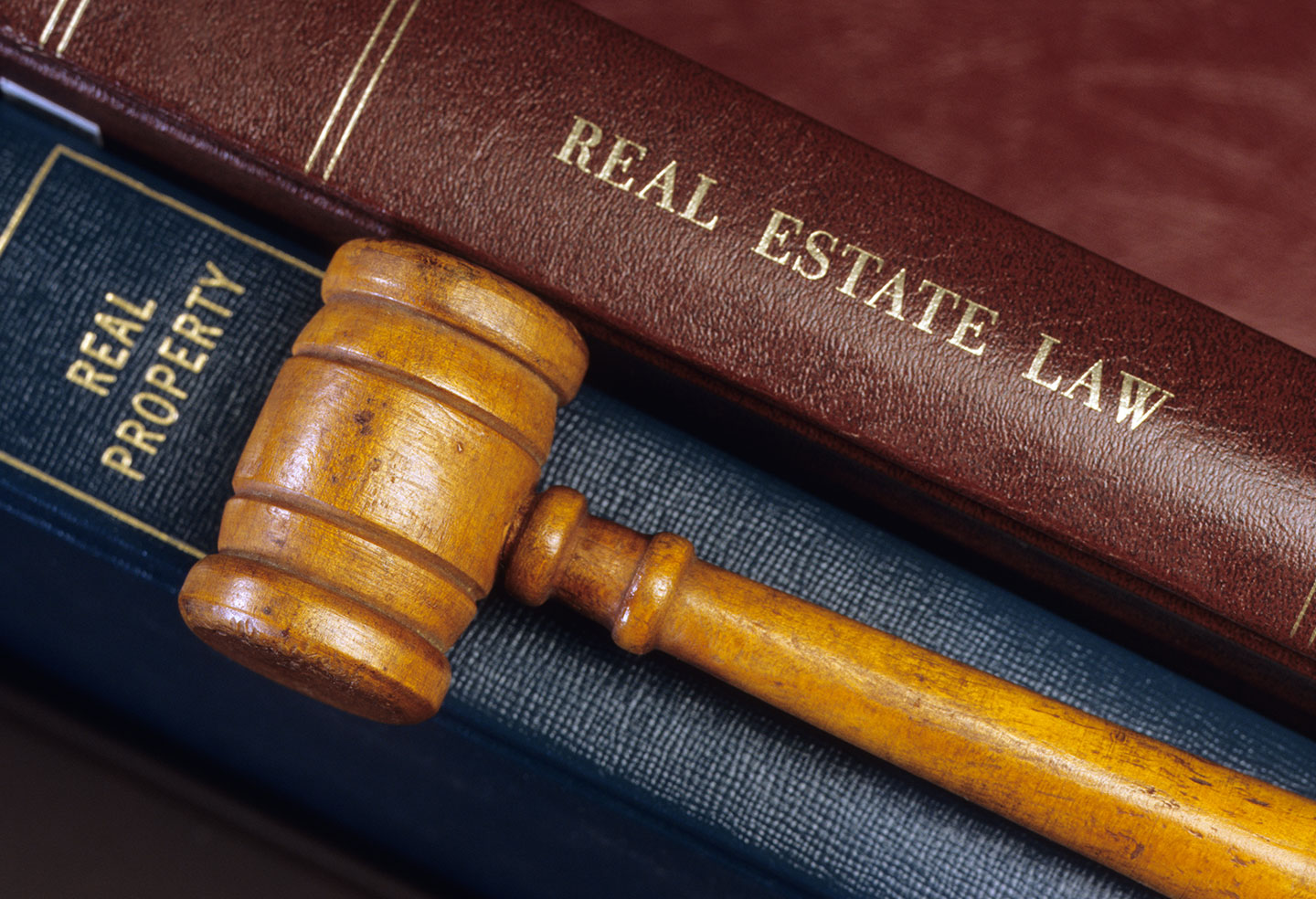 Foreclosure and Eviction Stays Are Extended
By Executive Order dated October 16, 2020, Maryland Governor Lawrence J. Hogan, Jr. extended the stay on residential foreclosures and the prohibition of certain residential and commercial evictions.
Because of the COVID-19 pandemic, Governor Hogan declared a state of emergency and catastrophic health emergency in Maryland by Executive Order issued on March 16, 2020. The duration of the emergency has been extended several times, and remains in effect. The provisions of the October 16 Executive Order amend and restate Executive Orders that were issued on March 16, 2020, and April 3, 2020.
Foreclosures
While the state of emergency is in effect, if a residential property is subject to a "Federal Mortgage Loan," a foreclosure sale will not be effective unless the loan servicer has sent the borrower written notice of the borrower's right to request a forbearance under §4022(b) of the Coronavirus Aid, Relief, and Economic Security Act (CARES Act) Pub. L. No. 116-136, 134 Stat. 281 (March 27, 2020) at least 30 days prior to sending a notice of intent to foreclose under Maryland Code, Real Property Article (RP) §7-105.1(c). For this purpose, a "Federal Mortgage Loan" is a loan secured by a mortgage or deed of trust made, insured, or guaranteed by a listed federal agency or purchased by Freddie Mac or Fannie Mae. "Residential property" means real property that is improved by up to four dwelling units.
With respect to a "Non-Federal Mortgage Loan" with a mortgage or deed of trust on residential property, the loan servicer must send the borrower a notice that if the borrower has experienced financial hardship due to the pandemic, either directly or indirectly, the borrower may request a 180-day forbearance. This forbearance may be extended for an additional 180 days. The borrower is entitled to the forbearance by attesting to financial hardship and without providing additional documentation or paying any additional fees, penalties, or interest. The servicer may charge only the fees, penalties, and interest that are regularly scheduled as if the borrower made all payments required under the loan on time and in full.
Furthermore, the October 16 Executive Order suspends the operation of the Commissioner of Financial Regulation's Notice of Intent to Foreclose Electronic System until January 4, 2021. Thereafter, each submission of a Notice of Foreclosure must be accompanied by a certification by the lender or servicer of compliance with the above provisions.
Residential and Commercial Evictions
During the continuance of the state of emergency, Maryland courts may not (i) give any judgment for possession or repossession, or (ii) issue an order of eviction of residential, commercial, or industrial property if the tenant demonstrates to a court through documentation or other verifiable means that the tenant has suffered a "Substantial Loss of Income."
"Substantial Loss of Income" means, for an individual, a substantial loss of income arising from COVID-19 because of job loss, reduction in compensated hours, workplace closure, or the need to miss work to care for a home-bound school-age child. For an entity, the term means a substantial loss of income due to the pandemic because of lost or reduced business, required closure, or temporary or permanent loss of employees.
Moreover, if an individual tenant or a permitted cohabitant has COVID-19, that shall not be regarded as a "clear and imminent danger" that provides a basis for a landlord to file an action in court to repossess the property. SeeRP §8-402.1(a)(1)(i)2.B.
For questions, contact Edward J. Levin.
Ed Levin
410-576-1900 • elevin@gfrlaw.com
For additional information on the impact of the coronavirus, visit our information hub for a list of up-to-date content.
A version of this article was published by Maryland Mortgage Bankers and Brokers Association, Inc. and Maryland Bankers Association on October 21, 2020.
Date
October 20, 2020
Type
Author
Teams