Relating to Real Estate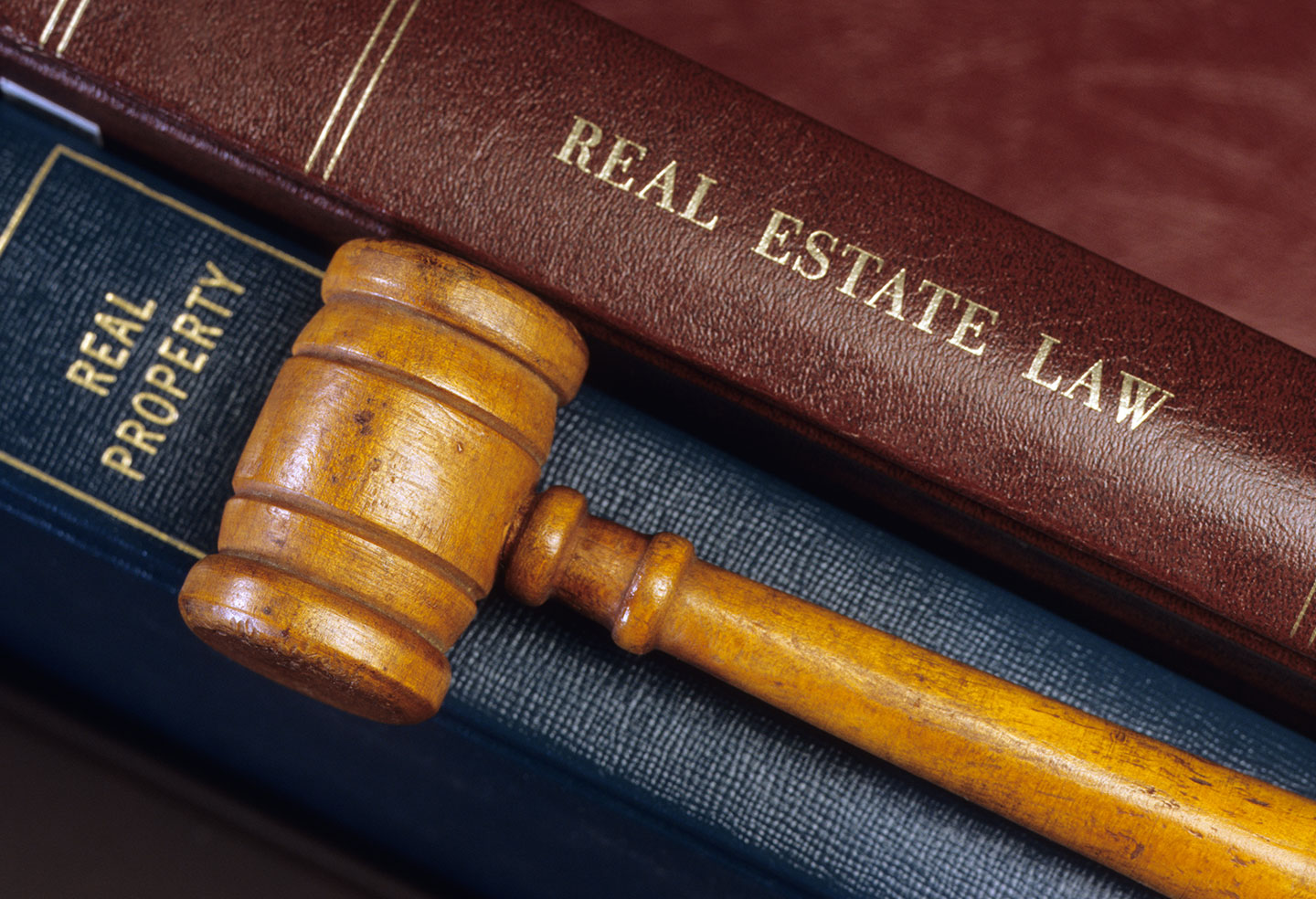 Foreclosure Purchaser Cannot Avoid the Running of Interest due to COVID-19
In three cases decided between November 19, 2021, and November 22, 2021, North Star Properties, LLC argued before the Court of Special Appeals (CSA) that it, as the purchaser at foreclosure sales, should not be required to pay interest on a portion of the purchase price for the time that the Chief Judge of the Court of Appeals of Maryland (Court) stayed pending foreclosure proceedings during the COVID-19 pandemic. North Star also asked that it not be required to pay real property taxes on the property during the stay. The CSA declined both requests.
Pursuant to the advertisements of sale and contracts signed at the auctions, the foreclosure purchaser agreed to pay interest on the unpaid balance until the date of settlement and to pay property taxes for the same time period. Both the Court and CSA have held that if delay in ratification of a foreclosure sale is "caused by the conduct of other persons beyond the power of the purchaser to control or ameliorate" interest may be abated. Donald v. Chaney, 302 Md. 465, 488 A.2d 971 (1985), AMT Homes, LLC v. Fishman, 228 Md. App. 302, 137 A.3d 1056 (2016). North Star argued that it was entitled to avail itself of this exception, but the Circuit Court for Prince George's County, which ratified the foreclosure sales, refused to abate interest or taxes. On appeal, the CSA affirmed.
The CSA quoted from AMT Homes in holding that a "court is not deemed a 'person beyond the power of the purchaser to control or ameliorate.'" The CSA recognized that abating interest and the accrual of taxes would reallocate the obligation to pay those expenses, and it declined to do so.
The facts in the three cases are virtually identical. The CSA issued a reported opinion in the Nadel case and an unreported opinion in the Ward case that was substantially the same. In Cohn, the CSA found that North Star filed its appeal before the foreclosure case was ratified, so the CSA dismissed Cohn because the appeal was filed prematurely.
The cases are:
For more information, contact Edward J. Levin.
For additional information on the impact of the coronavirus, visit our information hub for a list of up-to-date content.
Ed Levin
410-576-1900 • elevin@gfrlaw.com
Date
March 24, 2022
Type
Author
Teams