Maryland Legal Alert for Financial Services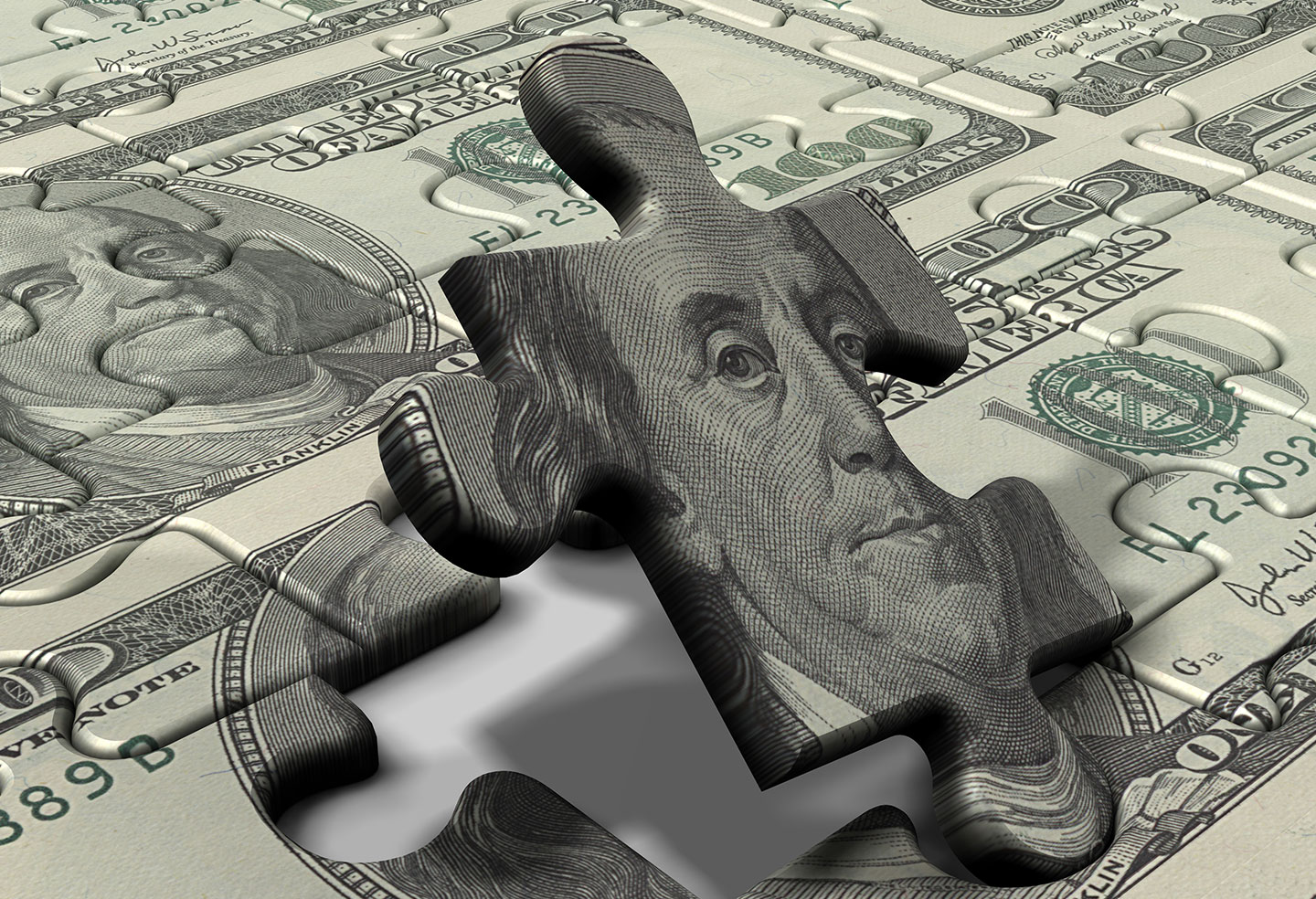 Federal Protections in Place for Stimulus Payments
We previously reported in our May 2020 Maryland Legal Alert that Governor Lawrence Hogan, Jr. issued an order prohibiting financial institutions from holding federal stimulus rebates — issued under the federal Coronavirus Aid, Relief, and Economic Security Act (CARES Act) — in connection with private creditor garnishments. The order — in place until Governor Hogan terminates the COVID-19 state of emergency — also prohibits Maryland banks and credit unions from exercising a right of setoff to the extent that funds are traceable to a federal stimulus rebate, provided that Maryland banks and credit unions may apply stimulus rebate funds deposited into a deposit account with a negative account balance.
Additional updates to the federal COVID-19 relief measures put in place under the CARES Act were put in place when H.R. 133 (Consolidated Appropriations Act, 2021) was enacted on December 27, 2020. The supplemental COVID-19 relief provisions include the exemption of supplemental stimulus rebate payments from garnishment. The U.S. Department of the Treasury is directed under the updated provisions to code automated clearing house (ACH) deposits similar to federal benefit payments, such as Social Security benefit payments. Garnishees, such as banks and credit unions, should be prepared to review incoming deposits to identify payments coded like other federal benefit payments, so that these amounts can be handled like other protected federal benefit payments. For stimulus rebate payments not coded in this manner or that are deposited via check, a garnishee, such as banks and credit unions, must exempt such stimulus rebate funds upon an account holder's request.
Please contact Christopher R. Rahl or Bryan M. Mull with any questions concerning the treatment of deposits, garnishments and the recent federal directives.
Christopher R. Rahl
410-576-4222 • crahl@gfrlaw.com
Bryan M. Mull
410-576-4227 • bmull@gflraw.com
For additional information on the impact of the coronavirus, visit our information hub for a list of up-to-date content.