Mid-Atlantic Health Law TOPICS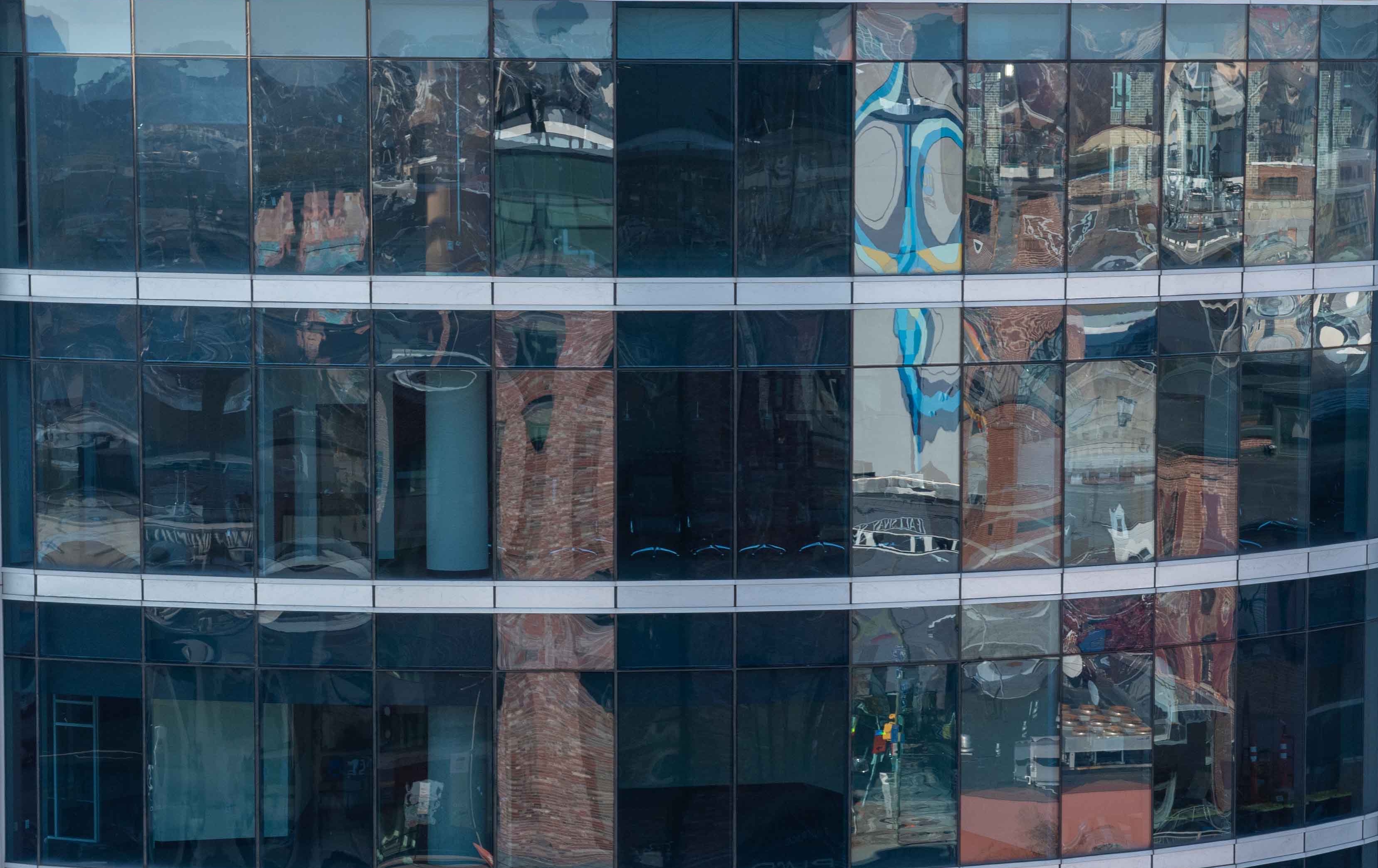 ADA Protects Doctors from Loss of Privileges
Title III of the Americans with Disabilities Act (ADA) provides that "no individual shall be discriminated against on the basis of disability in the full and equal enjoyment of the goods, services, facilities, privileges, advantages, or accommodations of any place of public accommodation." The act specifically provides that hospitals are "public accommodations," and it is clear that a hospital must provide full and equal access to patients and visitors who wish to use its services. It is not so clear, however, whether the ADA protects the rights of disabled doctors who wish to obtain privileges to work in the hospital.
Although Title I of the ADA protects individuals against employment-related discrimination, most physicians are not hospital employees. Instead, they have an independent contractor relationship with the hospital that gives the physicians privileges to perform services at the facility. If a non-employee physician is entitled to any protection under the ADA, it must come from the same Title III public accommodation provisions that protect patients and visitors.
In Hetz v. Aurora Medical Center of Manitowoc County, a physician, whose application for medical staff privileges was denied because of his bi-polar disorder and sleep apnea, brought suit in Wisconsin federal court claiming that the hospital violated Title III of the ADA. The hospital contended that Title III does not cover Dr. Hetz's claims because Title III only protects patients, visitors and others who use the hospital's services, but not hospital employees or independent contractors.
The court disagreed, holding that Title III does protect independent contractors such as Dr. Hetz. The court went one step further finding that, even if Title III only protected "a client or customer" of the hospital, Dr. Hetz would fall within those categories, because he is not an individual who is paid by the hospital for his services. To the contrary, Dr. Hetz is an individual who, like a customer, uses hospital facilities for his own benefit.
The court hastened to point out that its decision does not mean that all independent contractors are protected by Title III. Unlike Dr. Hetz, most independent contractors are hired to perform services primarily for the benefit of the place of public accommodation itself.
The federal and state courts in Maryland have not yet directly addressed this issue. Until they do, or until the United States Supreme Court weighs in, hospitals should be cautious when dealing with physicians who have a disability. Denying, revoking or otherwise limiting a physician's privileges because of the physician's disability may provide the basis for a suit under the ADA
Charles R. Bacharach
410-576-4169
cbacharach@gfrlaw.com
Date
December 21, 2007
Type
Author
Teams