Maryland Legal Alert for Financial Services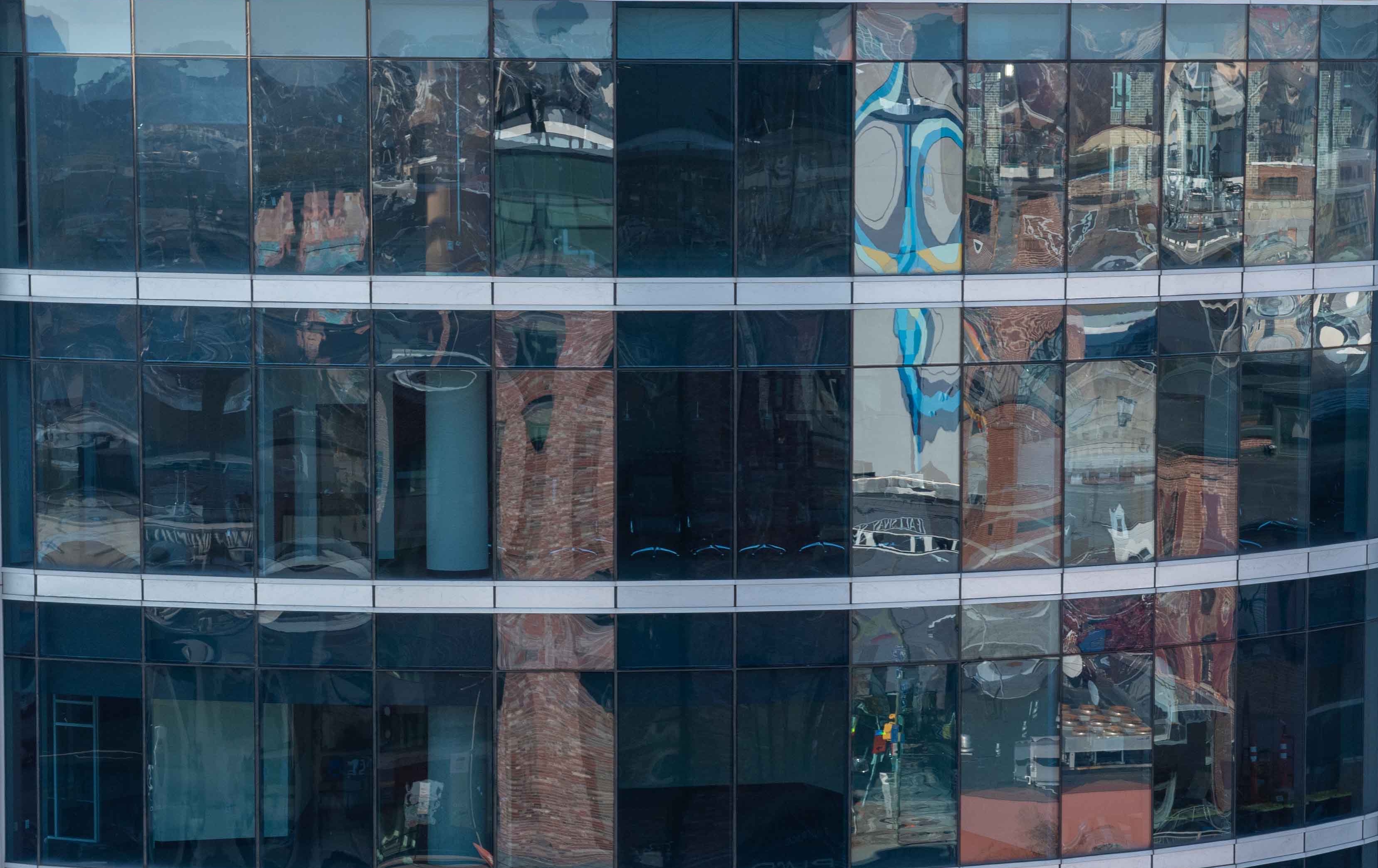 Maryland Legal Alert - August 2013
In This Issue:
Recent legal developments and upcoming regulatory changes make now a good time to focus on loan originator compensation issues.
First, it might be time to reconsider applicability of minimum wage and overtime laws to loan originators. In addition to the decision by the U.S. Court of Appeals for the Sixth Circuit that we mentioned in our November 2012 MD Legal Alert, the U.S. Court of Appeals for the D.C. Circuit decided on July 2, 2013 to vacate the Department of Labor Administrator's Interpretation No. 2010-1 (dated March 24, 2010). Click here for a copy of the Court's opinion.
The 2010 Administrator's Interpretation stated that loan originators who performed "typical job duties" did not qualify for the administrative employee exemption from minimum wage and overtime requirements. That interpretation had the effect of forcing employers to withdraw reliance on a DOL opinion letter from 2006 which took the opposite position. We are now taking a fresh look at whether the administrative employee exemption might apply to certain loan originators (be careful because it is a factual determination).
Second, on July 23, 2013, the Consumer Financial Protection Bureau filed suit against a large mortgage company claiming violations of the Truth in Lending Act loan originator compensation rule. Click here for a copy of the complaint. The CFPB not only sued the company but also sued the president and a senior vice president of the company.
News sources suggest this is a clear message that the CFPB plans to actively investigate loan officer compensation plans and more enforcement action can be expected. This litigation is a good reminder that not only does TILA's existing rule prohibit compensation based on loan terms or conditions but also the rule includes (at least in the Official Commentary) specific record keeping requirements regarding compensation plans.
Third, it is not too early to consider how the new loan originator compensation rule will impact your business. While the CFPB proposed making some changes to the final rule, we are confident the TILA loan originator compensation rule will go into effect next January 2014. The final rule, in its current form, was published in the February 15, 2013 Federal Register. Proposals to change that rule were published in the July 2, 2013 Federal Register.
These are but a few of the subjects that should be addressed in connection with loan originator compensation. There is a lot to consider. Please contact Chuck Bacharach if you would like to discuss loan originator compensation or employment issues in general.
Regulators are focusing on fair lending issues. As you likely are aware, Tom Perez, former Secretary of Maryland's Department of Labor, Licensing and Regulation, was confirmed as Secretary of Labor for the federal government on July 18, 2013. We believe that Mr. Perez will maintain the U.S. Department of Labor's focus on fair lending. We recommend that financial service providers review the CFPB's Equal Credit Opportunity Act Examination Procedures, published in July 2013, to better understand the CFPB's current hot button issues with respect to fair lending. Another recent source to determine regulatory focus is HUD's proposed rule on Affirmatively Furthering Fair Housing, published in the July 19, 2013 Federal Register. These regulatory positions could change in the future depending upon the outcome of a case brought by various insurance industry trade associations, American Insurance Association, et al. v. HUD, or the outcome of a Supreme Court case, Township of Mount Holly v. Mt. Holly Gardens Citizens in Action, Inc. Both cases challenge use of the disparate impact theory.
Please contact Chris Rahl for more information.