Mid-Atlantic Health Law TOPICS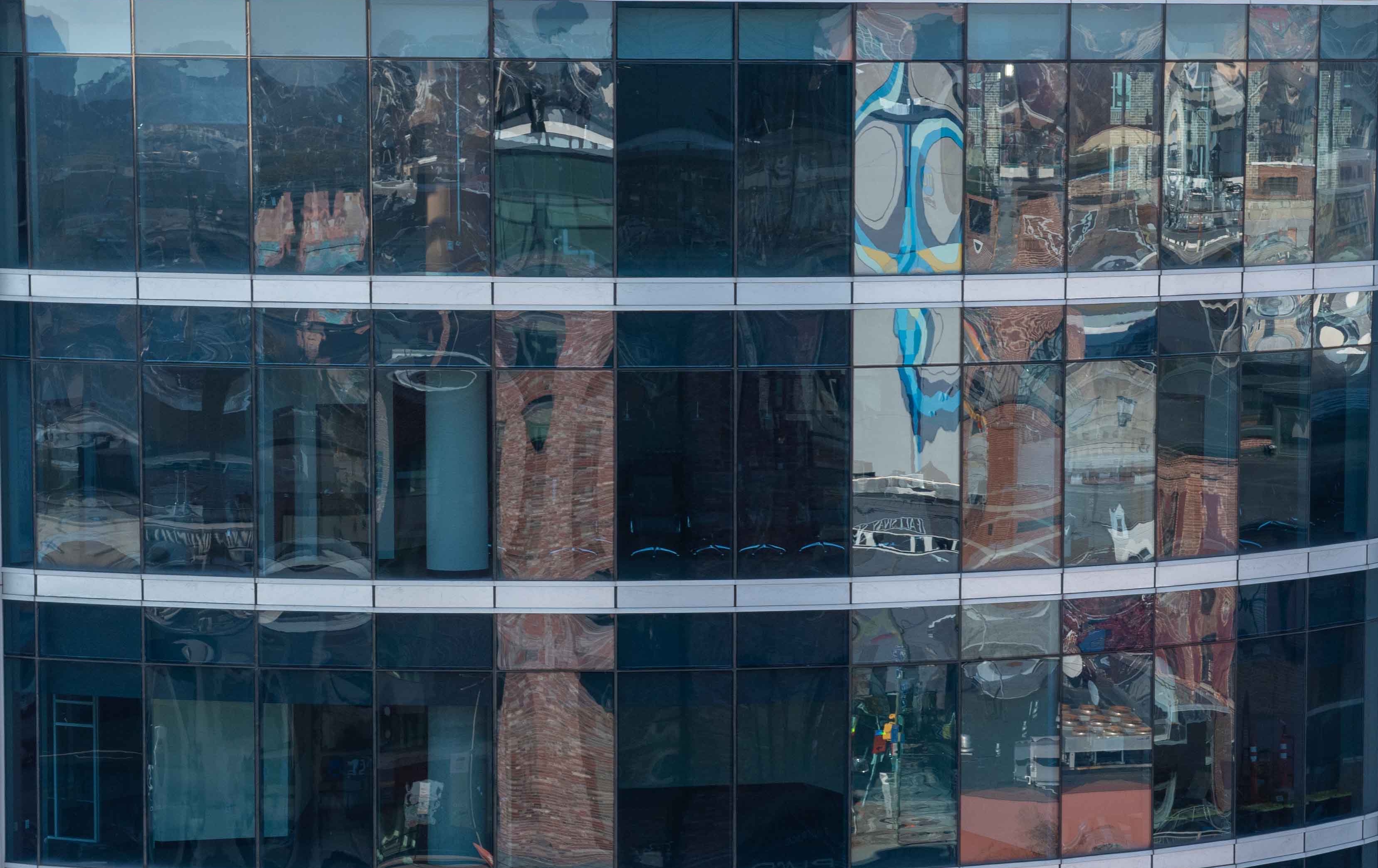 Legislature Fixes Accrued Vacation Confusion
The Maryland Wage Payment and Collection Act (WPCA) provides that an employee must be paid all wages by the regular pay date following his/her termination of employment.  The Maryland Department of Labor, Licensing & Regulation (DLLR), which oversees enforcement of the WPCA, had long taken the position that an employer was not required to pay a departing employee for accrued vacation leave if the employer notified its employees of a policy under which leave would be forfeited. 
Contrary to that longstanding interpretation of the law, in August 2007, Maryland's second highest appellate court issued an unpublished decision, in Catapult Technology Ltd. v. Wolfe, that the WPCA required terminating employees to be paid for any leave time that they earned. In November 2007, the DLLR changed its longstanding interpretation and adopted the result of Catapult. 
In a victory for employers, the Maryland legislature in April of 2008, passed emergency legislation to amend the WPCA, and restore the pre-Catapult interpretation of the law.  Under the amended statute, if an employer gives employees written notice of its policy imposing conditions on the payment of leave upon termination of employment, then the employer will be permitted to enforce the forfeiture of accrued leave in accordance with its policy. 
The amendment highlights the importance of having an effective leave policy in place, and communicating the policy to all employees.
Date
June 21, 2008
Type
Author
Teams